Oscar Cinemas Opens Its Doors at Barari Outlet Mall, Al Ain
December 8, 2016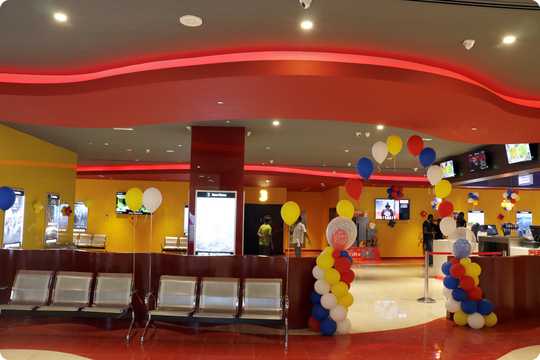 Motivate Val Morgan is excited to welcome the newest Oscar Cinema location into its circuit – Barari Outlet Mall, Al Ain.
The newest facility by Oscar Cinemas LLC opened its doors to the public on Thursday 30th June, with the chain now having 6 cinema locations across the UAE:
Abu Dhabi
Al Wahda Mall (9 screens)
Al Raha Mall (3 screens)
Al Ain
Al Foah Mall (5 screens)
Al Ain Club (1 screen)
Barari Outlet Mall (4 screens)
Sharjah
Al Shaab Village (7 screens)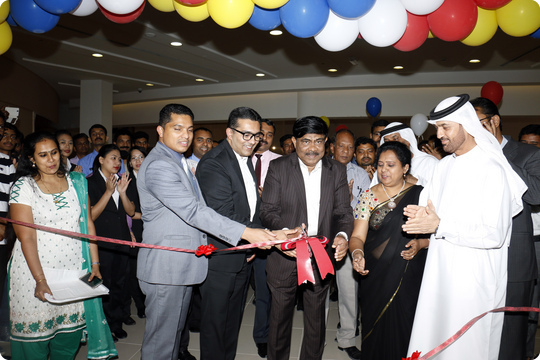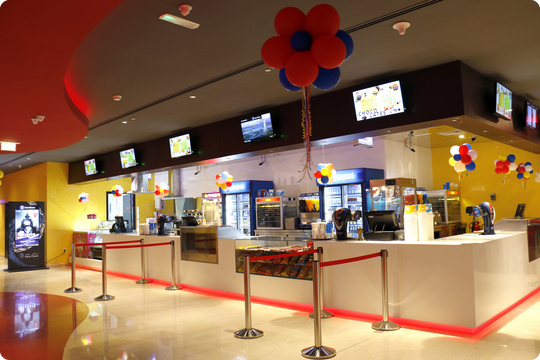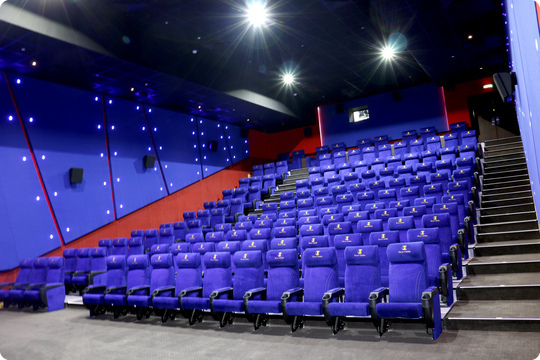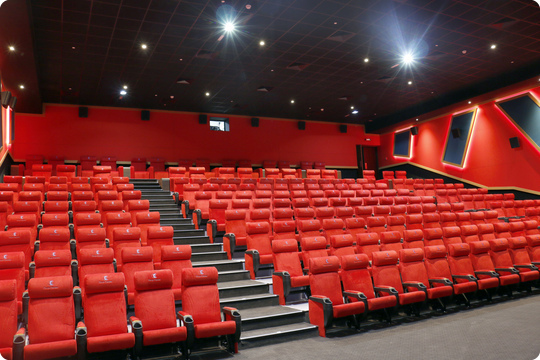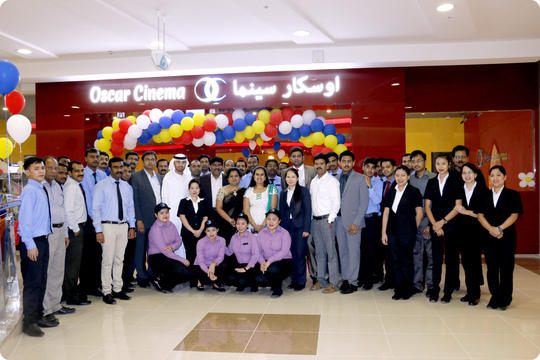 Oscar Cinema LLC is the brainchild by Mr. M. M. Kabeer, Managing Director & Founder, and the cinema chain shows the latest movies releasing every week from Hollywood, Bollywood, Arabic, and major regional Indian and Asian languages.
The growth of MVM's operators has been pivotal to the growth of our circuit in the UAE (29 locations and around 290 screens) also resulting in the expansion of our company and team.
Our warm congratulations to the team at Oscar Cinemas.