The breadth and depth of movies today is uncharted. Looking beyond the blockbusters is a full suite of quality titles not to be missed.
Think 2015 is a hard year to beat in terms of quality movies? Take a look at 2017's roster, and tell us if you still think the same.
In fact, with the number of movie titles scheduled for release over 2017, moviegoers and advertisers will need some help keeping track of all the release dates.
We've put together a concise list of blockbusters and quality titles scheduled for release in 2017.
January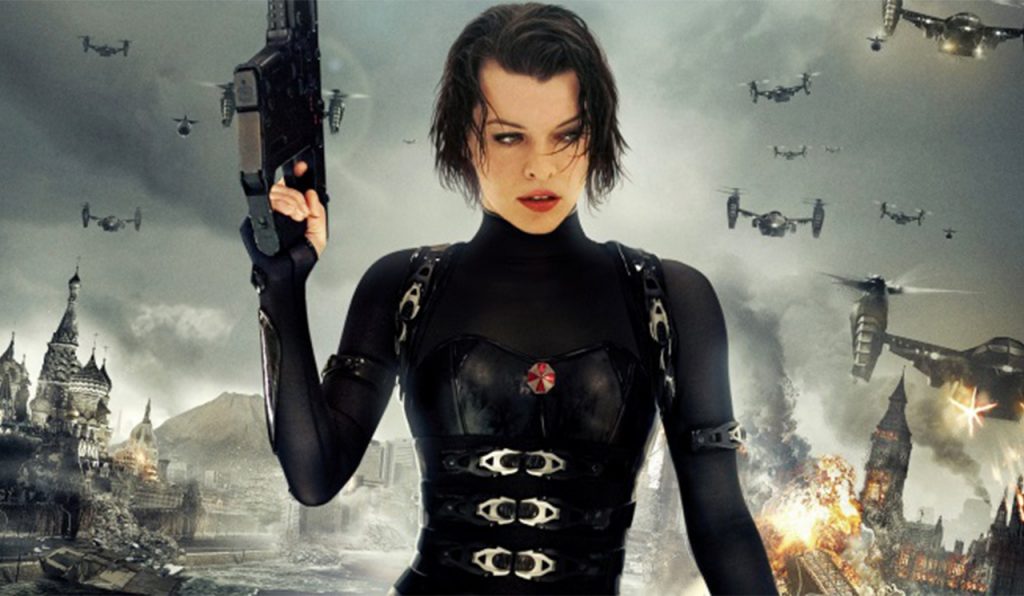 2017 starts out with a bang – where fans of xXx and Resident Evil franchises can look forward to new installments in the month of January.
Live by Night – January 12
Ok Jaanu (Hindi) – January 12
A Monster Calls – January 12
Patriots Day – January 12
xXx: The Return of Xander Cage – January 19
Who's Your Daddy? – January 26
Resident Evil: The Final Chapter – January 26
Monster Trucks – January 26
Raees (Hindi) – January 26
Kaabil (Hindi) – January 26
February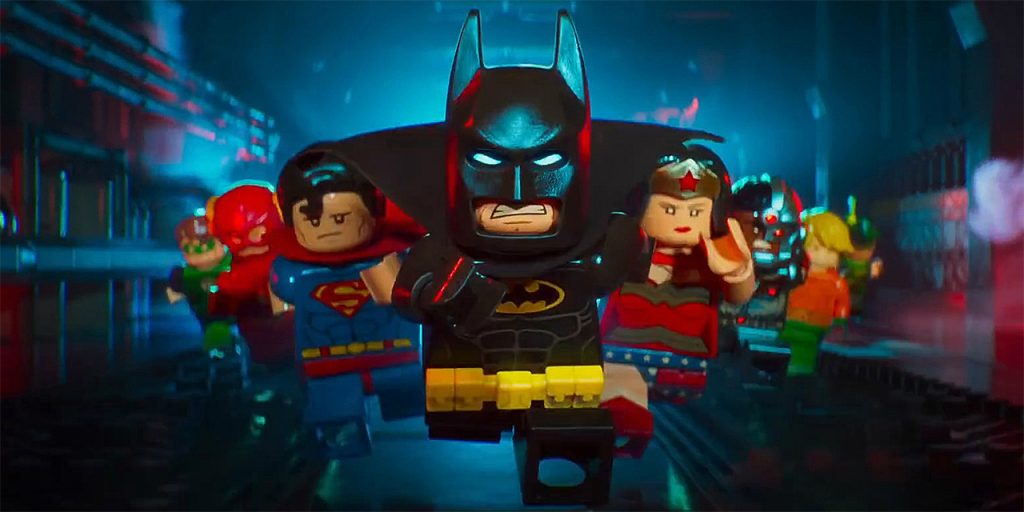 The action heats up in February, with John Wick: Chapter 2 and the first big-screen adaptation of Stephen King's Dark Tower series – The Lego Batman Movie. Comedy fans should also schedule a trip to the cinema for Fist Fight, starring Ice Cube and Charlie Day.
Split – February 2
Collide – February 2
Jackie – February 2
The Lego Batman Movie – February 9
Jolly LLB 2 (Hindi) – February 9
The Great Wall – February 16
Fist Fight – February 16
John Wick: Chapter 2 – February 16
Hidden Figures – February 23
Rangoon (Hindi) – February 23
Rock Dog – February 23
March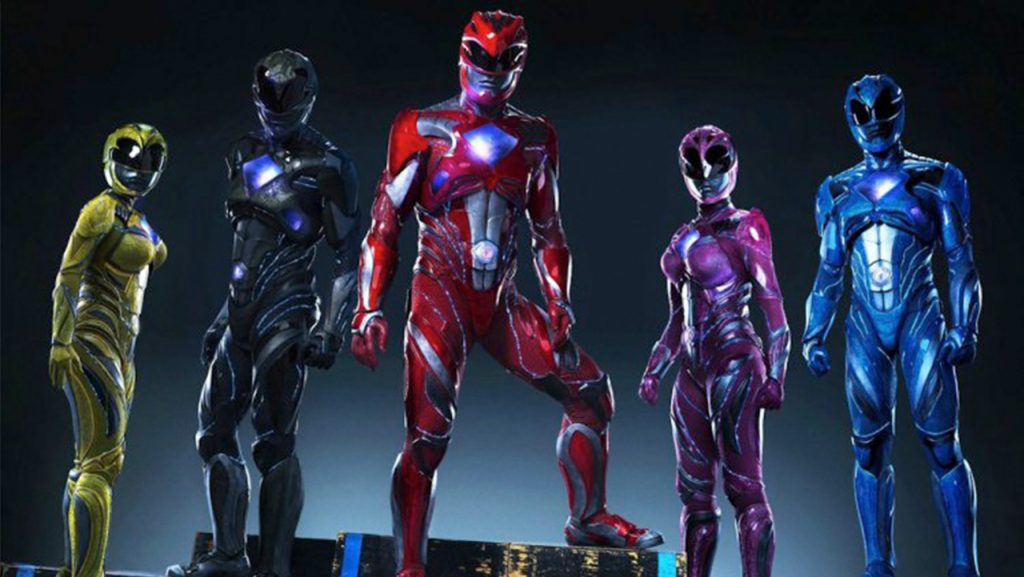 In March, look forward to a busy month of awesome films – including a new entry in the Wolverine series and Kong: Skull Island, and a live-action remake of Beauty and the Beast.
Logan – March 2
Kong: Skull Island – March 9
Boss Baby – March 9
Badrinath Ki Dulhania (Hindi) – March 9
Beauty and the Beast – March 16
King Arthur: Legend of the Sword – March 23
Power Rangers – March 23
Smurfs: The Lost Village – March 30
Ghost in the Shell – March 30
Phillauri (Hindi) – March 30
April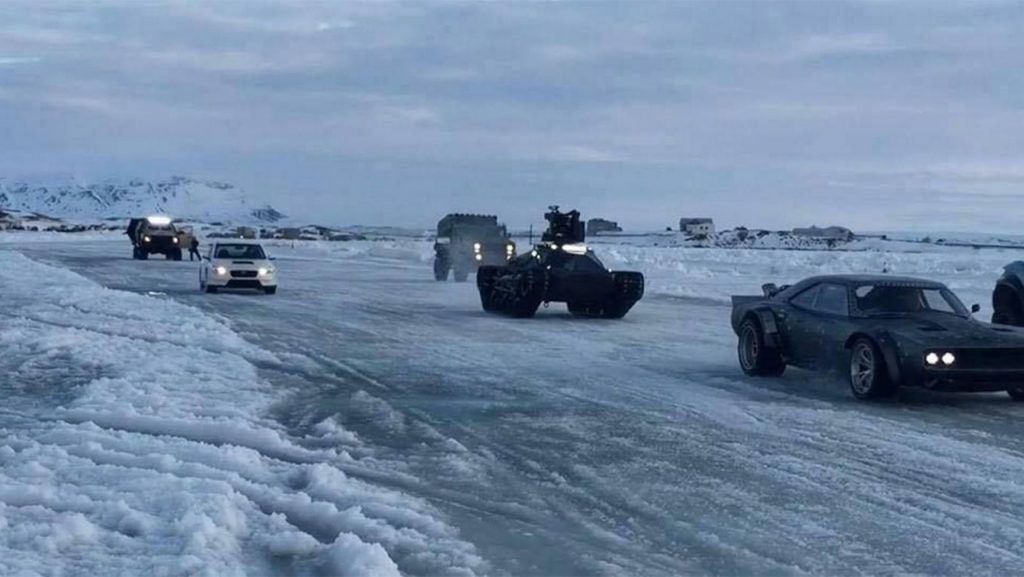 Fans of fast cars and action will hit the theatres to see the newest entry in the Fast and Furious franchise, Fast 8, while Bollywood fans can finally watch the partnering of Ranbir Kapoor and Katrina Kaif in Jagga Jasoos.
Going in Style – April 6
Before I Fall – April 6
Jagga Jasoos (Hindi) – April 6
Noor (Hindi) – April 6
Fast 8 – April 13
Security – April 27
The Circle – April 27
May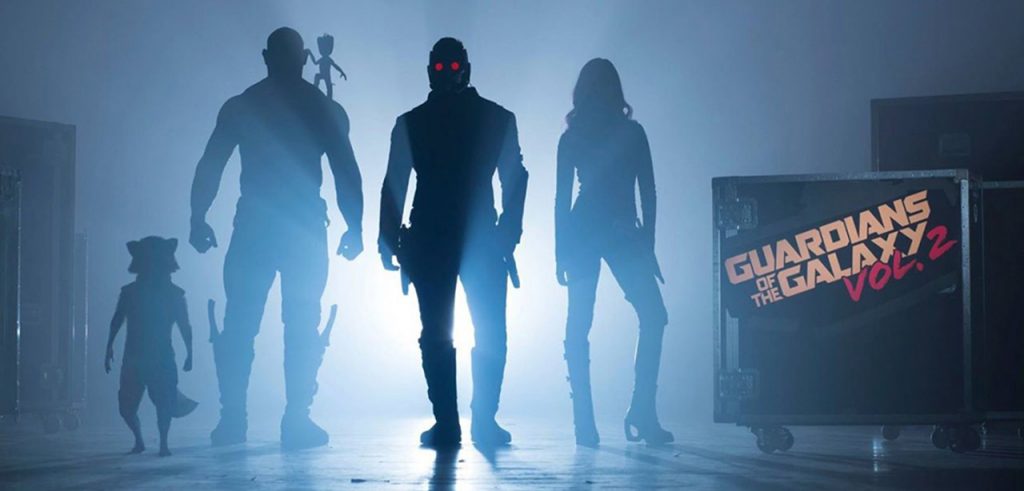 Start out your May with a trip to see the new Guardians of the Galaxy sequel. Then then take the family out to watch The Nut Job 2 and Pirates of the Caribbean: Dead Men Tell No Tales.
Guardians of the Galaxy Vol. 2 – May 4
Baadshaho (Hindi) – May 11
Annabelle 2 – May 18
Baywatch – May 18
The Nut Job 2 – May 18
Life – May 25
Pirates of the Caribbean: Dead Men Tell No Tales – May 25
June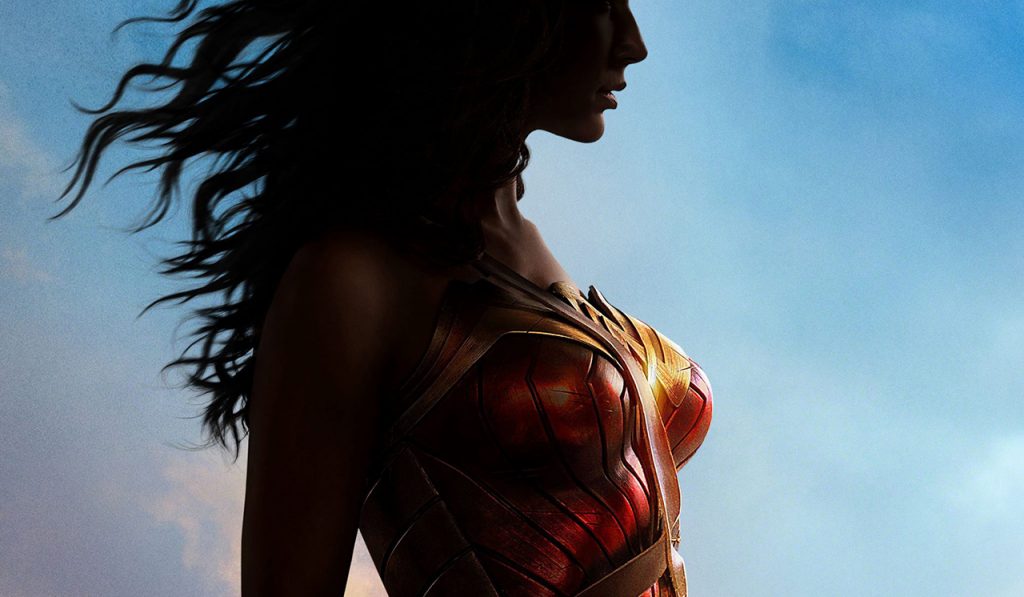 Come June, the summer blockbuster schedule opens up in earnest with the long-awaited Wonder Woman to start off the month. Fans of action will be granted their monthly quota of explosions, battles, and chase scenes with World War Z 2, Kingsman: The Golden Circle and Transformers: The Last Knight, and for the kids, there's Cars 3 and Despicable Me 3.
Wonder Woman – June 1
The Mummy – June 8
World War Z 2 – June 8
Kingsman: The Golden Circle – June 15
Cars 3 – June 15
Transformers: The Last Knight – June 22
Tubelight (Hindi)- June 22
Despicable Me 3 – June 29
July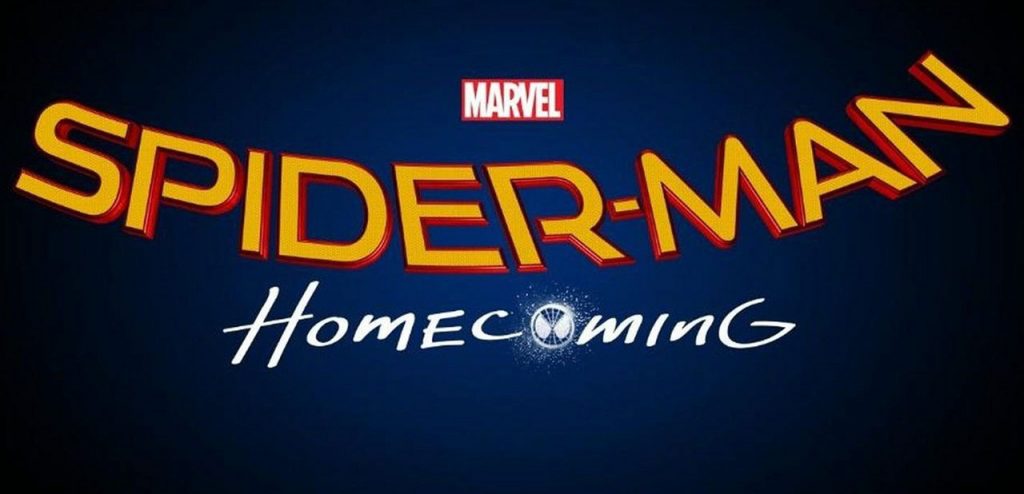 July continues the summer blockbuster rampage: there's a new Spider-Man film early in the month, followed by War for the Planet of the Apes and even Dwayne Johnson's Jumanji reboot.
Spider-Man: Homecoming – July 6
Barbie – July 13
War for the Planet of the Apes – July 13
Dunkirk – July 20
Valerian and the City of a Thousand Planets – July 20
Jumanji – July 27
Mubarakan (Hindi) – July 27
August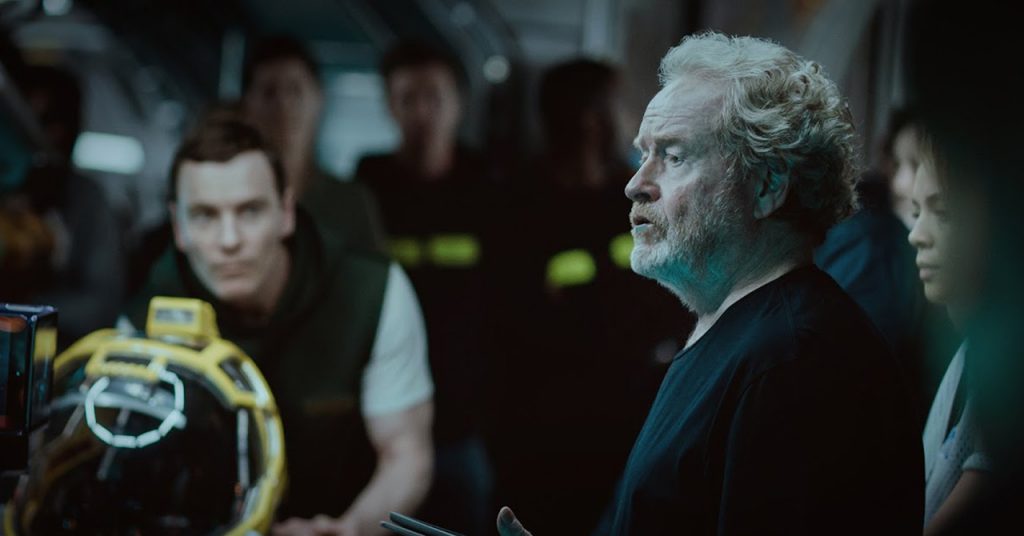 Ridley Scott returns with the newest piece of the Alien universe when Alien: Covenant arrives in theaters in August. Moviegoers can also get super-excited for the Flatliners sequel/reboot, which will feature Kiefer Sutherland and Ellen Page.
Alien: Covenant – August 3
Blazing Samurai – August 3
CHiPs – August 10
Emoji Movie: Express Yourself – August 10
The Ring (Hindi) – August 10
Flatliners – August 17
The Hitman's Bodyguard – August 17
Crack (Hindi) – August 17
Villa Capri – August 24
September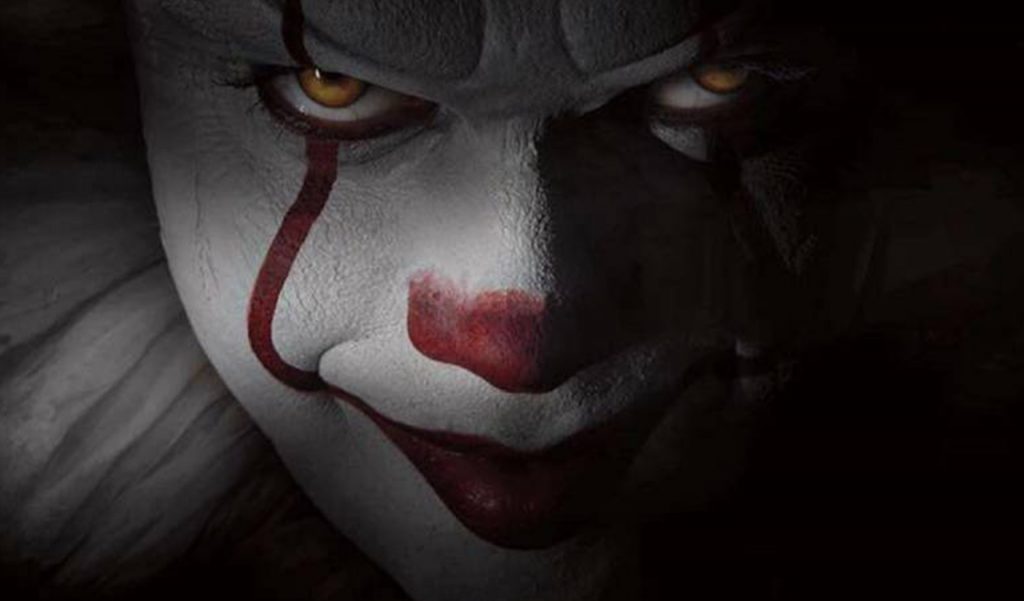 September marks the start of scary movie season, and this year is sure to not disappoint with a highly anticipated remake of Stephen King's psychopathic clown story IT. For kids, animated series Ninjago gets its own big-screen adventure.
IT – September 7
The Expendables 4 – September 7
Granite Mountain – September 14
The Lego Ninjago Movie – September 21
The Equalizer 2 – September 28
Judwaa 2 (Hindi) – September 28
October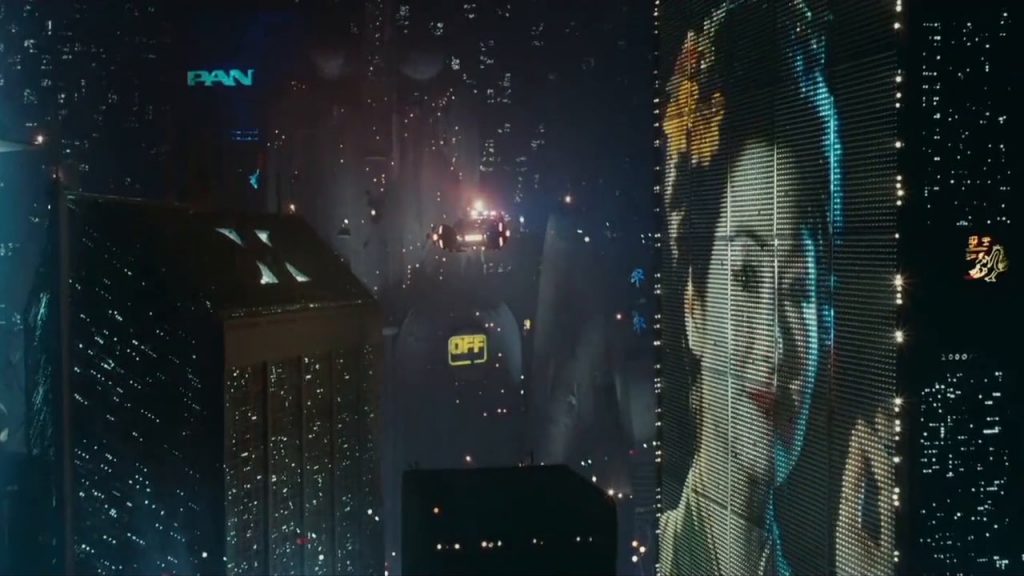 October promises to be a month of horrifying and horrifically good movies, starting with a Blade Runner sequel and followed by Insidious: Chapter 4 and Saw: Legacy. If horror isn't your thing, you can always get a dose of sunshine and happiness with My Little Pony: The Movie.
Blade Runner 2049 – October 5
My Little Pony: The Movie – October 5
Friday the 13th – October 12
The Snowman – October 12
Geostorm – October 19
The Mountain Between Us – October 19
Insidious: Chapter 4 – October 19
Aankhen 2 (Hindi) – October 19
Golmaal Again (Hindi) – October 19
Saw: Legacy – October 26
November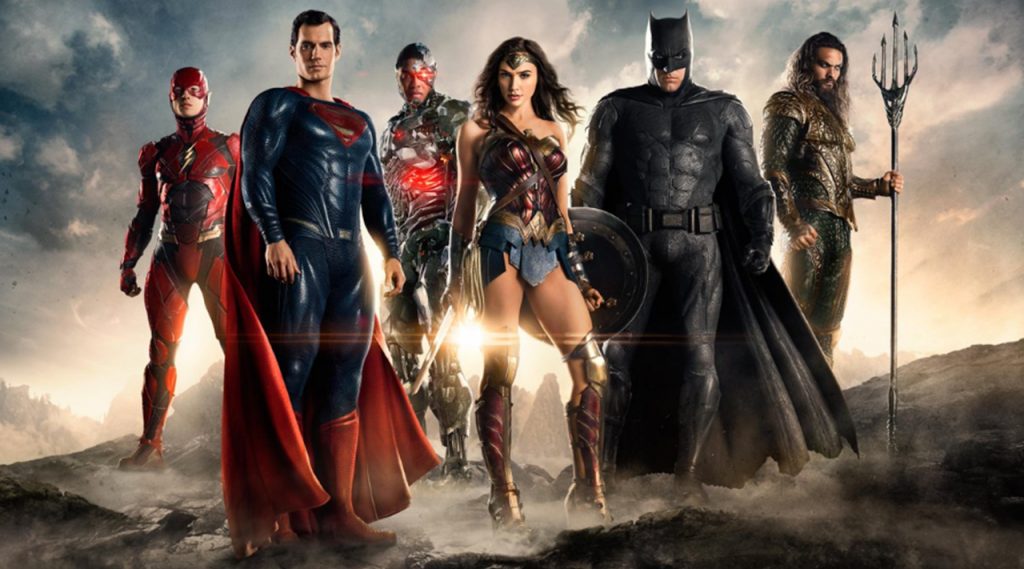 It may be getting cold around Dubai around this time of the year, but cinemas will heat up in November when Thor: Ragnarok arrives, followed by Justice League and Murder on the Orient Express. On a slightly lesser exciting note – but no doubt better for the kids, is Coco.
Thor: Ragnarok – November 2
The Star – November 9
Red Sparrow – November 9
Justice League – November 16
Padmavati (Hindi) – November 16
Murder on the Orient Express – November 23
Coco – November 23
December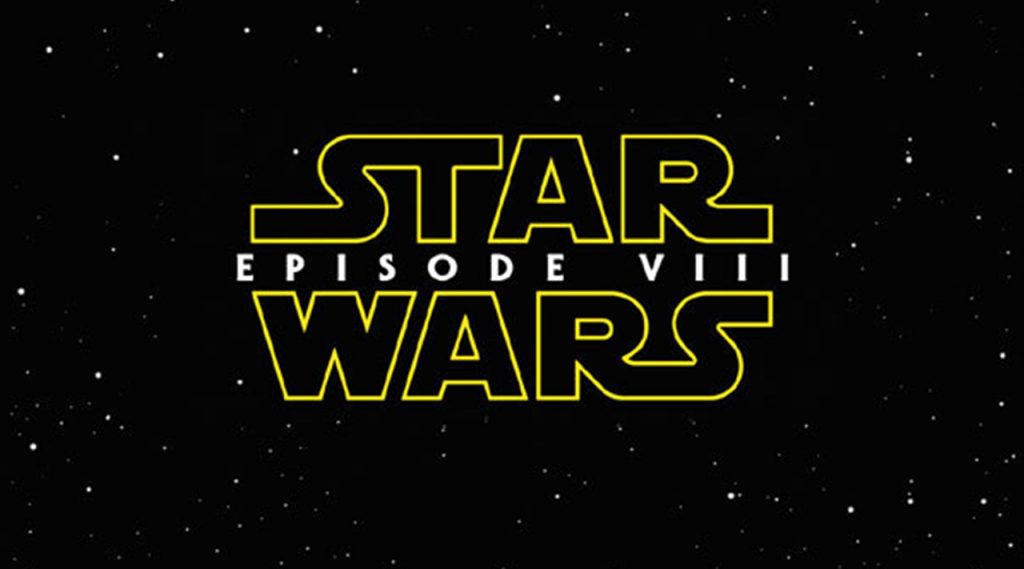 December's schedule looks thin at the moment, but rest assured, it'll fill up for the holiday season (as we get closer). At this stage, one thing we do know for sure is the next installment in the new Star Wars trilogy.
Star Wars: Episode VIII – December 14
The Story of Ferdinand – December 21
The Six Billion Dollar Man – December 21
Pitch Perfect 3 – December 21
Tiger Zinda Hai (Hindi) – December 21
The Greatest Showman on Earth – December 28
Please note: Some of the release dates may be subject to change, but keep checking our website, for we'll be sure to update you with the most up-to-date information.
Contact us for more information on cinema advertising opportunities in 2017.
Source: MVM Movie Release Schedule, Looper