City Cinema Chain in Oman – Now Powered by VOX Cinemas
January 15, 2017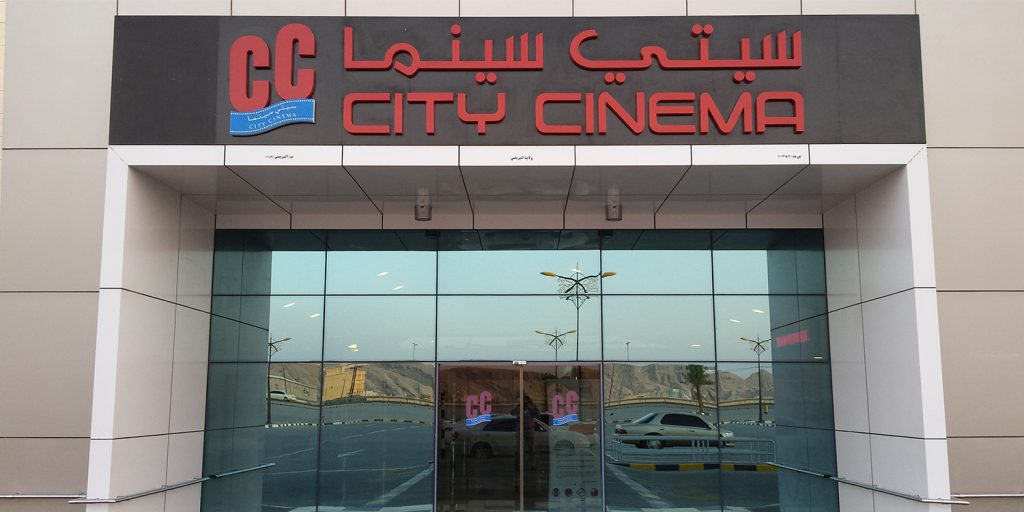 As a result of VOX Cinemas' joint venture with Oman Arab Cinema Company, Motivate Val Morgan is now the official cinema advertising partner of the City Cinema chain in Oman – comprising of 9 locations and 30 screens.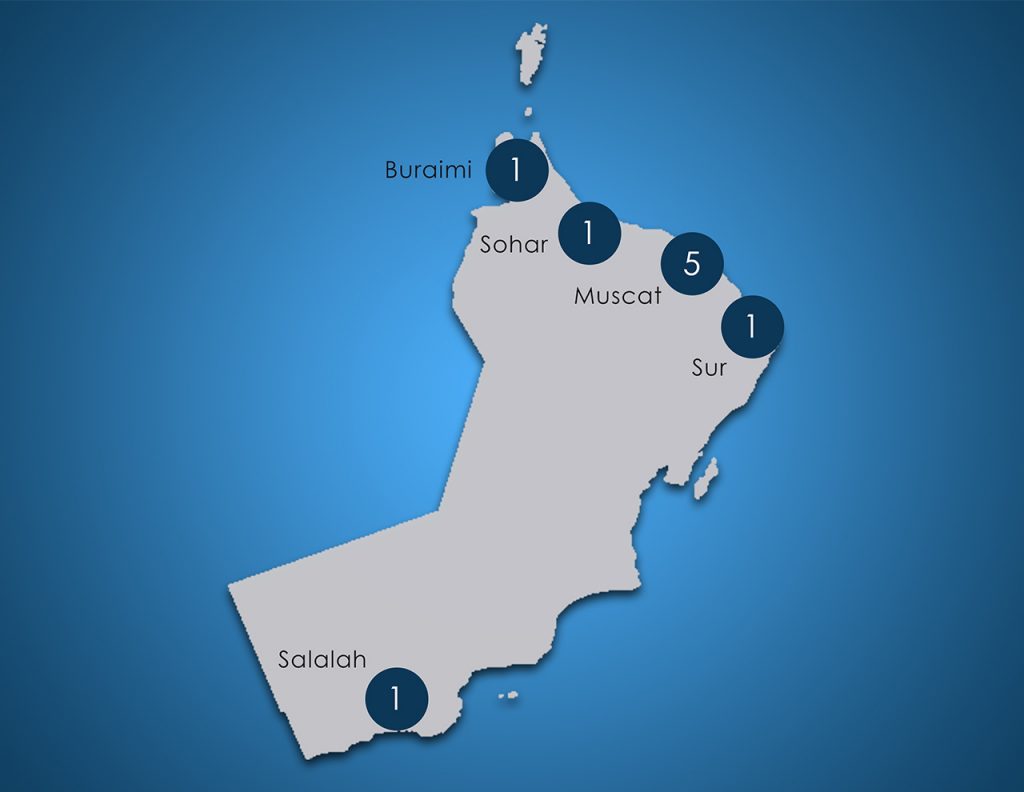 City Cinema was the first cinema chain in Oman that started its operations in 1971 by setting up its first cinema known as Al Nasr, which was later renamed as City Cinema Ruwi in 2008.
All City Cinema locations are equipped with the latest sound and projection equipment, and is the first cinema chain to introduce the VIP/Gold Class seating concept and MX4D technology in Oman.
We at Motivate Val Morgan warmly welcome the City Cinema chain to our circuit.
And for our valued Advertisers and Media Partners, here's a fantastic Introductory Offer: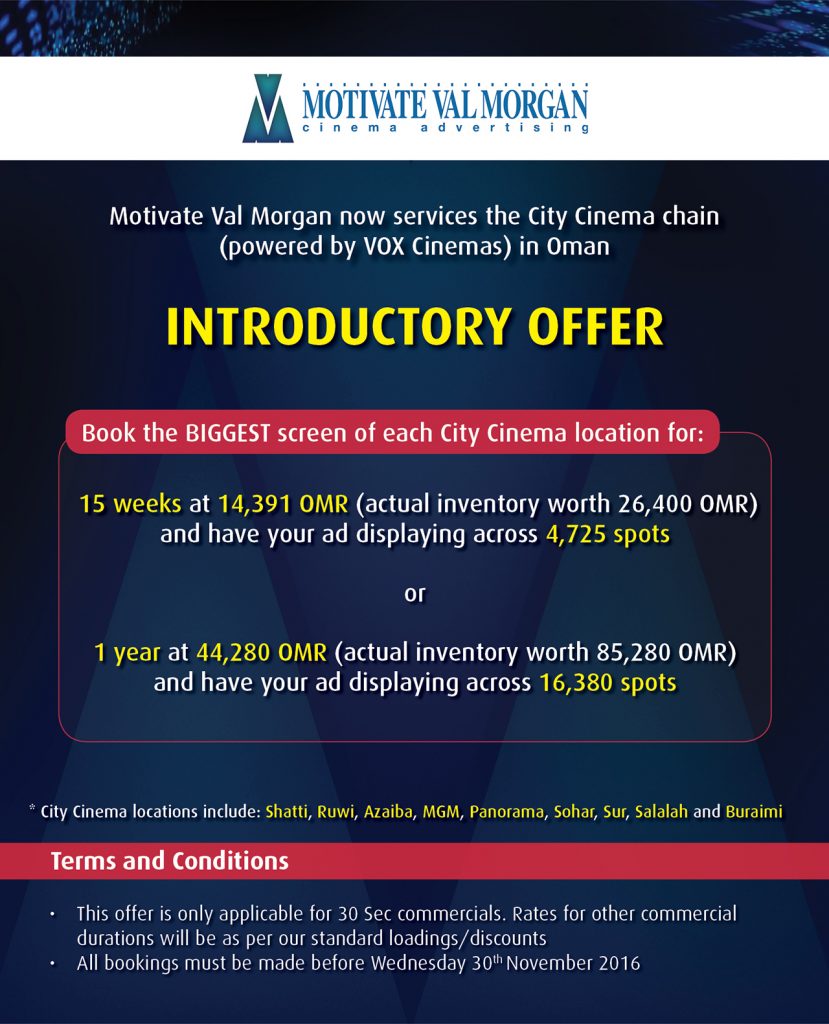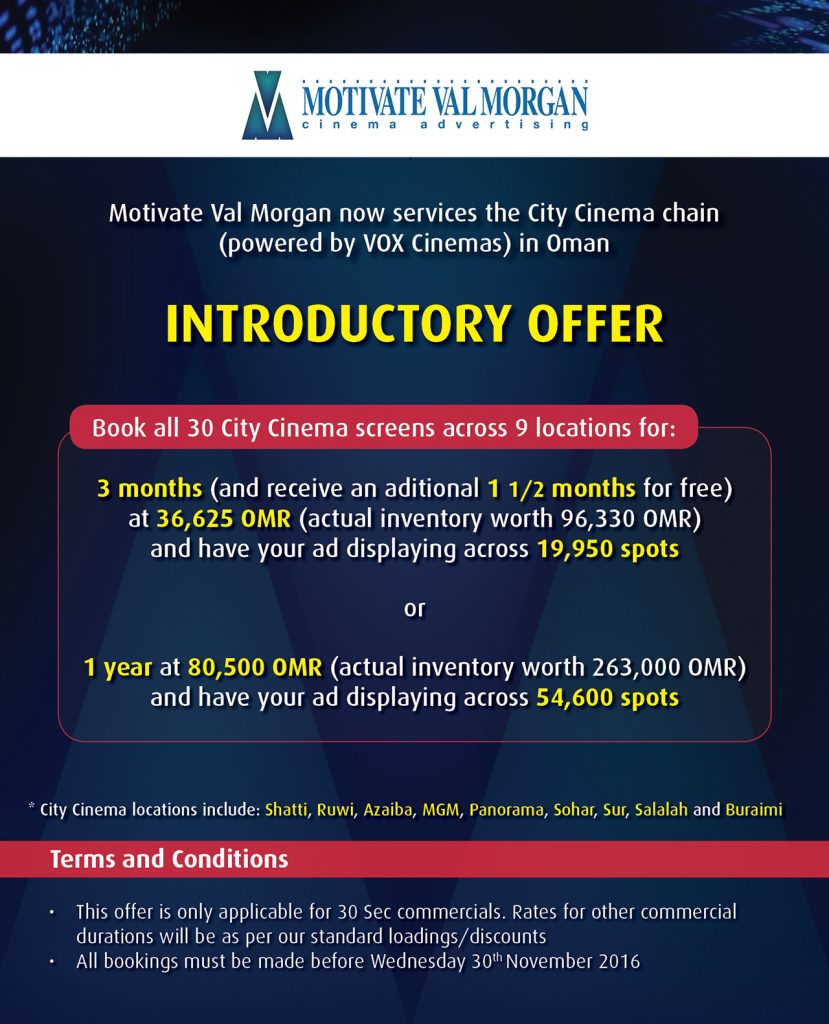 Don't miss out!
Contact us for more information on cinema advertising opportunities in Oman.