Dubai Lynx 2017: Student Awards Now Open & Jury Announced
January 15, 2017
Motivate Val Morgan, the official representative of Dubai Lynx in the UAE, brings you the latest updates from the desks of the Lynx team.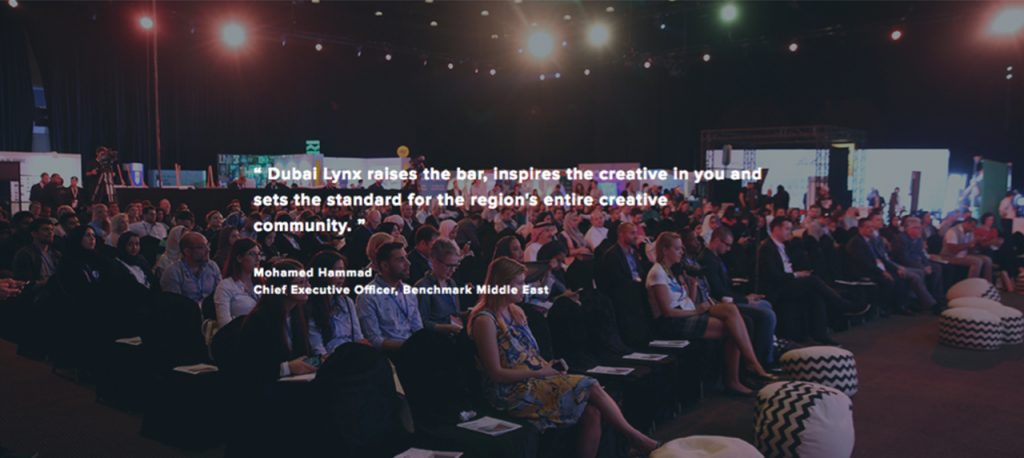 Dubai Lynx is at the heart of MENA's creative communications industry. Over three days, an agenda of talks, training, networking, exhibitions and awards ceremonies celebrate the region's creative output, making it the essential event on MENA's creative calendar next year.
Dubai Lynx 2017 will be held at Madinat Jumeirah, Dubai from 5th – 8th March 2017.
Here's some of the very latest from Dubai Lynx:
Dubai Lynx Student Awards Now Open!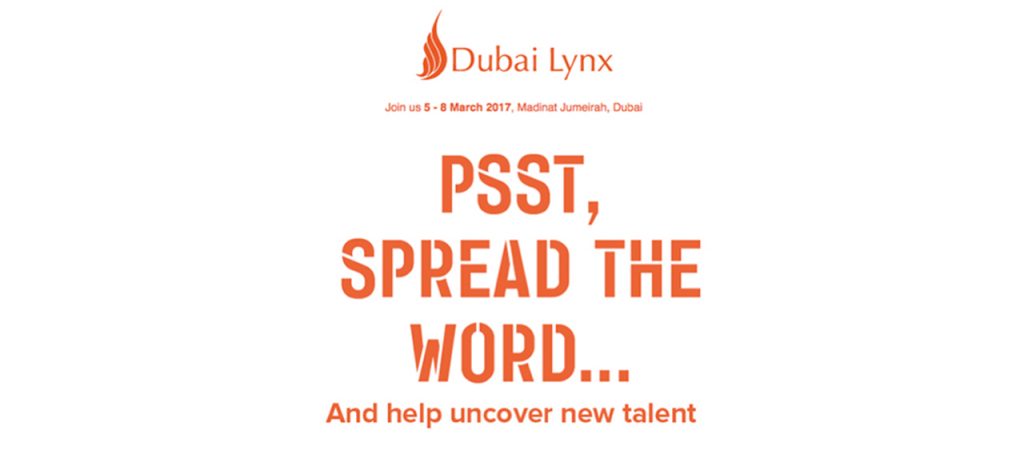 Do you know any students aspiring to a future in the creative industry?
The Masar Student Creative Award for Print and the Student Integrated Award offer fledgling talent the opportunity to win a trip to Dubai Lynx and get their work before a jury of MENA's top creatives.
It's a must-enter competition for any student aspiring to a future in the creative industries.
Help us spread the word!
Jury Presidents Announced
Meet the people who will lead the Dubai Lynx juries in 2017 to seek out the region's best creative communications.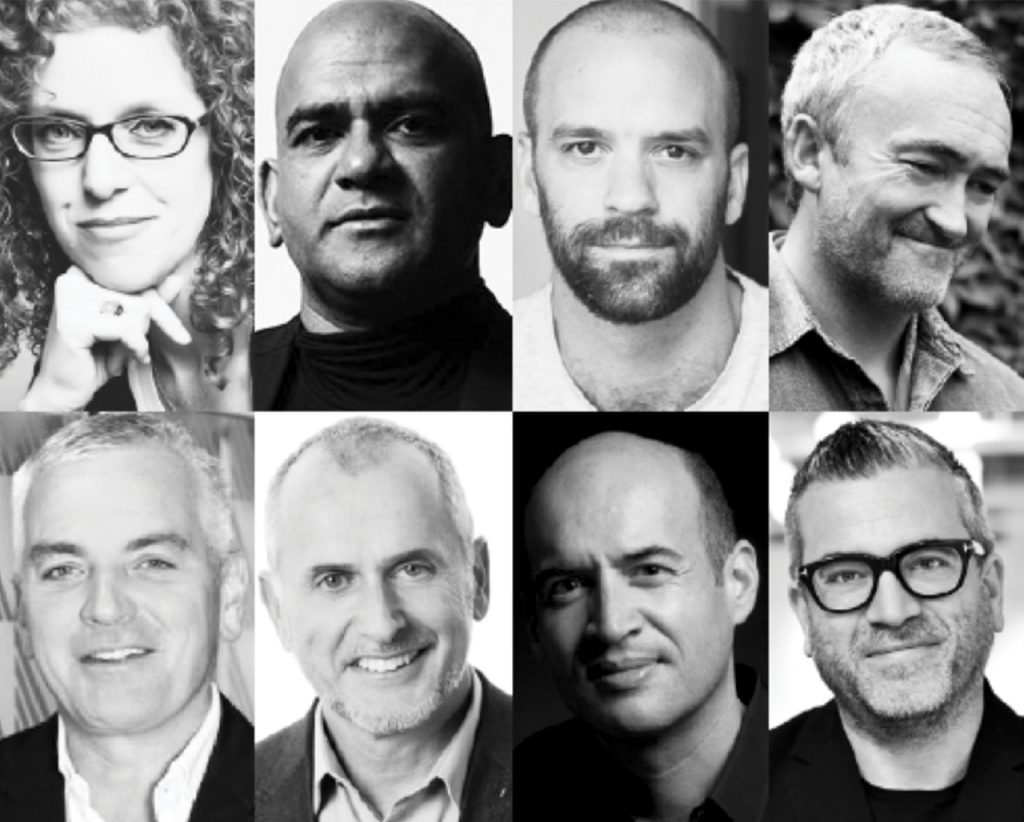 Fredda Hurwitz (Havas Sport & Entertainment) – Branded Content & Entertainment
Jean-Paul Burge (BBDO Asia) – Creative Effectiveness
Nathan Reddy (Grid Worldwide Branding and Design) – Design
Rob Doubal (McCann London) – Direct, Promo & Activation, Interactive & Mobile
James Bland (Blink [Productions) – Film Craft
Matt Eastwood (J. Walter Thompson) – Film, Print, Outdoor, Radio, Print & Outdoor Craft and Integrated
Gerry Boyle (Publicis Media) – Media
David Brain (Edelman) – PR
Click here to view their profiles.
Stay tuned for more updates!
Source: Dubai Lynx