Sharjah International Book Fair 2016 – Cinevation
January 15, 2017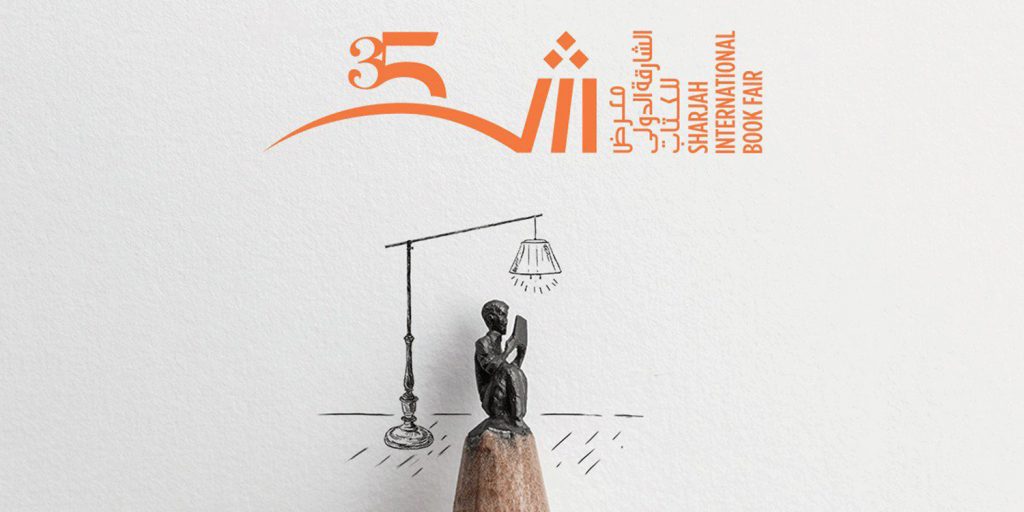 What do you usually expect to see before a movie begins at the cinema? Trailers accompanied by the usual on screen advertisements?
Motivate Val Morgan cover both on screen and off screen cinema advertising, and more interestingly, we also facilitate in-cinema activations – or as we like to call it, Cinevations.
Sharjah International Book Fair recently surprised moviegoers at Reel Cinemas – The Dubai Mall, with something unusually creative before the screening of 'Jack Reacher: Never Go Back' at 3 evening shows from 20th to 22nd October 2016.
HB Experience executed the Sharjah International Book Fair Cinevation – in coordination with Motivate Val Morgan and Reel Cinemas.
The Cinevation was also accompanied by an on screen advertisement (presently screening at Reel Cinemas Marina Mall, VOX Cinemas Ajman City Centre, Deira City Centre, Mall of The Emirates, Mirdif City Centre, Fujairah City Centre and Oscar Cinemas Al Shaab Village), which was booked for a period of 4 weeks (13th October to 9th November 2016).
Interested in executing similar in-cinema activations? Contact a member of our Sales Team today for more information.
Source: Sharjah International Book Fair (Facebook & YouTube)