RMD Board's '135 Sec Take-Over' Enthralls UAE Cinema Audience
January 23, 2017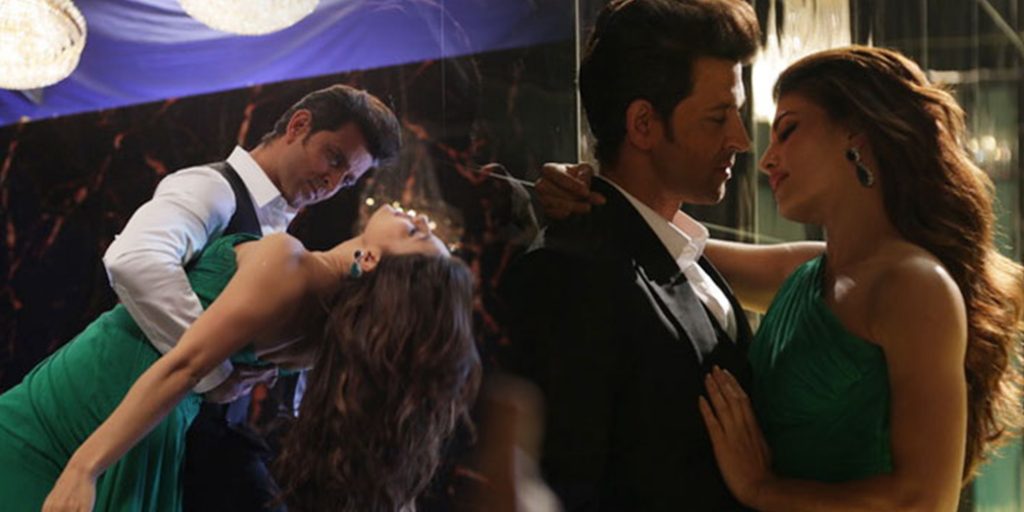 Bollywood stars Hrithik Roshan and Jacqueline Fernandez, mesmerize cinema audience as they feature together in an ad film for RDM Boards. The two celebs had to undergo intense training in 'Hand to Hand' combat and 'Tango' lessons to create an on-screen flare with a touch of romance – which showcases strength and durability of the products offered by RMD Boards.
The leading designer for luxury tiles and decor brand wanted a strong campaign to enter the hearts and minds of UAE audience and what better medium to choose from, than cinema.
The 135 second ad – featuring Jacqueline Fernandez (one of the 'Most Popular India Actress') and Hrithik Roshan (The Greek God of Bollywood), have them performing amazing stunts putting their fitness and flexibility on display for the audience.
Dubai saw a gala launch that welcomed Hrithik Roshan on 21st November 2016 for the exclusive debut of the ad campaign specifically targeting UAE residents.
To reach out to a large audience base with undivided attention, RMD boards chose to advertise with Motivate Val Morgan across cinema operators at prominent locations such as Reel Cinemas (Dubai Mall), VOX Cinemas (Mall of the Emirates, City Center Deira and City Center Mirdiff), Cine Royal Cinema (Khalidiyah Mall, Dalma Mall and Deerfields Mall) and Oscar Cinema (Al Wahda Mall).
Watch the mesmerizing ad – where two of the most desirable actors from Bollywood team up to set the UAE screen on fire.
Sources: BollywoodMDB, Koimoi, IndiCINE