MVM Welcomes Roxy Cinemas to Our Circuit
January 24, 2017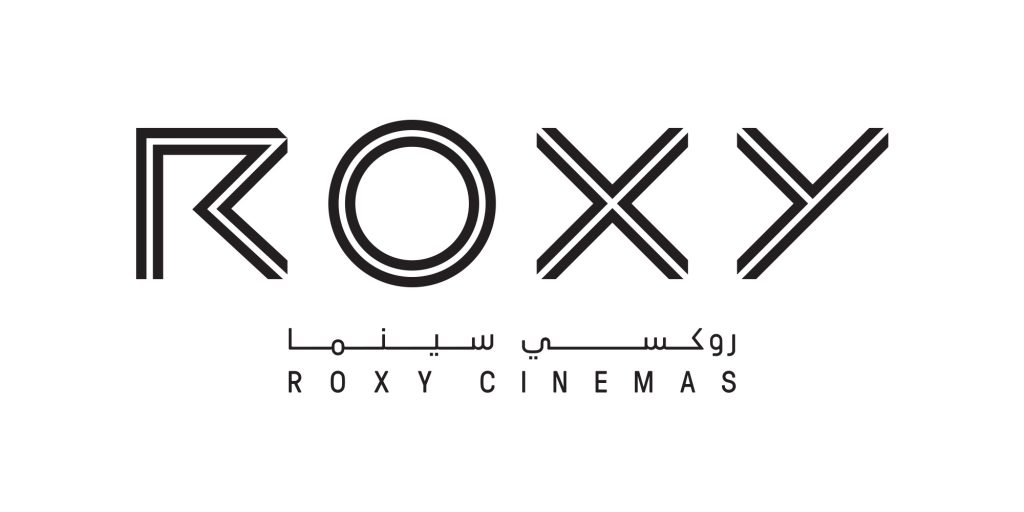 Roxy Cinemas is part of Meraas Leisure & Entertainment – which is a division of Meraas Holding. Located at City Walk and at The Beach (opposite JBR), Roxy Cinemas brings a fresh cinematic experience to all movie-lovers across Dubai. The cinema features the latest blockbusters from all major studios around the world.

The locations under Roxy Cinemas' were previously operated by Reel Cinemas. Along with the change in the brand, Roxy Cinemas will also be rebranding the cinema experiences available at City Walk and The beach locations.
Roxy Cinemas presently offer three cinema experiences:
Director's Lounge (an ultra-premium experience)
Editor's Suite (a luxury class experience)
The Set
As the official cinema advertising partner, Motivate Val Morgan warmly welcomes the Roxy Cinemas chain to our circuit.
For more information on Roxy Cinemas, please visit their website