'Raees' Sets The Internet On Fire
January 24, 2017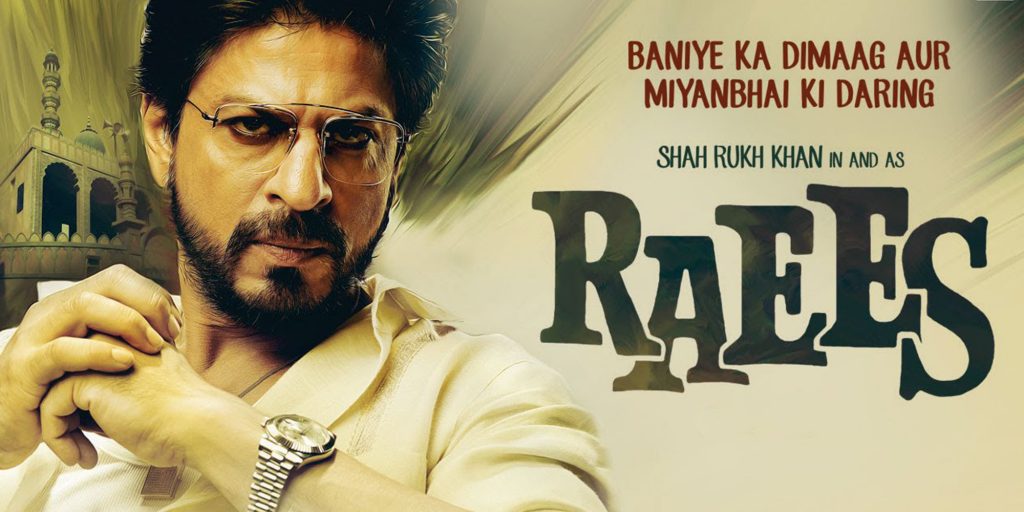 The much awaited Blockbuster 'Raees', garnered a lot of attention & enthusiasm when it decided to extend the release date from the previously anticipated release during EID 2016. With this change bringing in few tears for the fans of 'The King of Bollywood', 'Raees' has become one of the most anticipated Indian Blockbuster to come in 2017.
'Raees' is directed by Rahul Dholakia and stars Shah Rukh Khan in and as Raees Alam, Nawazuddin Siddiqui as ACP Ghulam Patel while Pakistani actress Mahira Khan plays Mohsina – the love interest of Raees.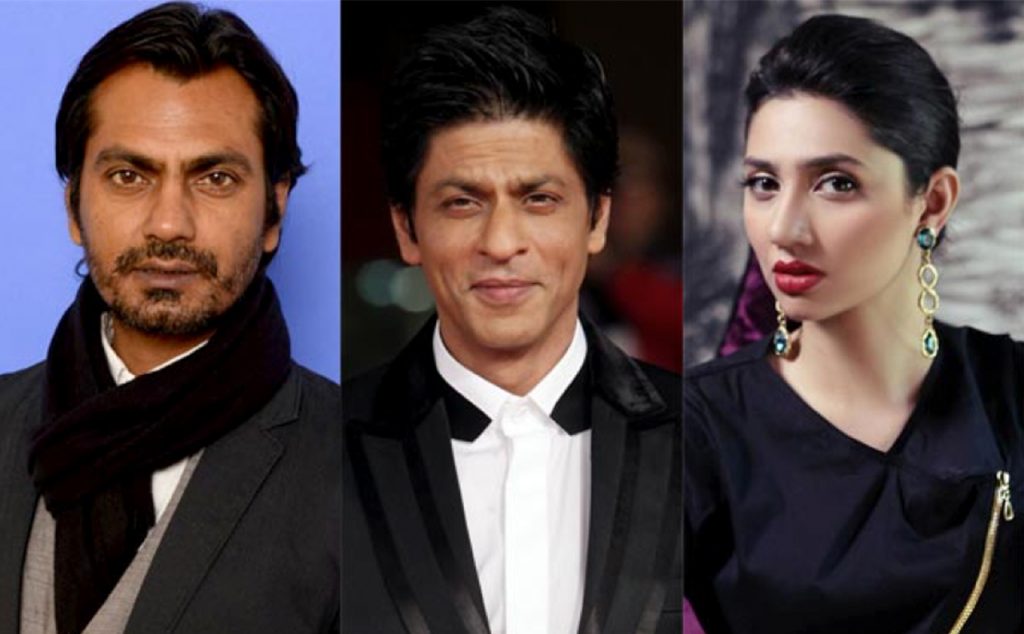 'Raees', an action crime thriller, tells the story of a clever liquor baron – Raees Alam. The story is based in an alcohol free-state where a cruel and clever Raees monopolizes the industry until it is eventually thwarted by a police officer. Angered by the loss of his wealth, Raees retaliates by creating a network of supporters in favor of this black market – gradually establishing himself as Gujarat's most ruthless crime lord at the height of the 1980's Gujarat riots.
As soon as the news was out, of the trailer release at the start of December 2016, Raees became the trending topic on all social mediums – largely on Twitter. On the day of the trailer release, 'Raees' had more than 12 Million views on YouTube (presently at 34 Million) and was watched more than 8 million times on Facebook within 24 hours of its release.
After a successful treat from the Bollywood star with movies such as 'Fan' & 'Dear Zindagi' in 2016, we hope to be entertained beyond expectations with 'Raees', as we wait in anticipation for the release of the movie.
Watch the official trailer of Raees
Sources: TimesNow, Indian Express, Gulf News