Roxy Cinemas Launches 'The Roxy' – BOXPARK
March 13, 2017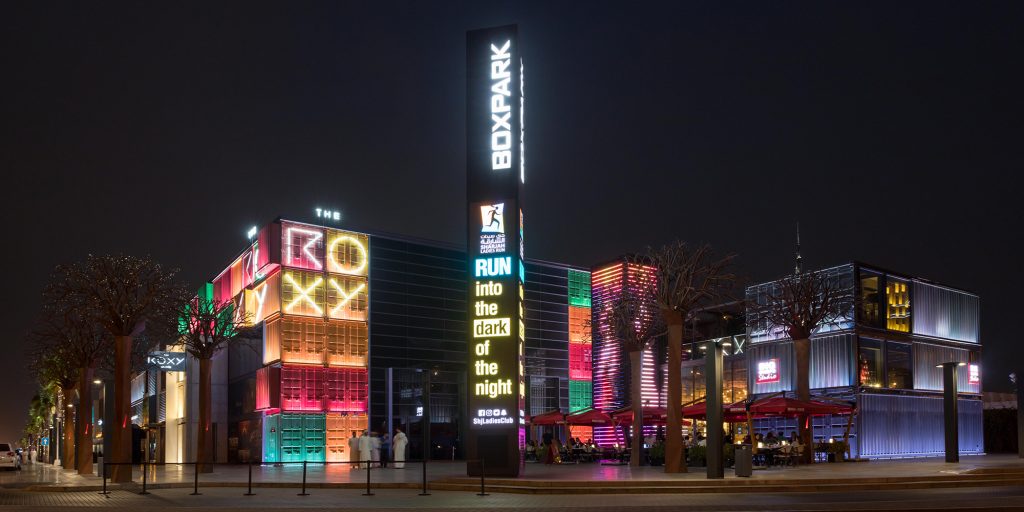 Roxy Cinemas – part of Meraas Leisure and Entertainment launches Dubai's first art-house styled retro boutique cinema experience
Roxy Cinemas – the newest provider of cinematic experiences in the UAE recently launched 'The Roxy' at BOXPARK. The 5 screen cinema provides cinemagoers a boutique ambience combined with plush retro elements – for a magical cinema experience.
In addition to the existing experiences offered by Roxy Cinemas – 'The Set', 'Editor's Suite' and 'Director's Lounge', 'The Roxy' is the chain's newest experience which combines comfort, luxury and cutting edge visual technology.
The cinema features a bistro where cinemagoers can enjoy a sumptuous dinner or extravagant snacks from a delightful gourmet menu.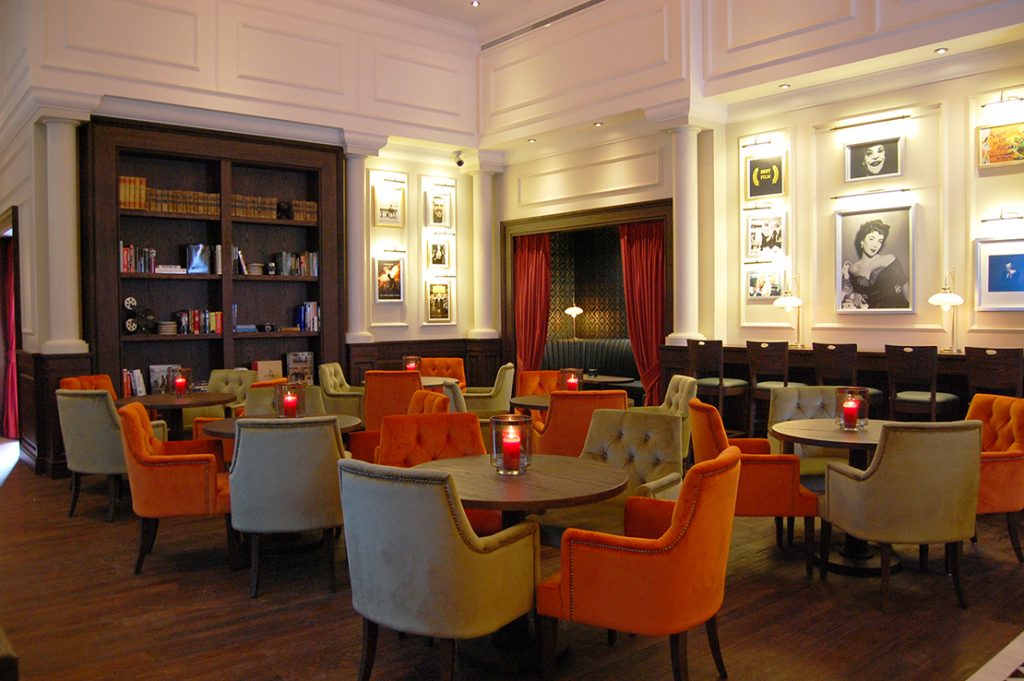 Though a smaller cinema in terms of seating capacity, BOXPARK aims to transport cinema-goers back in time – to an era when going to a cinema was more than just a casual rendezvous.
So what's new at BOXPARK?
The cinema offers 4 public screens seating 21×3 and 20×1 which include 11 Dolby speakers. It will also feature one additional screen with a seating capacity of 16 which is available for private rental – cinemagoers can exclusively book the room, pick a movie to screen at a convenient time slot of their choice. Adding to the comfort of the cinema's experience are the luxurious Italian leather chairs which comes comfy pillows and blankets.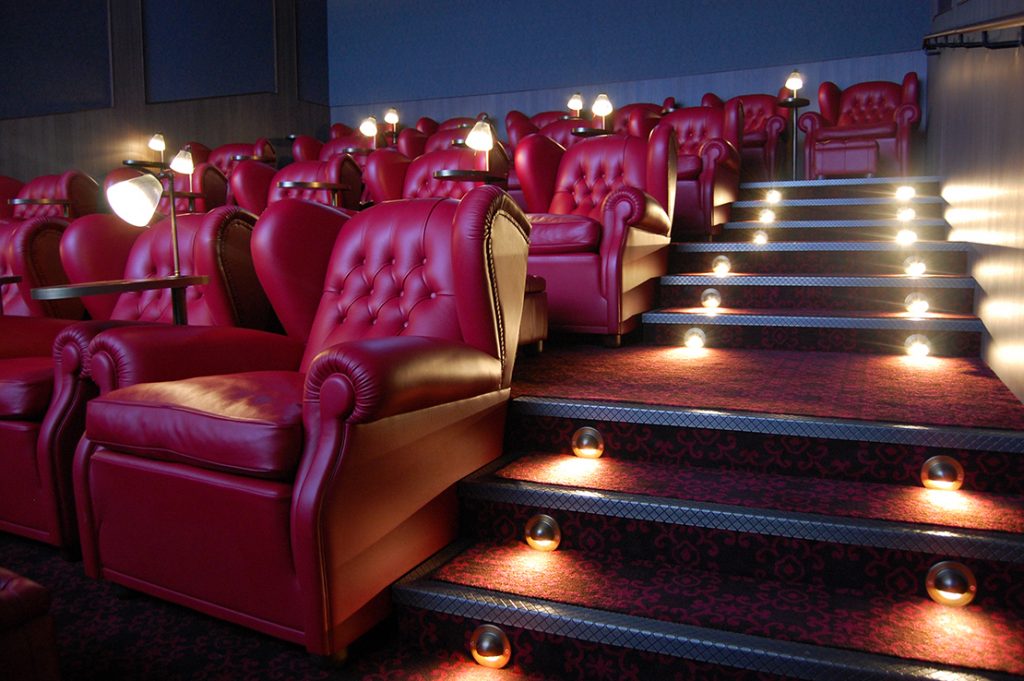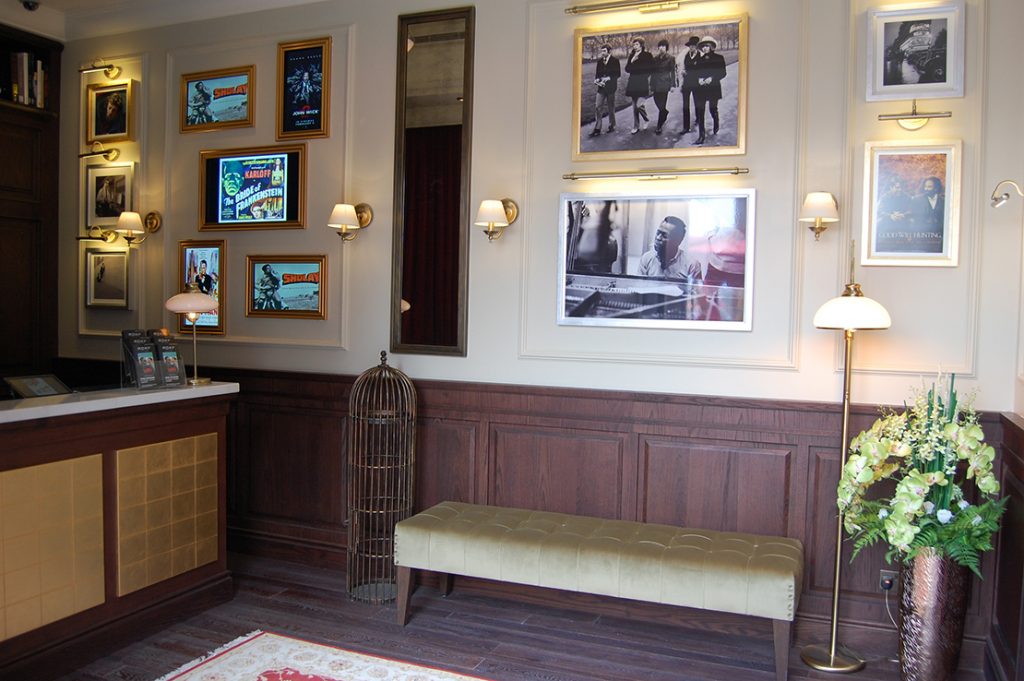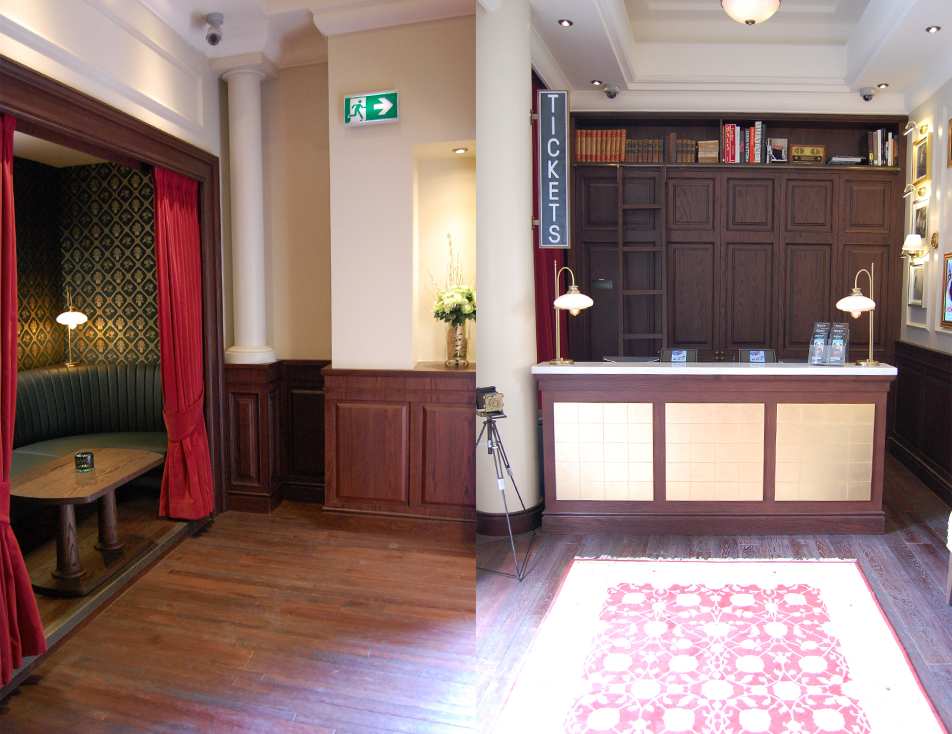 Although the cinema currently screens new releases, it plans to organize special screenings for independent movies and foreign films in the near future – becoming a sanctuary for passionate followers of such movies.
And there is more….
Channeling the retro era with posters of blockbuster Hollywood films right from the black-and-while period, velvet chairs, leather booths and boutique-style screens, the cinema will not only play the latest films, but has a library of classics that can be rented out for a private screening.
As the exclusive cinema advertising partner, Motivate Val Morgan congratulates Roxy Cinemas on the launch of its newest location and is proud to welcome 'The Roxy' – BOXPARK to our ever-growing circuit in the UAE.
Visit Roxy Cinemas for more information.
Contact a member of our Sales Team to know more about cinema advertising opportunities at BOXPARK and all other ROXY Cinemas locations.
Sources: DubaiWeek.ae, Roxy Cinemas, Meraas