VOX Cinemas Opens at Mall of Egypt – Cairo
March 14, 2017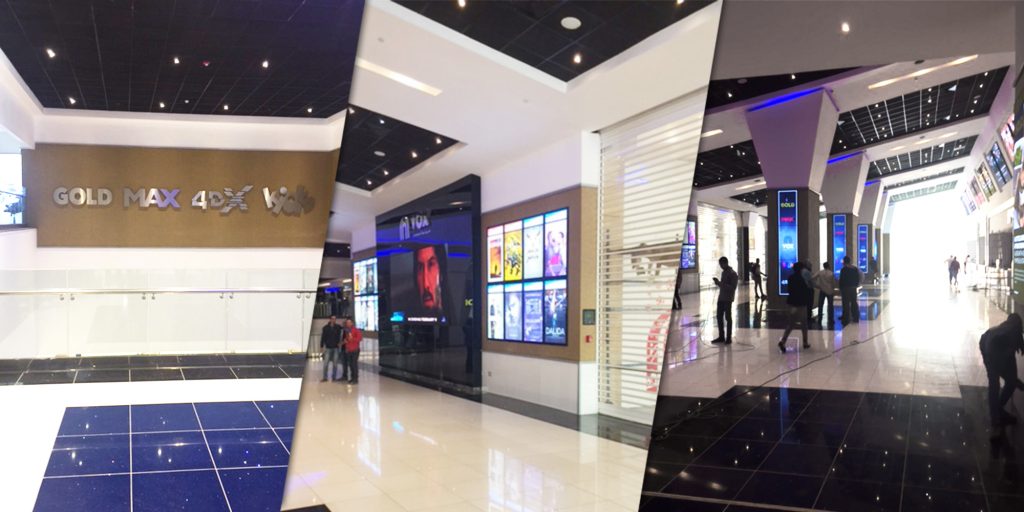 Majid Al Futtaim (MAF), the conglomerate behind Mall of the Emirates, opened its Dh2.6 billion Mall of Egypt in Cairo on 2nd March 2017.
The two-level mall will house some of MAF's popular experiences – such as Carrefour Hypermarket, Little Explorers, Magic Planet, Ski Egypt and the first VOX Cinemas in the country.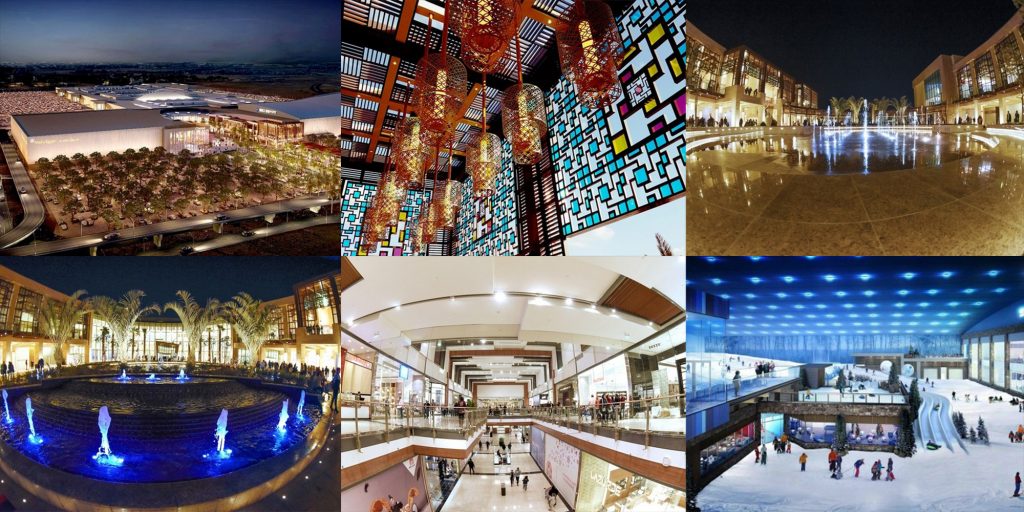 VOX Cinemas – Mall of Egypt will be the BIGGEST cinema in Cairo (in terms of screen count), featuring 21 screens including the following experiences:
4 Gold Class Screens
VOX GOLD cinemas are intimate and private with fully reclining armchairs and adjustable footrests arranged in pairs with their own private table. The seating is tiered for unobstructed viewing and the cinema features digital surround sound and wall-to-wall mega screens.
The sheer opulence and indulgence of VOX GOLD cinemas also offers unsurpassed levels of service. Drinks and snacks are served on-demand throughout the movie and the menu offers a range of premium food options.
1 4DX Screen
VOX Cinemas was the first cinema chain to introduce 4DX technology in the Middle East.
VOX 4DX is the most immersive experience featuring motion seats and effects like rain, fog, wind, water, lightning and scents – for those who want to experience all aspects of the movie and not just watch it.
2 Kids screens
VOX Kids is the first and the only cinema concept in the region, solely dedicated for kids.
VOX Kids is a themed cinema with colourful seats where kids can watch the latest animation/action/adventure films.
The cinema can be hired for a group of kids with birthday parties hosted in the kids' party room.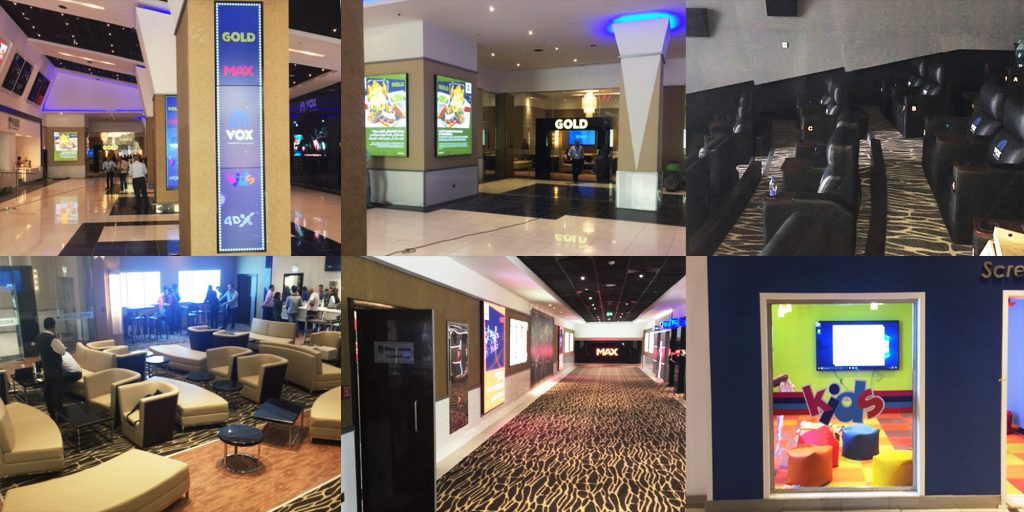 As the exclusive cinema advertising partner of VOX Cinemas, Motivate Val Morgan congratulates VOX on the launch of their new cinema multiplex in Cairo and proudly welcomes VOX Cinemas Mall of Egypt into our ever-growing circuit.
Contact our Account Manager in Egypt for information on cinema advertising opportunities at VOX Cinemas Mall of Egypt.
Source: VOX Cinemas, Majid Al Futtaim and The National