Desert Stallion Launches in Cinemas Across the UAE
April 24, 2017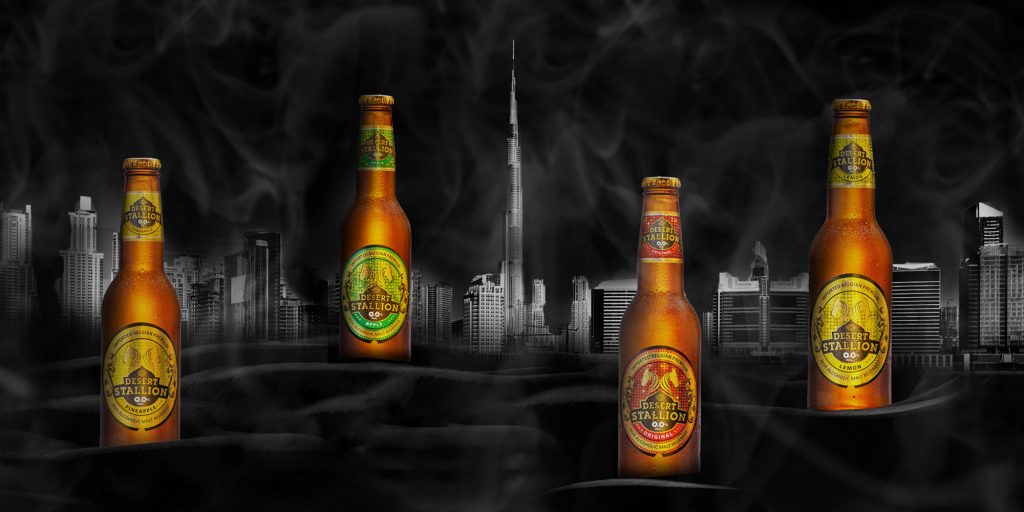 Desert Stallion – the flagship brand of the house of Clint Wilfred and Sons (CWS), is a premium Belgian non-alcoholic malt beverage. Tastefully brewed for its crisp taste, it comes in 4 refreshing natural flavours: Original, Lemon, Pineapple and Apple – chivalry in a 330ml bottle.
As part of the Desert Stallion product launch, CWS booked sampling sessions over the weekend of 13th – 15th April 2017 through Motivate Val Morgan at two leading cinema locations in Dubai – VOX Cinemas (Mall of the Emirates) and Reel Cinemas (The Dubai Mall).
Desert Stallion bottles were placed in the cup-holders of seats – prior to selected sessions of The Fate of The Furious at VOX Cinemas Mall of the Emirates and Reel Cinemas The Dubai Mall. A flyer was hung on each bottle that read – "Twist the cap and enjoy the movie with Desert Stallion."
Between 20-25 promoters representing CWS were present at each mall to handle the logistics of the sampling activity.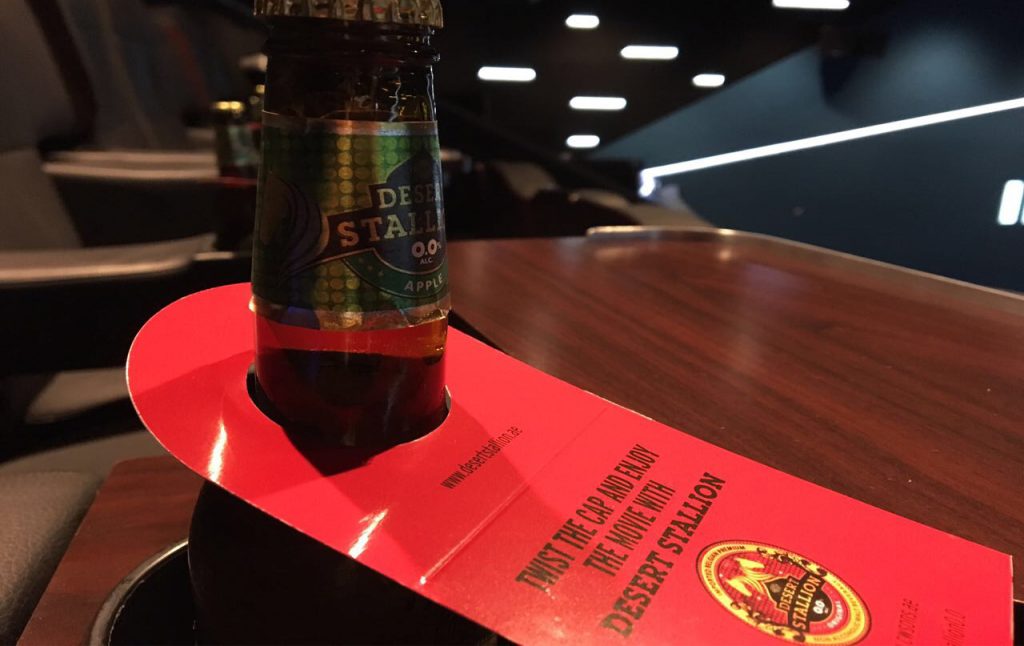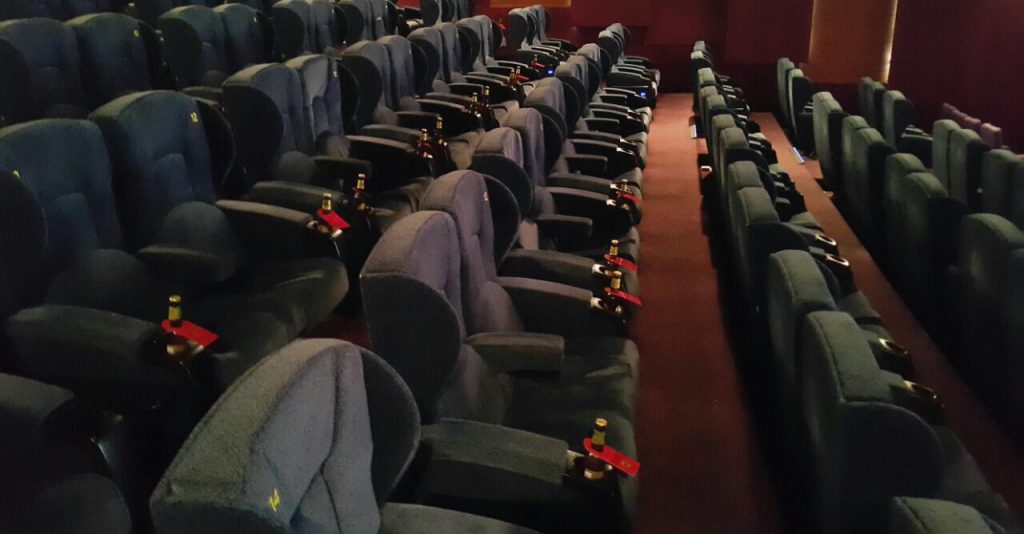 In addition to the sampling activity, CWS also booked an on-screen advertisement – following the movie The Fate of The Furious from 13th April to 10th May 2017 at the following cinema locations:
VOX Cinemas – Marina Mall Abu Dhabi, Yas Mall, Mall of the Emirates, City Centre Mirdif, Mercato, City Centre Ajman, City Centre Fujairah, Al Hamra Mall
Reel Cinemas – The Dubai Mall
Roxy Cinemas – City Walk
The advertisement promoting the non-alcoholic beverage delivered the message – Fuel your engines with Desert Stallion and was accompanied with the hashtag #DoDrinkAndDrive. The advertisement also unveiled an offer to claim 20% off at the CWS online store (www.cwsons.ae) when using code FURIOUS STALLION.
Got a product launch in mind for your brand? Why not promote it in cinema?
Contact a member of our Sales Team for more information on cinema sampling activations.
Source: Clint Wilfred & Sons