Deliver with Cinema in Q2 of 2017
April 25, 2017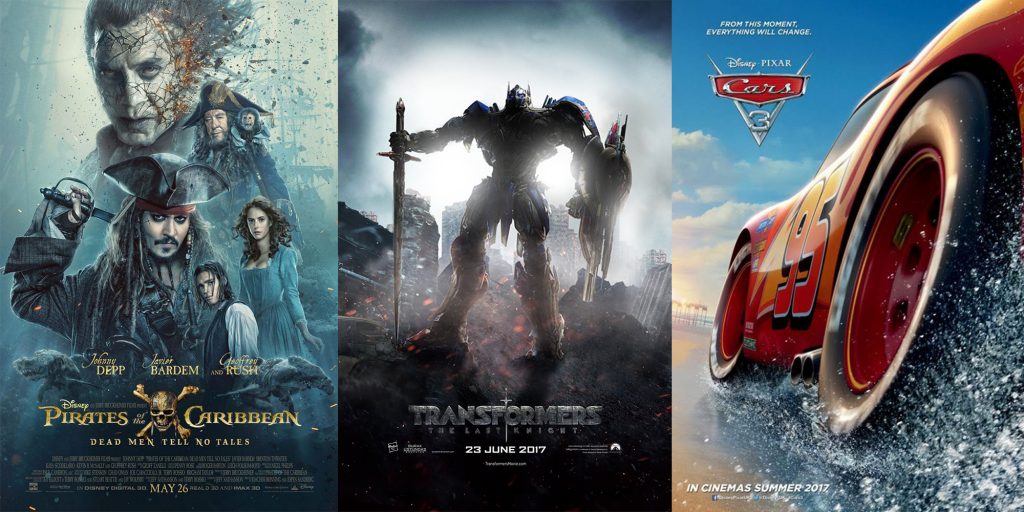 Struggling to deliver campaign objectives and need a quick and easy solution?
Why not consider cinema advertising?
Cinema campaigns deliver:
Access to premium first run content
Guaranteed audience delivery
Specific targeting opportunities
Safe ad placement
Greater ad recall
Here are five reasons to extend media budgets to include cinema.
It's not too late to align your brand with some of the huge movie titles releasing in Q2 of 2017.
Forecasted audience admissions for:
Guardians of the Galaxy Vol. 2 (4 May) – 200K
King Arthur: Legend of the Sword (11 May) – 180K
Pirates of the Caribbean: Dead Men Tell No Tales (25 May) – 310K
The Mummy (8 June) – 250K
Cars 3 (15 June) – 180K
Transformers: The Last Knight (22 June) – 300K
Wonder Woman (22 June) – 300K
Despicable Me 3 (29 June) – 210K
Check out the trailers at our Trailer Park.
Contact a member of our Sales Team to lock in your campaigns today!