VOX Cinemas to Make its Qatar Debut This Week
April 25, 2017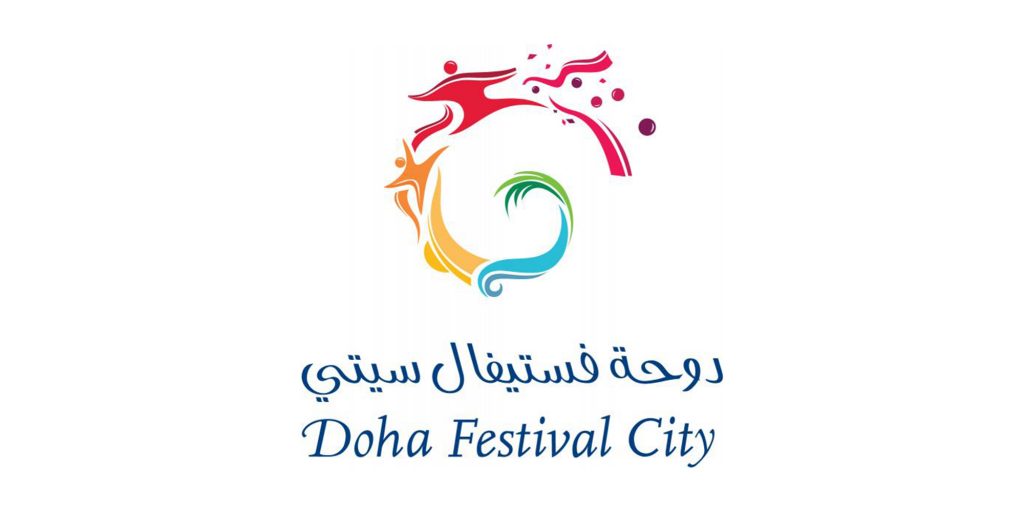 Doha Festival City (DFC) – the $1.8 billion mall in Qatar, officially opened its doors to the public on 5th April 2017. The mall features more than 550 local and international brands (including Qatar's first Harvey Nichols and ACE Hardware) and 85 dining options.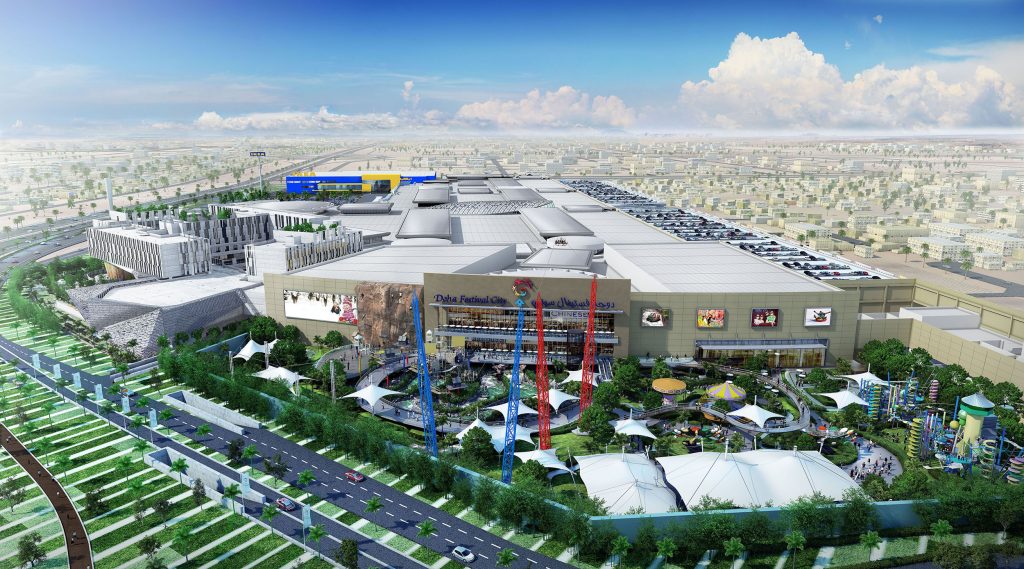 DFC is also set to feature an outdoor exercise area with five-a-side football pitches and basketball courts and an entertainment centre with four theme parks: gaming themed Angry Birds World, indoor snow park Snow Dunes, 'edutainment' park Juniverse and digital experience Virtuocity – all scheduled to open soon.
The mall will also witness VOX Cinemas making its Qatar debut on Wednesday 26th April 2017. The 18-screen state-of-the-art cinema will feature experiences such as: 4DX (Qatar's first), ThEATre by Rhodes, Kids and Max (the mega screen experience).

"VOX Cinemas will set a new standard of premium entertainment and offer the Qatari market the latest technologies to bring them a highly compelling, world class, movie-going experience unmatched by any cinema operator in this market," said Kareem M Shamma, CEO of BASREC, the joint venture behind Doha Festival City.
Cameron Mitchell, CEO, VOX Cinemas, added: " We are delighted to bring to the city of Doha our state of the art cinema technology, exciting concepts and of course our luxurious premium cinema experience which altogether we are confident will delight and surprise the residents of Qatar."
Motivate Val Morgan will be the official cinema advertising partner of VOX Cinemas Doha Festival City.
Please Note: Pictures of the cinema to follow upon its opening.
Contact us for cinema advertising opportunities at Doha Festival City.
Sources: Gulf Business, Arabian Business and Doha News