Johnson & Johnson Baby Products Cinema Activation
May 7, 2017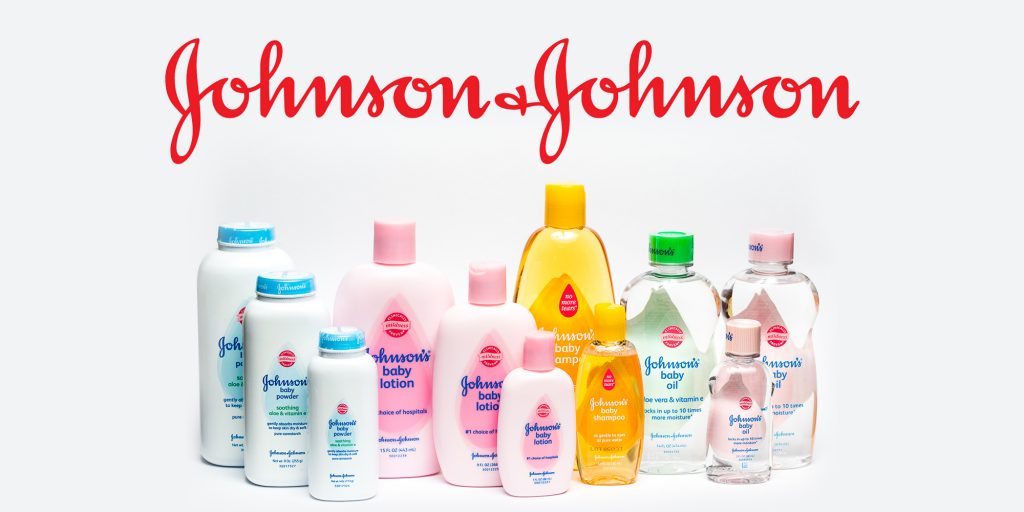 Johnson & Johnson baby products booked one of the busiest weekends of this year by effectively targeting Asian audiences during the release of 'Baahubali 2: The Conclusion'.
The foyer areas of VOX Cinemas City Centre Deira and Burjuman were booked and featured a foyer stand for a period of 3 days (27th to 29th April). Promoters were hired to approach cinemagoers, provide a consultation and recommend the most suitable baby products – baby oil, shampoo, lotion and powder, for their babies.
The theme of the foyer stand was – 'For Every Little Wonder'.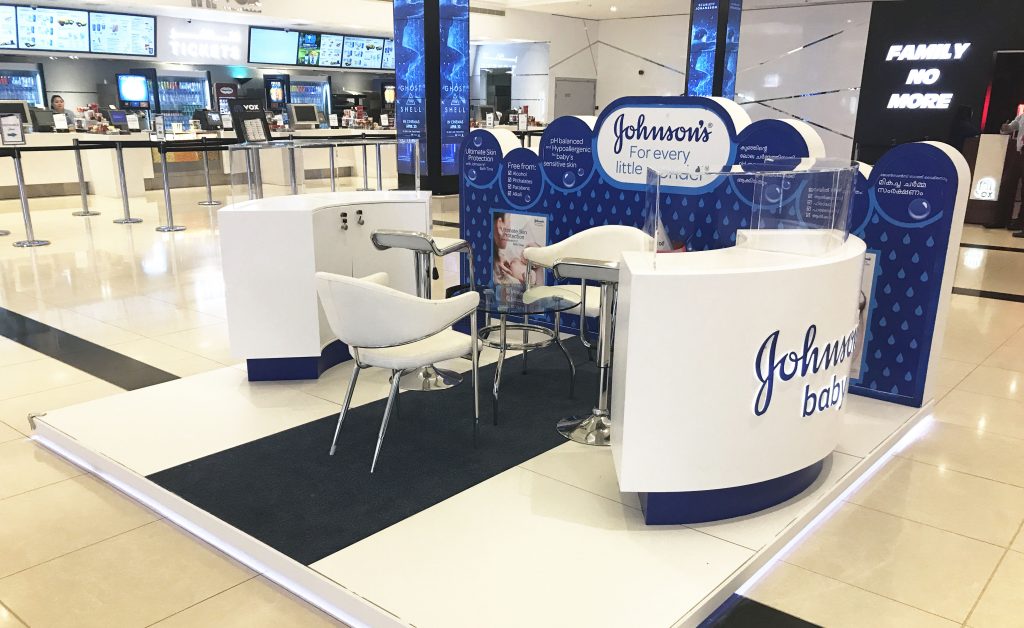 Based on the success of the activation at both VOX locations, the client went on to book a second week (4th to 6th May) at City Centre Deira and City Centre Shindagha.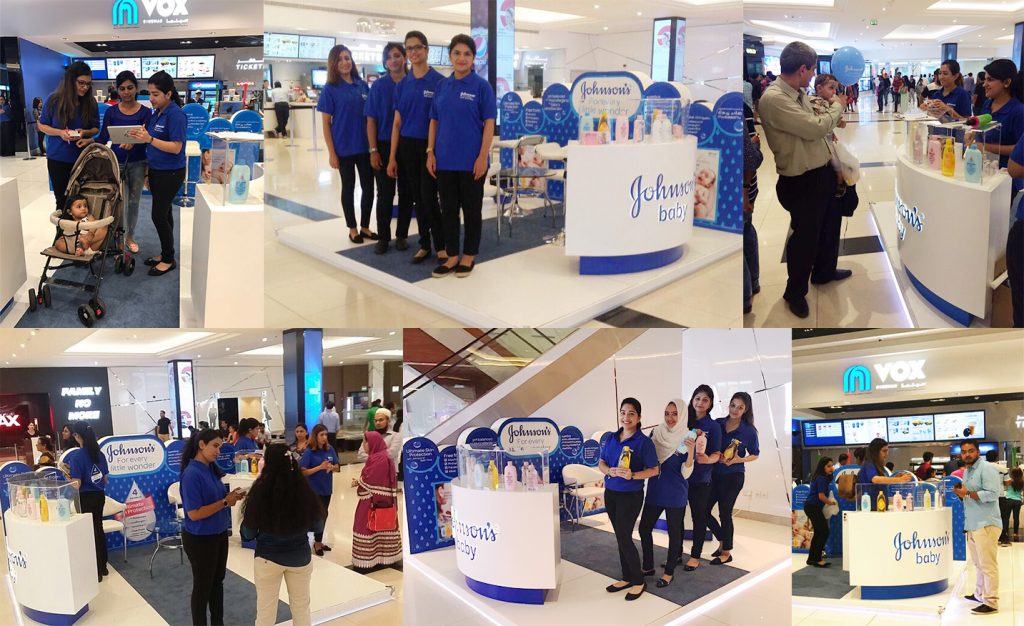 As part of the activation, the client also distributed free product samples.
In addition to foyer stands, Motivate Val Morgan offers a host of other cinema promotion activities – across locations, to compliment and support on-screen advertising, ranging from:
Foyer/Car Stands
Concourse Displays
Popcorn Box Branding
Ticket Sponsorship
Cut Outs (Single & Double sided)
Pillar Wraps
Escalator Branding
Lightboxes
Gobo Lights
Sampling Booths (Inside Cinemas)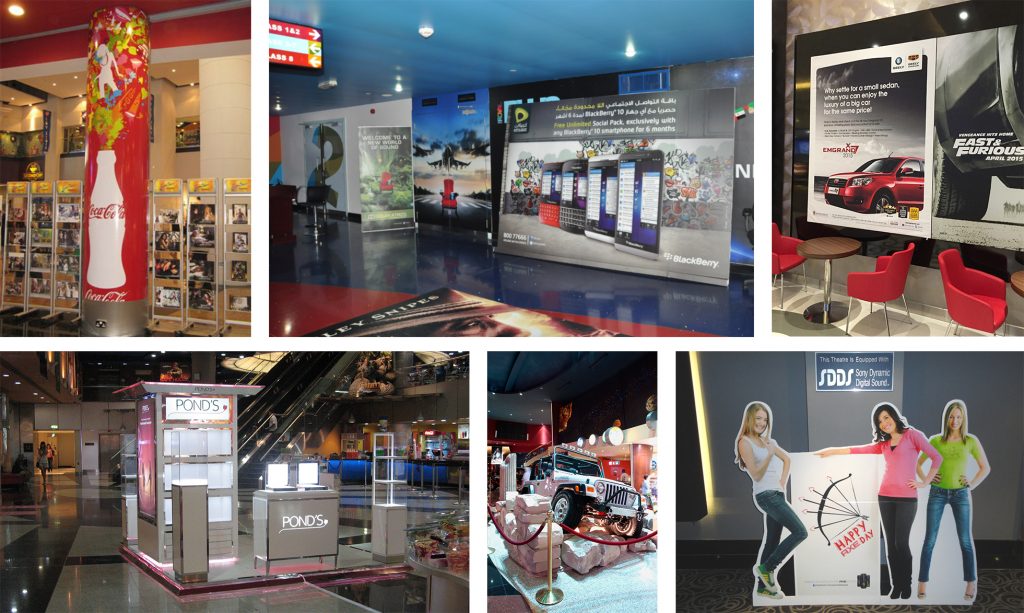 Want to know more on how off-screen cinema advertising could help move your brand closer to its target audience? Contact a member of our Sales Team.