The Latest Updates from Cannes Lions 2017
May 22, 2017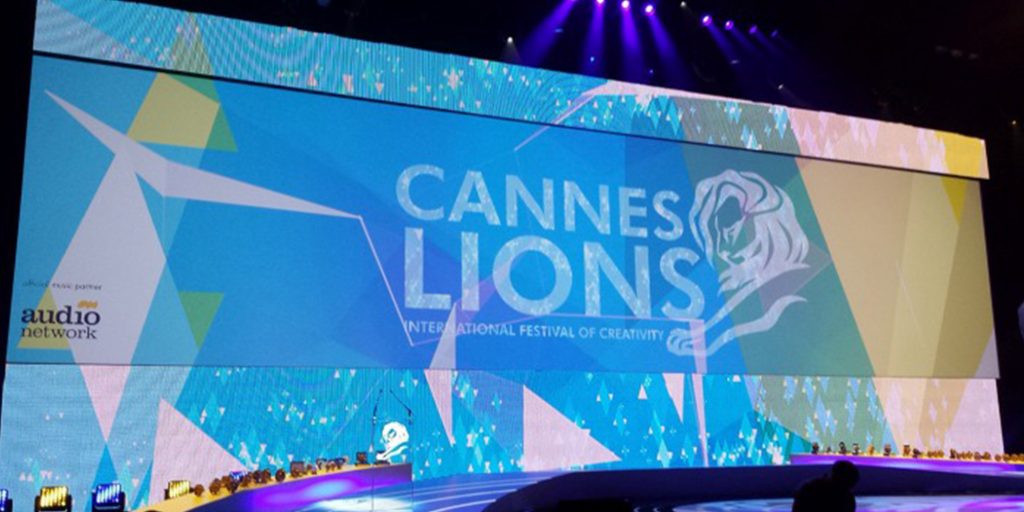 Its that time of the year again! The biggest and most prestigious festival of creativity – the Cannes Lions International Festival of Creativity, is just 3 week away.
As the official representative of Cannes Lions in the UAE, Motivate Val Morgan strives to bring you the very latest from the desks of Cannes Lions.
Full Festival schedule is now online
With hundreds of mind-opening talks and events across eight days scheduled for 2017, you're sure to find something to inspire you. The programme is packed to the brim with creativity from all over the world. See the complete programme online now.
Even more speakers are heading to Cannes Lions 2017

Alexander Wang, Ariel Emanuel, David Lubars, Jamal Edwards and Jenny D Pham are just some of the names among this year's astonishing line-up of speakers. They come from all over the world and they've all got different stories to tell, but the thing they have in common is that they're all un-missable, and they're all in Cannes. See who's speaking this year.
43% of this year's jurors are women

43% women jurors at Cannes Lions 2017 is not just a number, it's a statement!
Famous creatives including Colleen DeCourcy and June Laffey share their views on this year's milestone in gender equality in the Cannes Lions juries. Read what they have to say.
Welcome to the truly international Festival of creativity

The complete 2017 Cannes Lions juries are now online. A hand-picked selection of the industry's brightest minds, and together they represent the combined wisdom and experience of 390 creative experts from 50 countries. See who's judging at Cannes Lions 2017.
This year's Cannes Lions Festival will run from 17-24 June.
Further information can be found at www.canneslions.com
Stay tuned for more updates over the weeks ahead!
Source: Cannes Lions