Roxy Cinemas to Screen Independent Films Every Month
May 30, 2017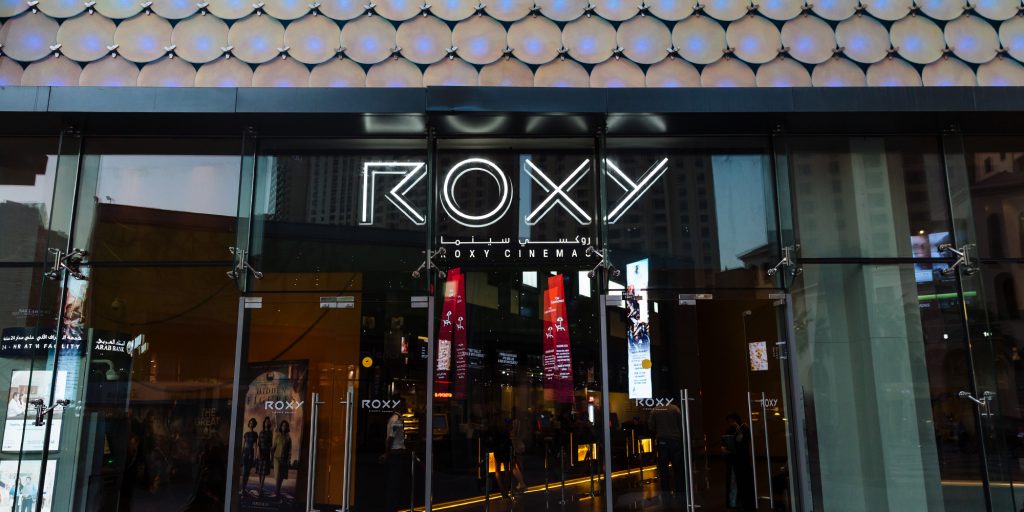 The Scene Club and Roxy Cinemas have joined forces to champion local and independent cinema in the UAE by screening independent films every month at Roxy Cinemas – Box Park and City Walk.
These screenings will be available through complimentary subscription, and seats will be issued on a first-come, first served basis.
The inaugural film 'Paterson' screened at Box Park on May 23 and City Walk on May 24 – with actor Barry Henley in attendance.
'Roxy Cinemas are lovers of film first, before being exhibitors," said Nayla Al Khaja, filmmaker and founder of The Scene Club.
The Scene Club is a members-only initiative launched 10 years ago, which screens independent films – mostly for its paying members. "When I first spoke to Roxy Cinemas, they said, 'we're already members of your club, so it was an easy task," added Al Khaja.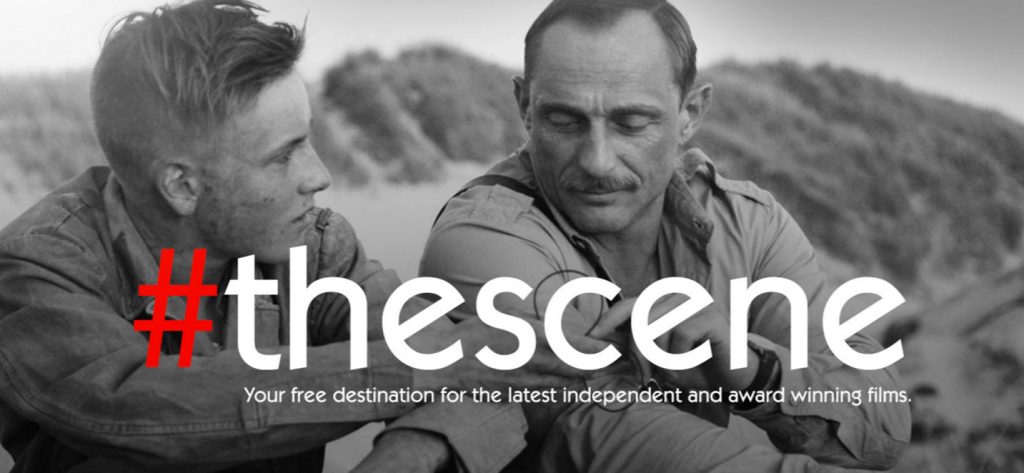 The collaboration will also result in Made in the UAE – a film production series that will offer insights into locally based filmmakers and talents every month. Actor-director Mohammad Ahmad will be the first person highlighted, followed by 'Zinzana' director Majid Al Ansari.
The episodes will be live streamed on both Roxy Cinemas and The Scene Club's social media channels – taking viewer through tips, tricks, hacks and other technical aspects of the craft, and will target industry professionals in an effort to share knowledge and build a community.
"I don't think we have a film industry. We have a film movement," said Al Khaja. "We need to be consistent. We need to be persistent. Nothing moves home-grown cinema forward like the filmmakers themselves."
The Scene Club will also fund a new Emirati production called 'Weight', a silent feature film.
Source: Gulf News – Tabloid