The First Black Panther Teaser Trailer is Out And It's Epic!
June 13, 2017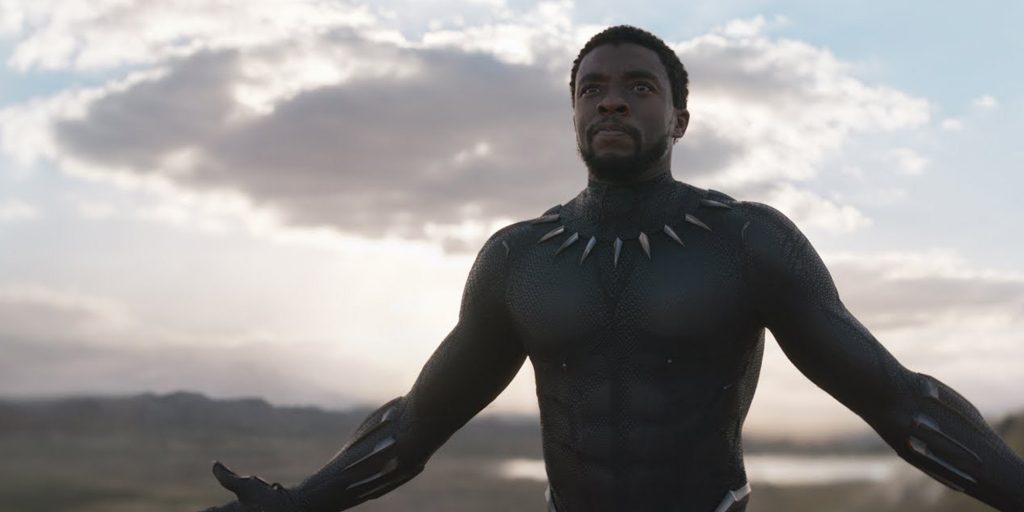 After making us wait for literally years in feverish anticipation, Marvel's finally released the first Black Panther teaser trailer and it's every bit as intense as you were hoping it would be.
As a secretive and notoriously isolationist as Wakanda has always been, nearly everybody knows about it in Marvel's comics universe. The Black Panther trailer, though, opens with Everett K. Ross (Martin Freeman) being schooled by a captured Ulysses Klaw (Andy Serkis) about how little the world actually knows about the mysterious country.
The "textiles, shepherds, and cool outfits" that everyone seems to associate with Wakanda, Klaw laughs, are all a front hiding the truth that no one's ever made it out of Wankanda (alive) to expose.
"Explorers have searched for it; called it El Dorado," Klaw explains. "They looked for it in South America, but it was in Africa the whole time."
From there, the rest of the trailer sets up some of Black Panther's larger plot elements like the fact that the world as a whole is changing as more of Wakanda's riches are exposed. Within Wakanda itself, T'Challa's seemingly faced with Erik Killmonger staging an insurrection against the royal family while Queen Mother Ramonda (Angela Bassett) from those who would do her harm. Also, multiple squads of Dora Milaje are present in nearly every single shot – where they steal the show.
HERO. LEGEND. KING. Watch Marvel Studio's Black Panther teaser trailer below:
Click here for a detailed dissection of the teaser trailer courtesy io9
Source: io9