Lodha Properties Opts for Off Screen Cinema Advertising this EID
July 3, 2017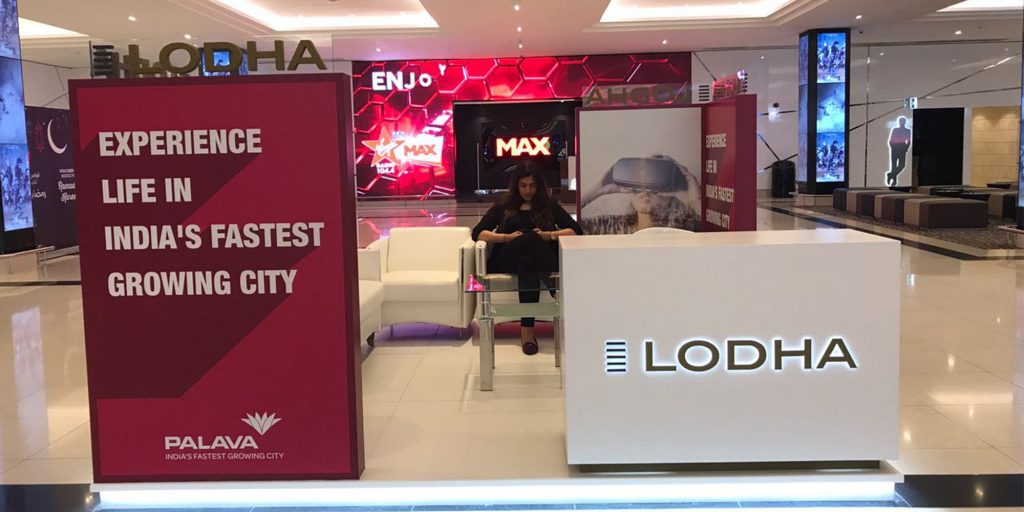 Lodha Properties – one of the largest developers based in Mumbai, India targeted one of the busiest weeks (June 22nd to 28th) of cinema – the week of EID 2017.
They went ahead and booked the No. 1 Asian cinema in UAE – City Centre Deira in line with the release of the Bollywood blockbuster Tubelight – with the intent to reach out to its desired target audience (Indian expats in the UAE).
A foyer stand with a promoter was on display in the center of the cinema's 'Foyer Area', where one of their most prominent projects – Palava (India's fastest growing city) was promoted. Cinemagoers were able to register their interest (from the UAE), which in-turn helped generate many leads for Lodha Properties.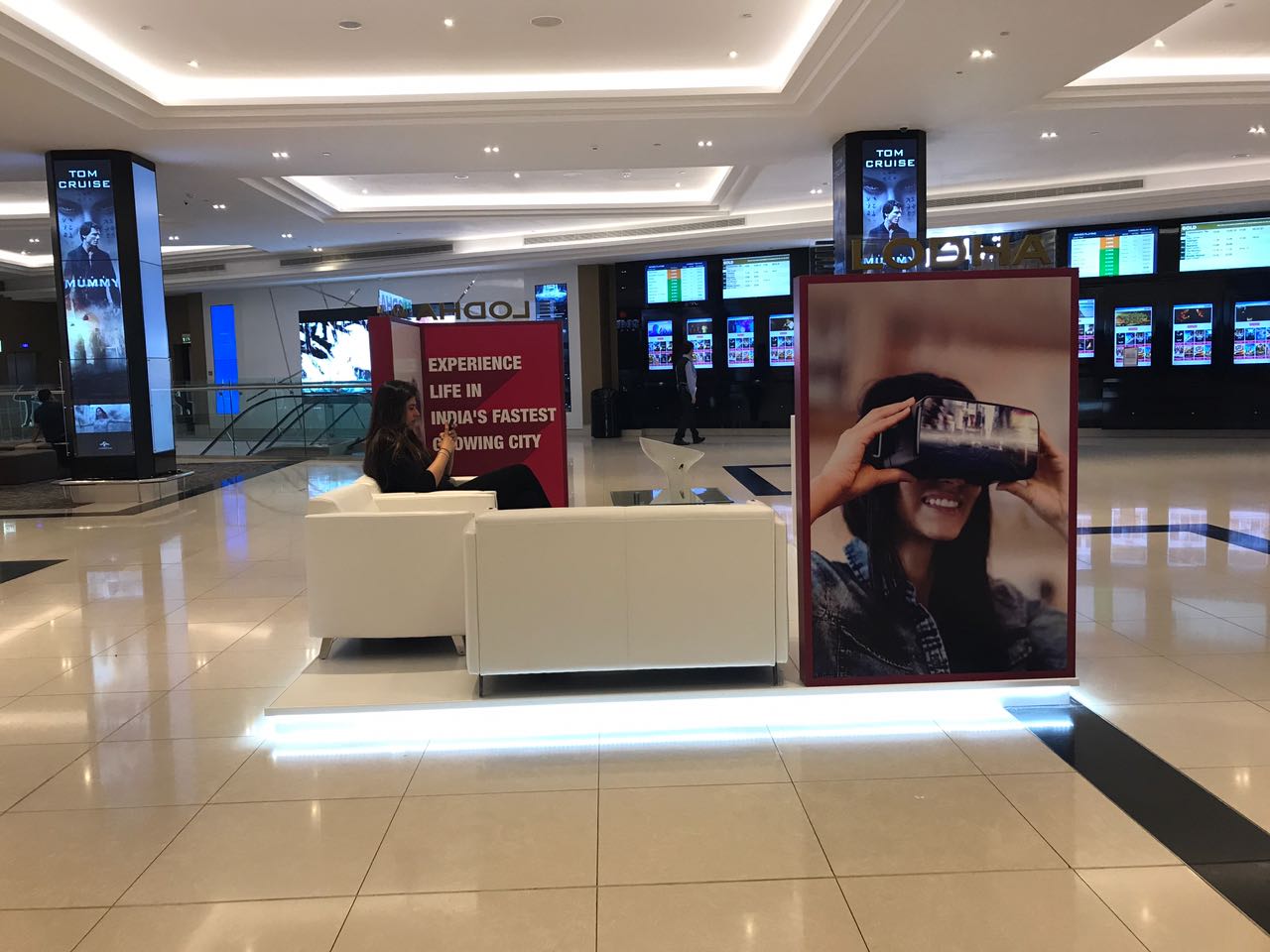 Want to know more on how off-screen cinema advertising could help your brand move closer to its target audience? Contact a member of our Sales Team.