Grand Prix Winners from the 2017 Cannes Lions Festival
July 17, 2017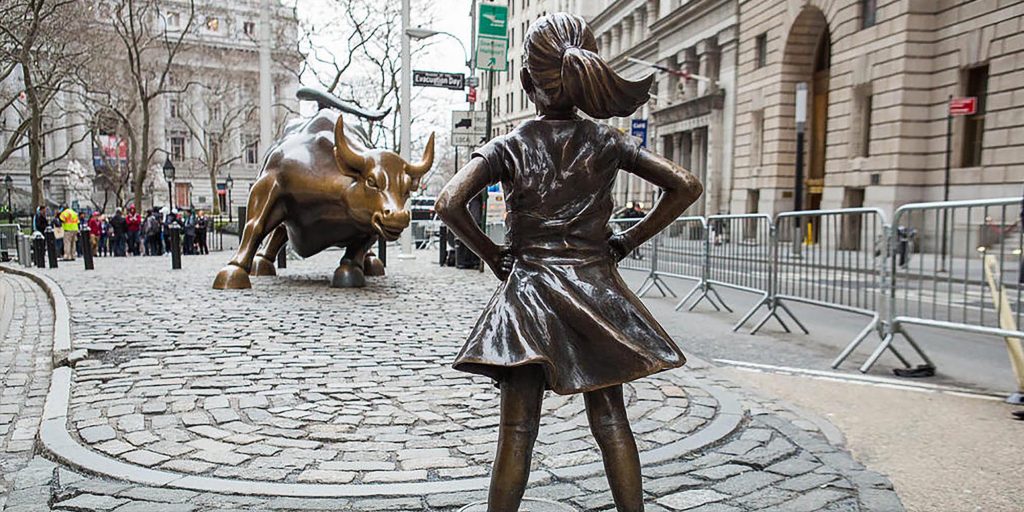 The 2017 Cannes Lions International Festival of Creativity wrapped up three and a half weeks ago, and it's time to look back at the Grand Prix winners as a whole.
23 campaigns took home a total of 28 Grand Prix awards this year. See them all below:
Fearless Girl
Glass Gran Prix
Outdoor Grand Prix
PR Grand Prix
Titanium Grand Prix
Client: State Street Global Advisors
Entrant: McCann New York
Production: Craft Worldwide New York / Stuart Weissman Productions New York / Copilot Strategic Music + Sound New York
Boost Your Voice
Integrated Grand Prix
Promo & Activation grand Prix
Client: Boost Mobile
Entrant: 180LA, Santa Monica
Production: 180LA Santa Monica / the Corner Shop Santa Monica / Therapy Studios Los Angeles / Atomica Music Texas
Meet Graham
Health & Wellness Grand Prix
Cyber Grand Prix
Client: Transport Accident Commission Victoria
Entrant: Clemenger BBDO Melbourne
Production: Flare Productions BBDO Melbourne / Airbag Productions Melbourne
Care Counts
Creative Data Grand Prix
Client: Whirlpool
Entrant: DigitasLBi, Chicago
Production: Goodstory Films New York / C41 Media New York / Cutters Chicago
Van Gogh Bnb
 Creative Effectiveness Grand prix
Client: Art Institute of Chicago
Entrant: Leo Burnett Chicago
Production: Ravenswood Studios Lincolnwood
Aland Index/ Baltic Sea Project
Cyber Grand Prix
Client: The Bank of Åland
Entrant: RBK Communication, Stockholm
Did You Mean Mailchimp?
Cyber Grand Prix
Client: Mailchimp
Entrant: Droga5, New York / Mailchimp, Atlanta
Production: Resn Wellington / Juco Los Angeles / Brosmind Barcelona
The Unusual Football Field
Design Grand prix
Client: AP Public Company Limited
Entrant: AP Thailand, Bangkok / CJ Worx, Bangkok
Production: Meour Bangkok
Notget VR
Digital Craft Grand Prix
Client: Björk
Entrant: Analog, London / W&N Studio, London
Production: Analog London
Google Home Of The Whopper
Direct Grand Prix
Client: Burger King
Entrant: David, Miami
Production: Caviar Los Angeles
Beyond Money
Entertainment Grand Prix
Client: Santander Bank
Entrant: MRM//McCann Spain, Madrid
Production: Oxigeno Barcelona
Original is Never Finished
Entertainment for Music Grand Prix
Client: Adidas Originals
Entrant: Johannes Leonardo, New York
Production: Human New York / RSA Films Los Angeles / Egg Films Cape Town / Exile New York / Blacksmith New York
We're The Superhumans
Film Grand Prix
Client: Channel 4
Entrant: Blink Productions, London / 4Creative, London
Production: Blink Productions London
Territory
Film Craft Grand Prix
Client: The Blaze (Musician)
Entrant: Iconoclast, Culver City
Production: Iconoclast Culver City
The Humanium Metal Initiative
Innovation Grand Prix
Client: IM Swedish Development Partner
Entrant: Åkestam Holst, Stockholm / Great Works, Stockholm
Innovating Saving
Media Grand Prix
Client: Jet.com
Entrant: R/GA, New York
Production: Prettybird Culver City / Biscuit Filmworks New York / 1Stavemachine Brooklyn / Mackcut New York / Nomad Editing Co. New York
The Family Way
Mobile Grand Prix
Client: Recruit Lifestyle Co., Ltd.
Entrant: Dentsu Y&R, Tokyo
Production: Dentsu Y&R Tokyo / Tokyo Tokyo
Hashtag Billboards (campaign)
Outdoor Grand Prix
Client: Twitter
Entrant: Twitter, San Francisco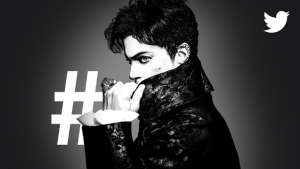 Burning Stores (campaign)
Print & Publishing Grand Prix
Client: Burger King
Entrant: David, Miami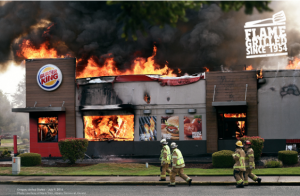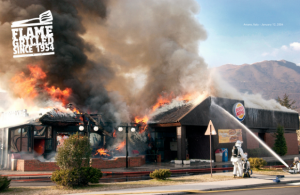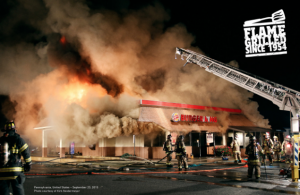 The Payphone Bank
Product Design Grand prix
Client: Tigo-Une
Entrant: Grey Colombia, Bogotá
Production: La Octava Bogotá
Repeat The Punchline
Radio Grand Prix
Client: KFC
Entrant: Ogilvy & Mather Johannesburg
Immunity Charm
Grand Prix for Good (Lions Health Festival)
Client: Ministry of Public Health, Islamic Republic of Afghanistan
Entrant: McCann Health, New Delhi / McCann Worldgroup India, Mumbai
Production: McCann Health New Delhi
The Refugee Nation
Grand Prix for Good (Cannes Lions Festival)
Client: Amnesty International
Entrant: Ogilvy New York
Production: Asteroide Films Curitiba / Canja Audio Culture Curitiba / Square Pixel Rio De Janeiro
Source: AdWeek