Volkswagen – Cinema Pedestrian Detection
July 17, 2017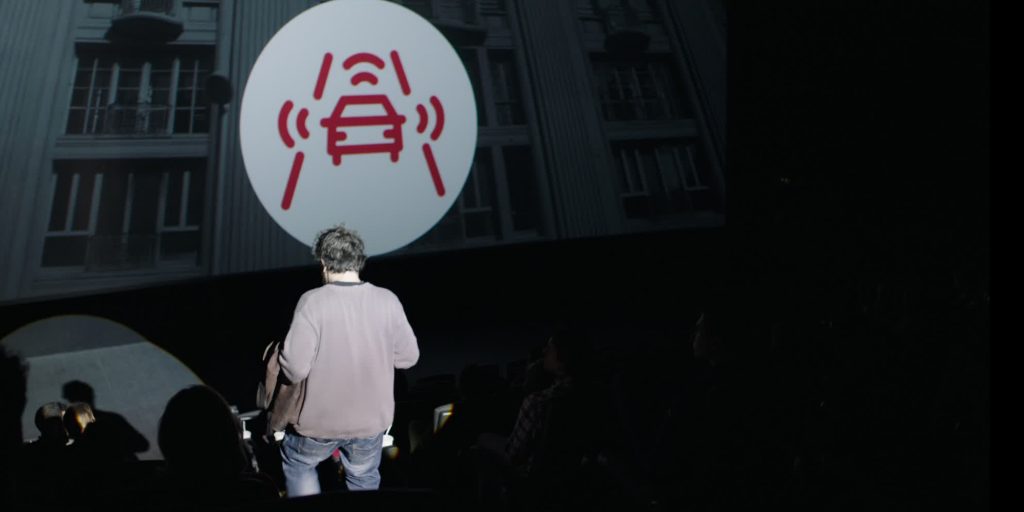 The best way to explain new technology is to show how it works.
This is exactly what DDB Barcelona did. They created the first ad that detects people to showcase Volkswagen Passat's pedestrian detect technology – its stops if there is a pedestrian.
Watch the Volkswagen commercial which screened in cinemas in Spain:
Interested in executing a similar innovative campaign in cinema? Contact a member of our sales team for more information.
Source: Best Ad.In and DDB Espana (YouTube channel)