RAK Tourism Development Authority's Cinema Activation
July 31, 2017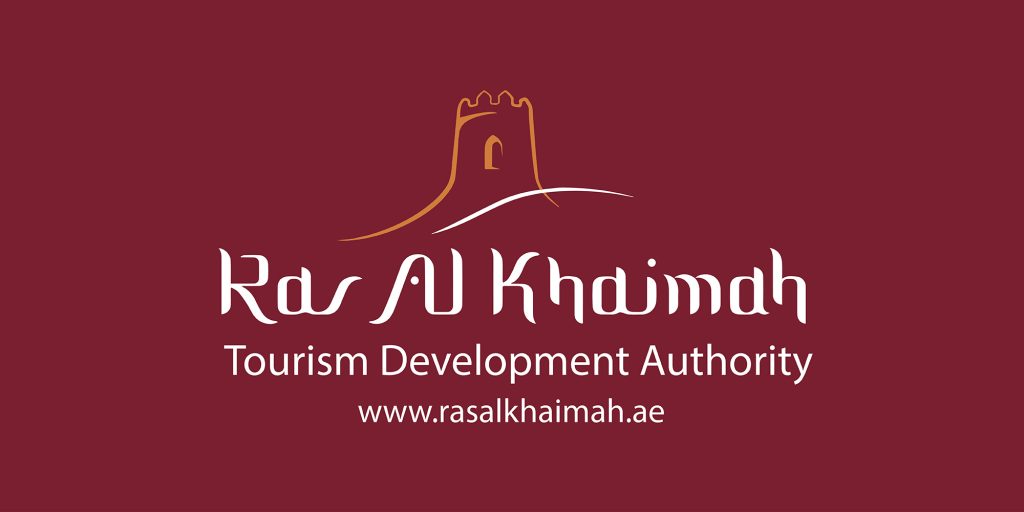 Summer brings many opportunities for relaxation. Hotel rates get a bit cheaper, restaurateurs entice folks out with a bargain, and the cost of spending a day lazing by the pool and beach becomes much more attractive.
While Dubai has plenty of offers of its own this summer, further afield, residents can find absolutely diamond deals –  if fancying getting away from the bustling city life. Take Ras Al Khaimah (RAK) for example, the northernmost emirate in the UAE. With over 7,000 years of fascinating history and culture, RAK is the perfect getaway from everyday life. Offering magnificent landscapes, breathtaking coastlines and rich, terracotta desert planes, the emirate has firmly established itself as the UAE's most authentic destination in the Middle East.
This summer, RAK's got a mountain of offers for residents of UAE to explore, and in some cases, literal mountains to explore. From a round of golf, to a drive up UAE's highest mountain (Jebel Jais), a chilled-out day by the pool or beach, or adrenaline-fuelled watersports – there's something for everyone and a dream of a holiday in RAK.
Let's not forget the kids, for they too are special guests in RAK this summer. A majority of hotels in RAK are equipped with Kids Clubs, games, storytelling time and other entertainment activities for kids to enjoy throughout the summer.
RAS Al Khaimah Tourism Development Authority (RAK TDA) Summer Campaign 2017:
RAK TDA launched a summer campaign this year with the intent to promote the Emirate of RAK – targeting families and inviting them to enjoy the summer break by booking relaxing staycations in RAK.
To execute the campaign, RAK TDA tied up with partner hotels and entertainment destinations in RAK to offer kids (below the age of 12) free hotel accommodation, F&B and entertainment, making it cost effective for families to enjoy their summer break.
The summer campaign was launched in a family environment – CINEMA, where both parents and kids were targeted in an environment that captures family bonding and quality family time – thus amplifying audience engagement and making the campaign's message resonate among the intended audience.
RAK TDA booked a special family movie screening of Despicable Me 3 – which launched at the onset of the summer vacation for kids in the UAE, and a cinema activation through Motivate Val Morgan at VOX Cinemas – Mall of the Emirates (Thursday – June 29), City Centre Mirdif (Friday – June 30) and City Centre Deira (Saturday – July 1). The cinemas were selected based on audience profiles – Mall of the Emirates targeting Westerners, City Centre Mirdif targeting Arab nationals and City Centre Deira targeting Asian audiences.
Promotion of the Special Family Movie Screening:
Radio was linked with cinema to create hype around the special family movie screenings. RAK TDA tied up with 3 leading radio stations from ARN to target intended cinema audiences. RJ's Kris Fade (Virgin FM), Sid (City FM) and Heba (Al Arabia FM) hosted contests (tailor made around the theme 'family bonding'), during the week of June 18 – 22 to give out tickets to the special family movie screening at the cinemas.
Execution of the Special Family Movie Screening and Activation:
 Audiences were welcomed with popcorn and a drink at the cinema and ushered into the respective screens. Prior to the special family movie screenings of Despicable Me 3, Rj's from the three respective radio stations unveiled RAK TDA's summer campaign and announced lucky seat winners – where the winning families won a staycation in RAK.
Check out the video of the activation prior to the screening below:
It's time to pack your bags and head to RAK for a family holiday. Discover the Ras Al Khaimah website for more information on things to do in RAK over the summer break, special offers and to book accommodation. There is truly something in RAK for all energy levels – both onshore and offshore.
Motivate Val Morgan offers a range of cinema activation opportunities for brands wanting to launch a new product/service or personally interact/engage with a specific target audience. Contact a member of our sales team for more information on cinema activations and how to move your brand closer towards its target audience.
Source: Ras Al Khaimah Tourism and Development Authority