Reach More Audiences This August and September
July 31, 2017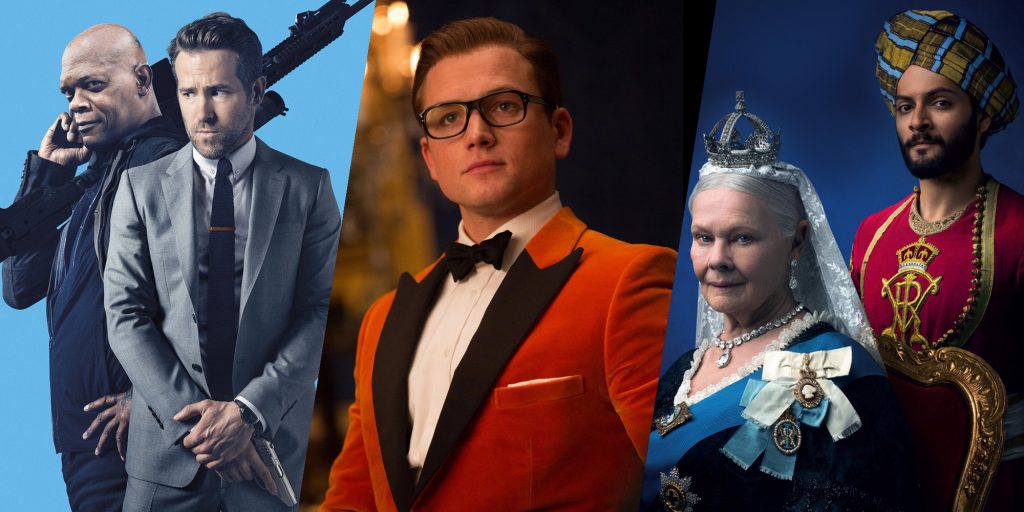 The upcoming August – September period is set to deliver strong and consistent admissions with an action packed and diverse film release slate.
Some of the key titles that will drive audience delivery are:
Toilet Ek Prem Katha (August 10)
This Bollywood blockbuster stars Akshay Kumar and Bhumi Pednekar who take on the roles of Keshav and Jaya. Conflict comes knocking on the first day of their marriage, when Jaya leaves Keshav's house for good after discovering that there is no toilet in the home. Distraught and desperate, Keshav sets out on mission to win back his love- by battling against the age old traditions, mind-set and value system of his country.
Hitman's Bodyguard (August 17):
Starring Ryan Reynolds and Samuel L. Jackson, the movie is about the world's top bodyguard who gets a new client – a hit man who must testify at the International Court of Justice. They must put their differences aside and work together to make it to the trail on time.
American Made (August 31):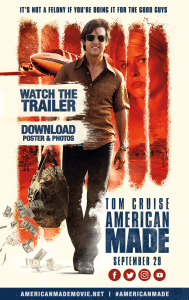 Starring Tom Cruise and based on the unbelievable true story of Barry Seal – an American pilot who is recruited by the CIA to smuggle drugs and provide intelligence on Pablo Escobar.
American Assassin (September 14):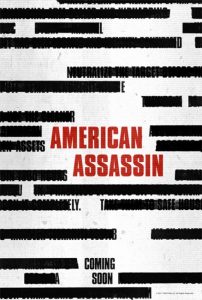 Black ops recruit Mitch Rapp (Dylan O'Brien) – who is reeling from the death of his fiancée in a terrorist attack, is assigned to shadowy CIA figure Stan Hurley (Michael Keaton) to receive special training in tracking terrorists. Rapp and Hurley are then dispatched to join a Turkish agent on a mission to stop a mysterious operative from unleashing chaos of international proportions.
Victoria and Abdul (September 14):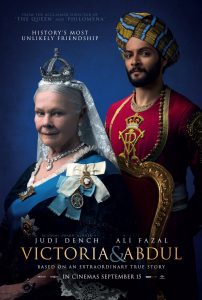 Judi Dench stars as Queen Victoria in the astonishing story of the curious friendship between the Queen and her Indian servant Abdul – played by Bollywood star Ali Fazal.
Kingsman: The Golden Circle (September 21):
The highly anticipated sequel has a 99% 'want to see' rating on Rotten Tomatoes. The latest instalment brings in new cast members Channing Tatum, Julianne Moore and Halle Berry – so there's something for everyone.
Don't miss out on aligning your brand with these movies. Contact a member of our sales team for more information on advertising opportunities.