6 New Superheroes Poised to Slay
August 14, 2017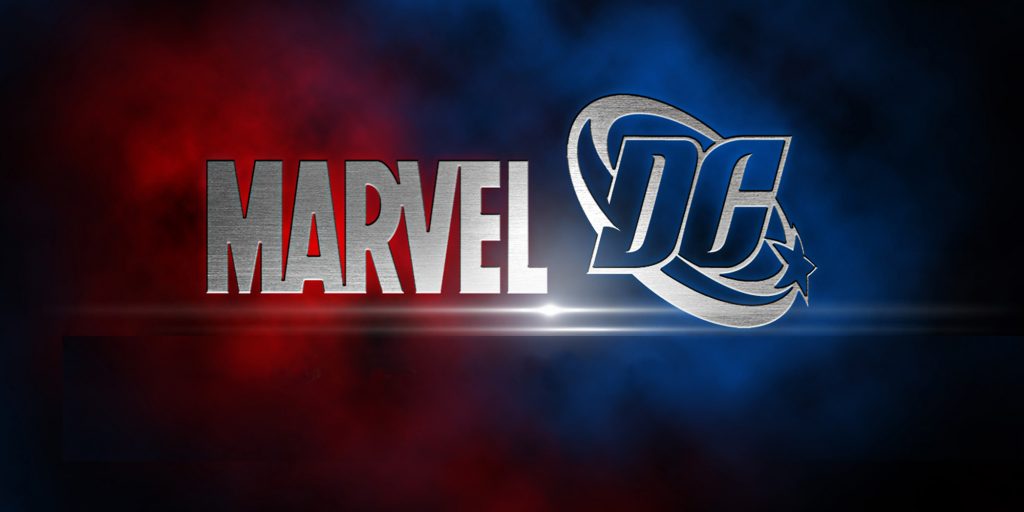 From Aquaman to Venom, the Marvel and DC Comic cinematic universe is expanding!
There's no stopping film adaptations of comic books, which have proven their worth at the box office worldwide.
According to industry aggregator, Box Office Mojo, Marvel raked in a combined $2.6 billion (Dh9.5 billion) in earnings worldwide, riding on the back of two films alone — The Avengers (2012) and Captain America: Civil War (2016). Not to be left behind, DC Comics flexed its might with The Dark Knight, which topped the box office record for the highest grossing film of 2008, earning more than $1 billion.
Last year, 4 out of the 10 biggest money-spinners in Hollywood were film adaptations of comic book characters. If the fanfare at last month's San Diego Comic Con was anything to go by, productions houses are pulling out all the stops to keep this bullish run going. The convention saw major announcements made by the comic books giants, and with a new roster of films announced that are centered on comic book characters, it's safe to say that the DEMAND is far from over.
Here's a list of Marvel and DC movies to watch out for over the next few years:
MARVEL
Black Panther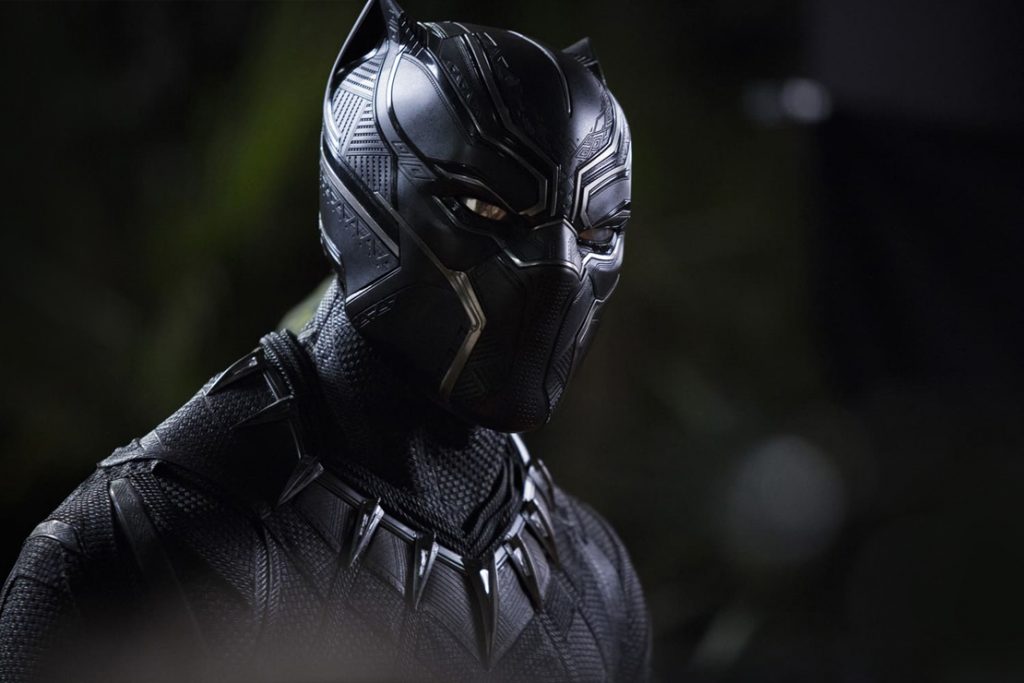 Director: Ryan Coogler
Cast: Chadwick Boseman, Michael B. Jordan, Lupita Nyong'o
Release Date: February 8, 2018
About: After a brief appearance in Captain America: Civil War, Black Panther returns to his fictional home country of Wakanda to serve as their new leader and finds out about political propaganda going on within. Unafraid of his enemies, he teams up with CIA and the country's Special Forces to battle them.
What we know do far: Filming for Black Panther was completed in April 2017 and is going through post-production. At the San Diego Comic Con, an exclusive footage was presented to a standing ovation.
Venom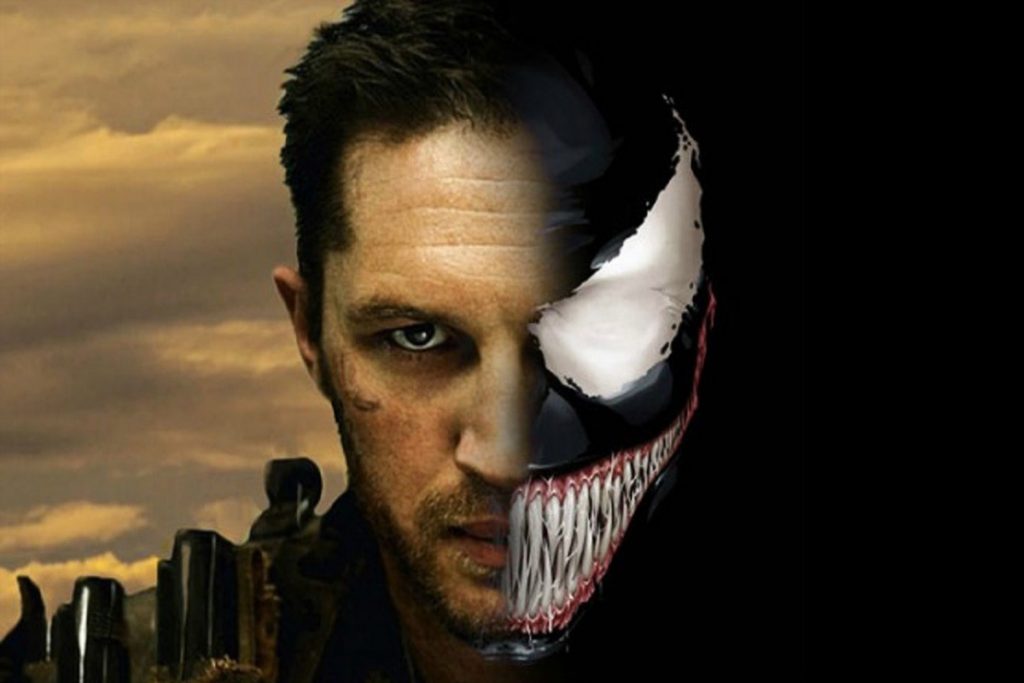 Director: Ruben Fleischer
Cast: Tom Hardy, Riz Ahmed
Release Date: October 4, 2018
About: The standalone film will present Eddie Brock, a rival of Peter Parker, working hard to get a photographer's job at the Daily Bugle. In an incident with an extra-terrestrial symbiote that attaches on his body, Brock attains superpowers that become a threat to the world.
What we know do far: Sony is aiming to make this film R-rated. Production of the film may start from this autumn and Venom will not have any connection to the Marvel Cinematic Universe, nor will Spider-Man play a role in the film.
Captain Marvel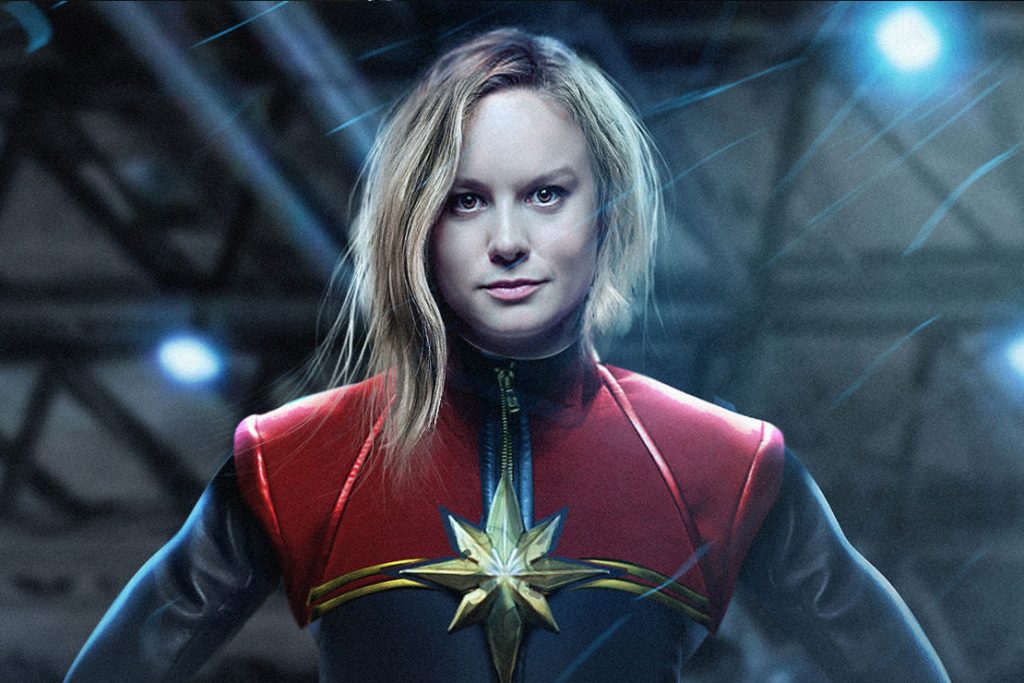 Director: Anna Boden, Ryan Fleck
Cast: Brie Larson, Samuel L. Jackson
Release Date:  March 7, 2019
About: Carol Danvers, a United States Air Force pilot, is victim to a bomb blast caused by an alien race. She gets fused with one of its aliens, which gives her superpowers — she can fly, absorb and protect energy. She uses these superpowers to battle the antagonists Skrulls, with the help of Nick Fury.
What we know do far: Artwork concepts of Captain Marvel and Skrulls were revealed at the San Diego Comic Con. Since the film's timeline is set in the '90s, Nick Fury will appear without an eye patch.
DC COMICS
Aquaman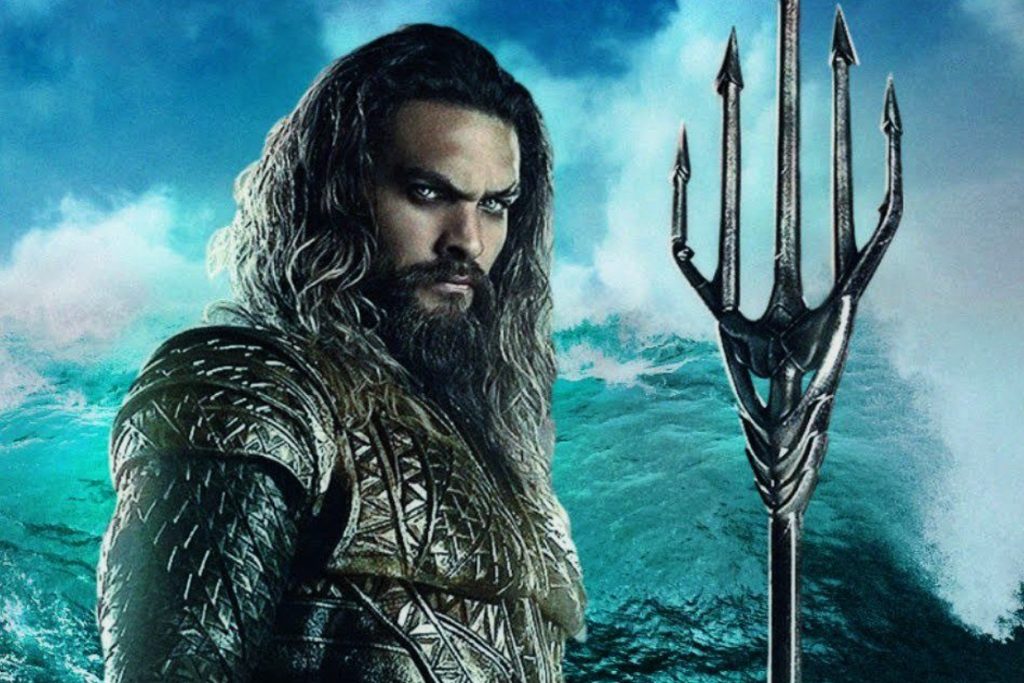 Director: James Wan
Cast: Jason Momoa, Amber Heard, Nicole Kidman
Release Date:  December 20, 2018
 About: Arthur Curry learns that he is the heir to the underwater kingdom of Atlantis, and must step forward to lead his people and to be a hero to the world.
What we know do far: Its 'first look' footage was presented at the San Diego Comic Con showing two fishermen sinking into Atlantis, facing its armies and warrior sharks. Also, actress Nicole Kidman makes a comeback to superhero films after last appearing in Batman Forever 22 years ago. She wanted to be part of the film because it was shot in Australia, where she is from.
Flashpoint (The Flash)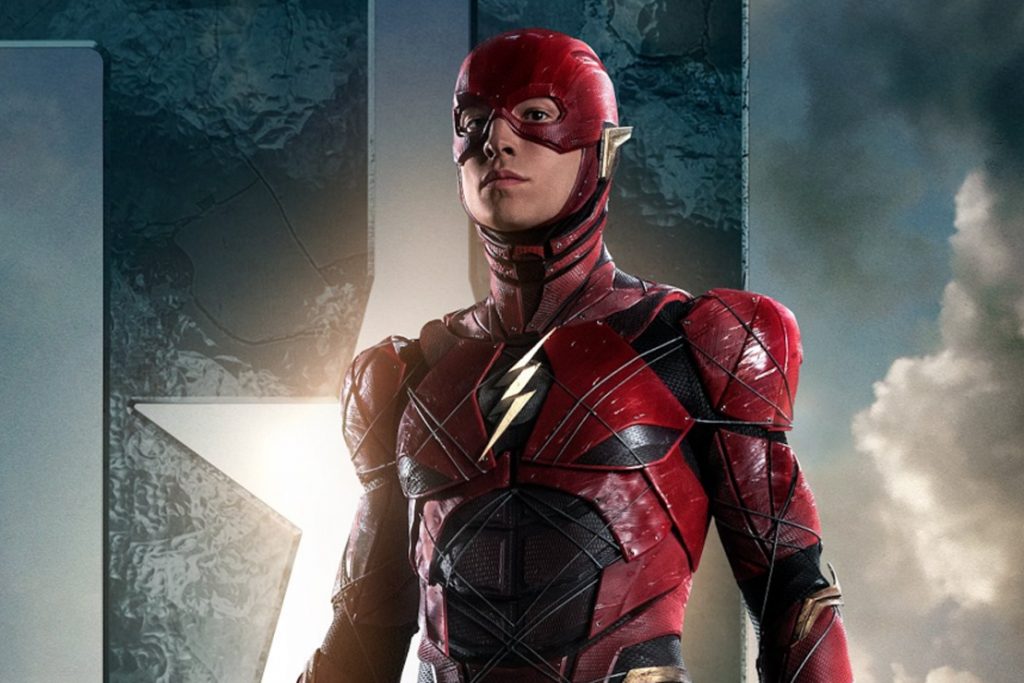 Writer: Seth Grahame-Smith
Cast: Ezra Miller, Kiersey Clemons
Release Date:  TBC
About: In the midst of a stormy night, Barry Allen, or The Flash, is soaked by a mix of chemicals struck by lightning due to which he gains the ability of run fast. With new abilities, he becomes obsessed with fighting crime.
What we know do far: The likes of Bradley Cooper, Ryan Reynolds and Chris Pine were considered for playing The Flash until Ezra Miller was selected. Fans supported his casting by using the hashtag #supportezramiller. Besides, at the San Diego Comic Con, it was revealed that the film will be an adaptation of the Flashpoint comics in 2011.
Cyborg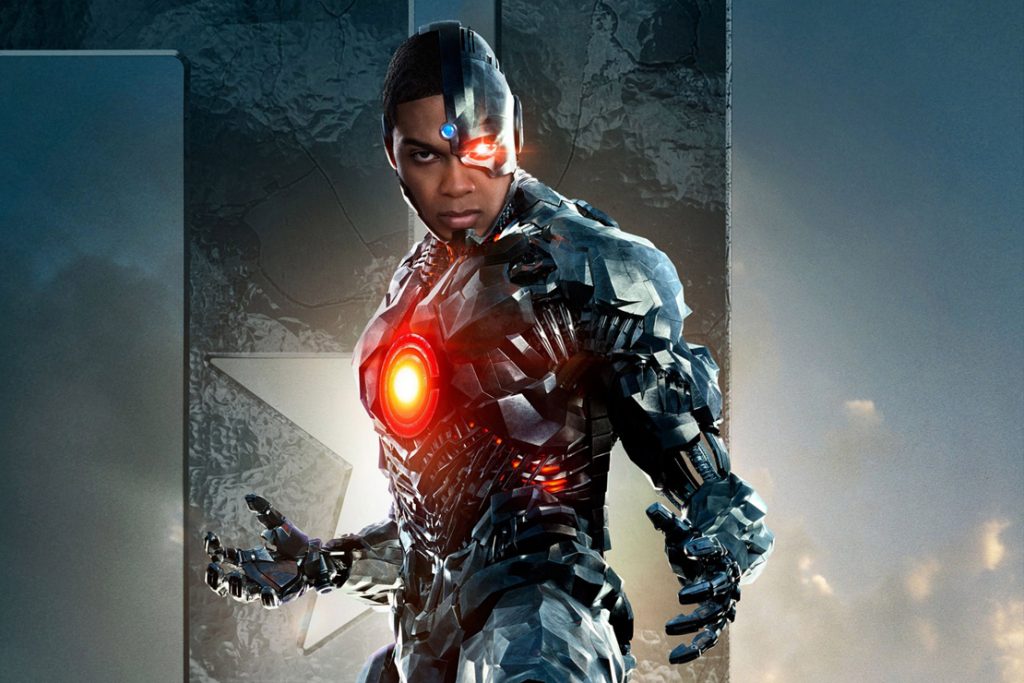 Writer: George Pérez, Marv Wolfman
Cast: Ray Fisher
Release Date:  April 2, 2020
About: Replaced by highly advanced mechanical parts in his body at a young age, one half of Cyborg's body is human while the other half is robotic. His biggest strength is a high IQ, while his robotic abilities giving him superhero strength, stamina and speed. Yet, his weaknesses are his inability to resist the technology inside him and to stay human.
What we know do far: Set to appear in Justice League this November, Cyborg's role will mostly be CGI and his origins will be the heart of the story in the film.
DID YOU KNOW?
In addition to the excitement around Justice League, the DC Extended Universe will release more films as part of their line-up till 2020, which will include the likes of Batgirl, Shazam and Green Lantern Corps. However, details about these projects are yet to be revealed. Whereas, Marvel has major upcoming releases with Thor: Ragnarok releasing this October and Avengers: Infinity War releasing next year.
Based on the Top 10 Movies in the UAE between 2012 and 2016, the Top 2 movie genres are Action and Adventure – proving UAE cinema audiences 'gorge' ACTION. Additionally, both Marvel and DC movies (on average) attract over 300K moviegoers in the UAE.
With a list of action packed Marvel and DC movies slated for release over the years ahead, don't miss out on advertising your brand alongside these movies. Take note of the release dates and contact a member of our sales team for more information on cinema advertising opportunities.
Sources: Gulf News (Tabloid), IMDb