Emirati Film Hits UAE Cinemas
August 14, 2017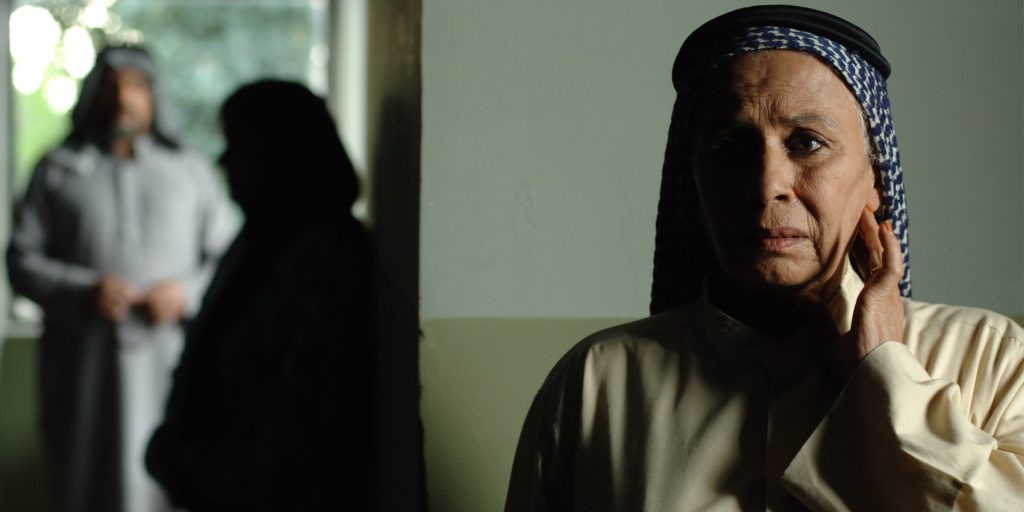 Emirati director Abdulla Al Kaabi's Iran-set drama Only Men Go to the Grave (Al-Rijal Faqat End Al-Dafn) released to the public at DIFF365@VOX on August 10 and will screen until August 23.
Movie Synopsis:  After the Iraq-Iran war ended in 1988, a blind mother welcomes her estranged daughters to tell them a secret. Unfortunately, she accidentally dies while sharing it. During the funeral, the daughters try to deal with their mother's sudden death and also work together to unveil her secret by looking for clues from visitors, but they end up uncovering more than they bargained for.
Genre: Drama
Producer: Mahoutforoush Farshad
Scriptwriter: Abdulla Al Kaabi
DOP: Peyman Shadmanfar
Editor: Meysam Mollai
Composer: Peyman Yazdanian
Cast: Saleema Yaqoub, Hebe Sabah, Abdelreza Nasari
Contains: Adult references
The film won Abdulla Al Kaabi the best Director of a Muhr Emirati Feature at the Dubai International Film Festival last year, and the film was his debut feature.
Tickets are available online at the box office. DIFF365@VOX is located at VOX Cinemas – Mall of the Emirates – Screen 9. Visit DIFF and Only Men Go to the Grave for more information on the film.
Sources: Gulf news (Tabloid) and DIFF