Sharjah Children's Film Fest 2017 Announced
August 14, 2017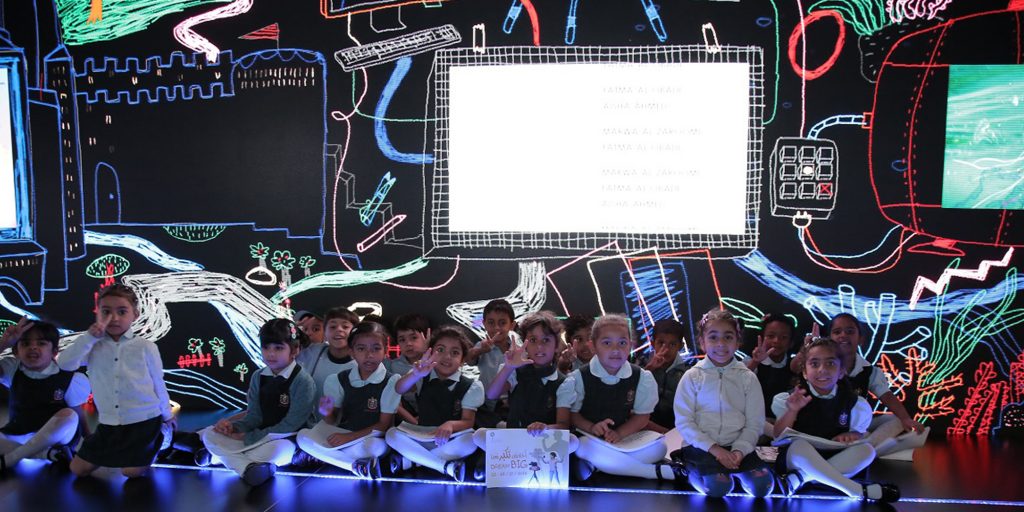 The fifth edition of the Sharjah International Children's Film Festival (SICFF) will be held from October 8 to 13.
SICFF takes place every October and it was launched in 2013. It is the first children's film festival in the country and the region. The festival is dedicated to enhance the media literacy of children and young people, foster children's creativity and showcase the very best in filmmaking for, by and about children and young people. The festival plays an essential role in bringing international films and new media content for youth and children in the region. It exposes them to world cultures and promote peace, tolerance and global understanding of how people from different cultures, religions and backgrounds live together in this world.
Organised by Funn – Sharjah Media Arts for Youth and Children, an arts organization, the festival will showcase films, conduct movie workshops and host media arts activities.
"The festival plays an essential role in bringing international films and new media content to children and young people in the region and this year's edition has a host of activities formulated to open up the wonderful world of movie-making to such creative young minds," said Shaikha Jawaher Bint Abdullah Al Qasimi, Director of Funn and SICFF.
"SICFF is more than just a celebration of the moving image; it was established to encourage children to work together, to share ideas and to undergo new experiences. It aspires to connect young people with world cultures and to enhance peace and tolerance, by showing through the medium of film how people from different regions, races and religions can live happily side by side," added Shaikha Jawaher.
Funn aims to nurture future generations of creative artists in media and film and promote new works made by the United Arab Emirates' young filmmakers at international film festivals and conferences worldwide.
Sources: Gulf News and SICFF