Target Parents and Kids this 'Back to School' Season
August 14, 2017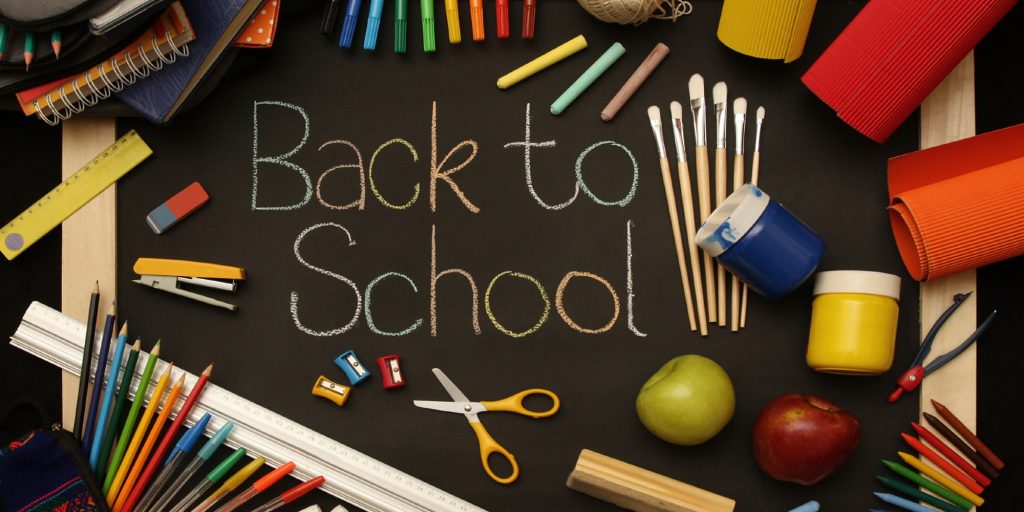 'Back to School' – a phrase welcomed more by parents than their children, often prompts competition amongst advertisers as they look to tap into the annual back to school spending spree.
It's the perfect time for brands to leverage this popular time of year to support their overall business objectives and effectively connect them with their target audiences.
Through the evolving landscape of traditional media (television, radio, cinema, print and outdoor), social media, video content, and even design, 'Back to School' season present brands with the opportunity to take their creativity to the next level – in an effort to reach their end users.
Cinema's unique ability to deliver impact and engagement to a captive audience of parents and children makes it one of the perfect platforms to roll out a 'Back to School' campaign.
It's also important for advertisers to be make the most of the cinema medium – being creative and innovative with their advertisements. Additionally, cinema when combined with other mediums could also help extend a campaign in new ways – creating efficiencies and addressing gaps in channel strategy. With this in mind, here are some example 'Back to School' campaigns from around the world – launched in cinema and across other mediums, and a list of entertaining movies slated for release over August and September 2017 (to advertise alongside):
Clarks
Leading footwear brand, Clarks Australia launched its 2017 'Back to School' campaign 'Clarks Feet First', where the multi-channel national campaign focused on the enthusiasm kids bring to every day; growing, learning and chasing their dreams. The tagline 'kids jump into life feet first, so Clarks does too' brings to life the natural connection between school.
The campaign included a TVC, cinema advertising, out of home, in-centre advertising, digital marketing and in store point of sale.
Steadtler UK
To ensure that their brand stays fresh in consumers' minds Steadtler launched a series of TV advertisements aimed to capture the 'Back to School' market.
The TV advertisements were available in both a short form 10 second version and a 30 second standard formats.  The main character is a young school age girl who has been blessed with ninja/matrix like skills.
Walmart
Walmart's 'Back to School' advertisement features the DCEU's heroic trinity of Batman, Superman, and Wonder Woman.
The advertisement spotlights Batman, Superman, and Wonder Woman ahead of Justice League as they arrive in time for school with confidence overtop Whitesnake's "Here I Go Again On My Own".
Sainsbury
Centrepoint Middle East
This year's Centrepoint 'Back to School' commercial will screen across cinemas in the UAE from 24th August 2017 (for a period of 2 weeks).
MOVIES TARGETING CHILDREN:
Richard the Stork (3D)
Releasing: August 17
Captain Underpants: The First Epic Movie (3D)
Releasing: August 24
Nut Job 2: Nutty by Nature (3D)
Releasing: August 31
The LEGO Ninjago Movie (3D)
Releasing: September 21
MOVIES TARGETING PARENTS:
The Hitman's Bodyguard
Releasing: August 24
Home Again
Releasing: August 31
American Made
Releasing: August 31
Victoria & Abdul
Releasing: September 14
Kingsman: The Golden Circle
Releasing: September 21
Don't miss out on influencing parents' purchasing decisions through the cinema medium. Contact a member of our sales team for more information on cinema advertising opportunities.
Sources: L&T, YouTube, Campaign Brief and The Office Supplies Supermarket