The Countdown to DIFF Begins
August 21, 2017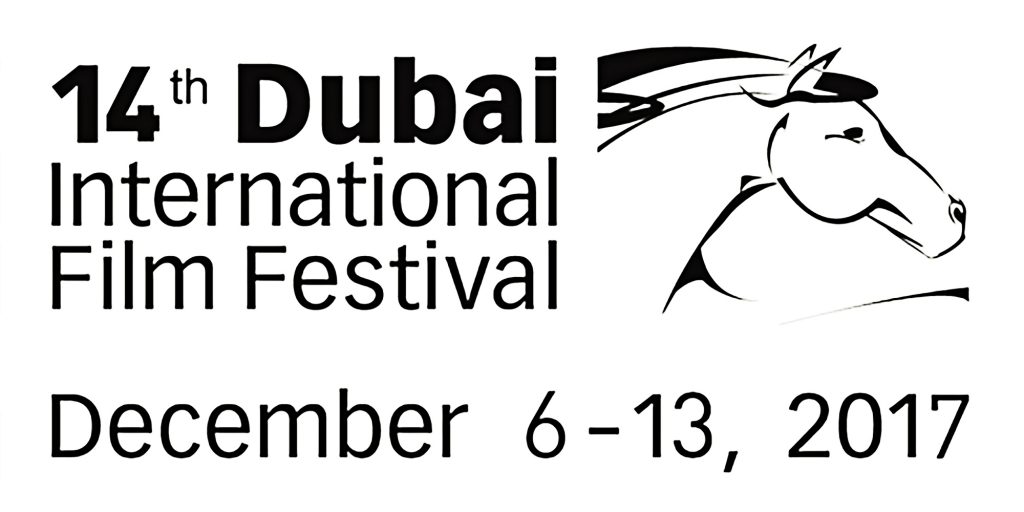 The 14th edition of the Dubai International Film Festival will run from December 6 to 13
Film fans and industry professionals can now register for the 14th edition of the Dubai International Film Festival (DIFF), which will run from December 6 to 13.
Festival attendees can get early bird offers until October 1 and receive priority tickets for DIFF's line-up of local, regional and international premieres, along with attending its red carpet galas, press conferences, forums, masterclasses, VR experiences and panel sessions at the Madinat Jumeirah.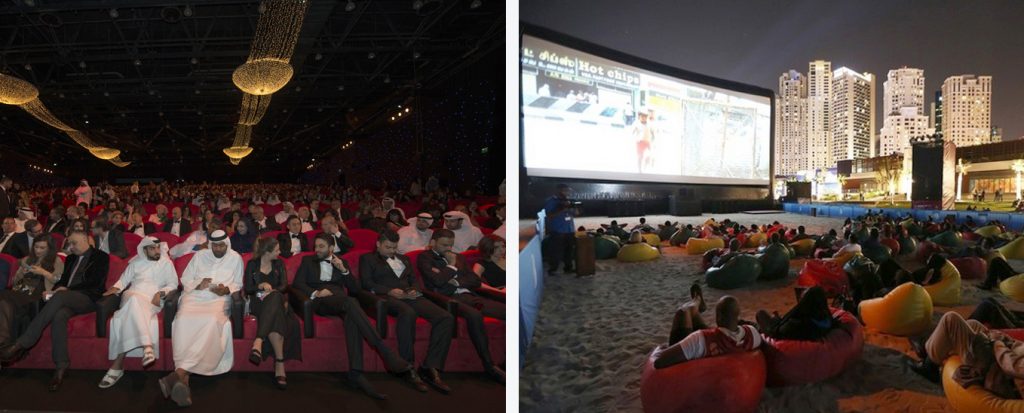 Shining a spotlight on the future of the industry, students and industry professionals from the film, broadcast and advertising industries are also being encouraged to register to be connected with DIFF's roster of international filmmakers, producers, scriptwriters and other high profile individuals.
The Dubai Film Market (DFM) also returns this year – which gathers over 4,000 delegates from more than 60 countries to connect projects and create partnerships.
Shivani Pandya, DIFF Managing Director said in a statement to Gulf News: "Every year we strive to ensure the festival provides an unforgettable experience – introducing audiences to the broadest range of compelling, challenging and entertaining films from a generation of new exciting talent and acclaimed filmmakers from around the world."
Visit the DIFF website for registration and more information
Source: Gulf News (Tabloid)