Motivate Connect Offers Tailored Multi-Platform Content
September 25, 2017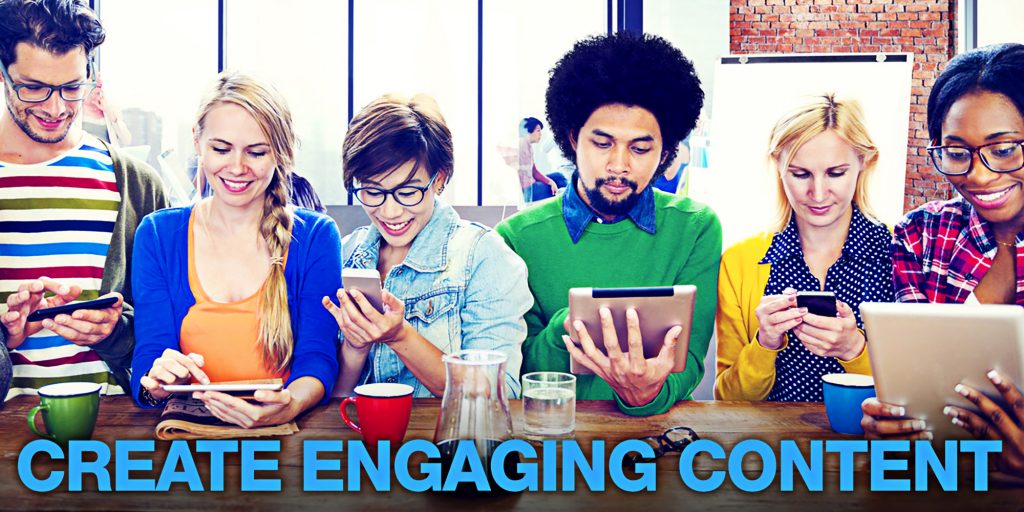 Over the last 38 years, Motivate Media Group has built an unrivaled reputation as a provider of premium content and media solutions.
Building upon this, Motivate Connect – the Group's in-house content marketing service provider, exists to help partner brands communicate and interact with their customers and stakeholders through the delivery of tailored multi-platform content.
With 75 percent of all internet traffic in 2017 predicted to be video, content marketing has become the group's most popular and fastest-growing service.
The team at Motivate Connect – comprising of videographers, writers, editors and producers, create social-friendly and sharable YouTube, Facebook and Instagram videos, corporate videos, branded content, as well as animations.
The service includes everything from idea conception and story generation, scriptwriting and storyboarding, to production and post-production.
But don't just take our word for it!
Check out their showreel below:
And here are some cool videos they have recently produced:
Contact Chris Capstick from Motivate Connect (Tel: 04 427 3412) for more information.