DIFF Announces First Set of Films Shortlisted for Muhr Awards
October 8, 2017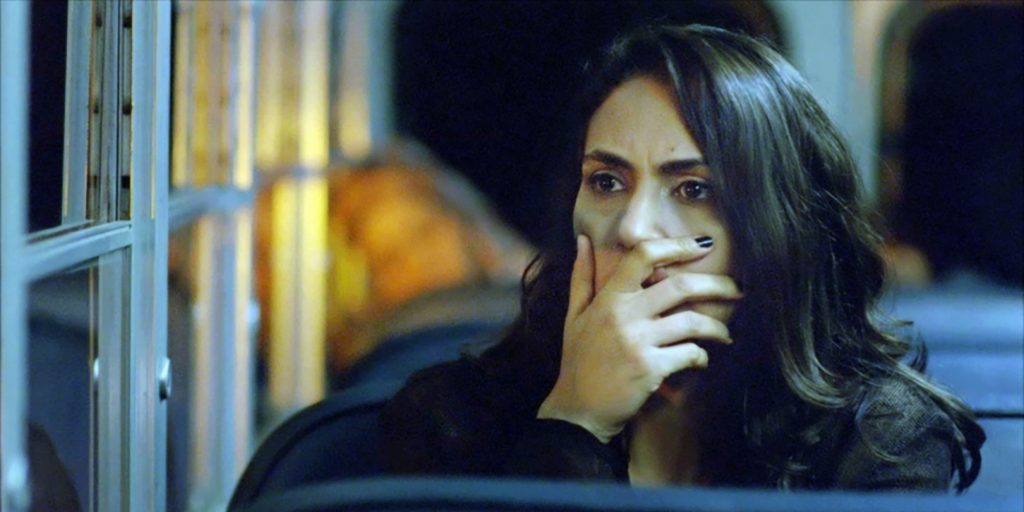 The Dubai International Film Festival (DIFF) has announced the first seven films shortlisted for the highly anticipated Muhr Awards, displaying the latest and greatest in regional cinema. Taking place over the course of the Festival, from 6 – 13 December, the esteemed 'Muhr Short' category will showcase short films from emerging talent and seasoned filmmakers alike.
Since its launch in 2006, the prestigious Muhr Awards take pride in providing a platform to unearth the best in Arab cinema and help discover and nurture burgeoning talent from the region. In addition to showcasing cultural intricacies and growing talent to a global audience, the 'Muhr Short' category provides the opportunity of a lifetime with the winning short film qualifying for consideration for an Academy Award 2019 nomination.
Starting off the line-up is critically acclaimed Palestinian-Danish filmmaker Mahdi Fleifel, who returns to the Festival with his latest short 'A Drowning Man'. The film follows Fatah as he arrives in modern day Athens, evading predators and finding his way through the strange new world. Along his journey, the audience wonders if he will gain wisdom or succumb to desperation in his surroundings, as he struggles to define his new existence in exile.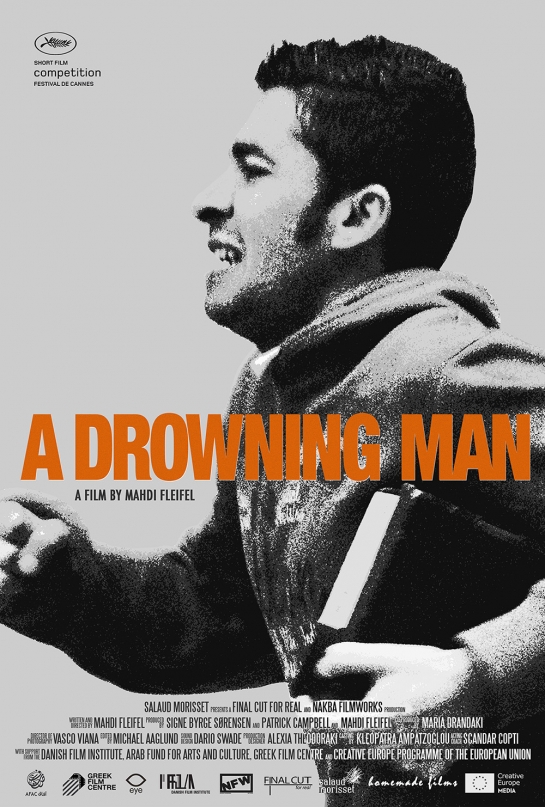 Tunisian actress, author and filmmaker Nidhal Guiga has enjoyed critical acclaim across a variety of mediums. She now returns to DIFF for her first foray into short film with the world premiere of 'Astra', a journey that relishes in the unexpected. A man named Dali takes care of his daughter, Douja, who has Down syndrome. Against his wife's wishes, he takes Douja to an amusement park called Astra. Once there, they realize that nothing could have prepared them for the bizarre world that they encounter.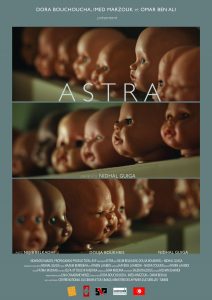 Born in Palestine and raised in Jordan, Rakan Mayasi is known for his issue-tackling short films. Mayasi heads to DIFF with his latest short 'Bonboné', which explores one of many issues facing Palestinians held in Israeli jails. With the husband serving time in an Israeli jail, where physical interaction is prohibited, a couple devises a bold plan for their dreams of a family. However, as a series of obstacles threaten their plan, will they be able to succeed?
Joining Mayasi is multi-talented filmmaker Fadi (The Fdz) Baki, founder of the Lebanese animation film festival, Beirut Animated. Baki makes his international premiere at DIFF with his short, 'The Last Days of the Man of Tomorrow', which tells the story of a young filmmaker who uncovers the mystery of a forgotten automaton, Manivelle, gifted to Beirut in 1945. While investigating the history of this wonder of art and science, the filmmaker drags the automaton out of its abandoned mansion into the modern day city, where Manivelle is forced to face the distance between his own memories and the reality as recounted by those that knew him.
Tunisian filmmaker Abdelhamid Bouchnak makes his DIFF premiere with the release of his short, 'Le Bonbon'. As a young recent graduate, Mehdi is incredibly ambitious and optimistic. With the support of his loving mother, he prepares for his first day of work as a bailiff. However, he is shocked when things do not go as expected. Finding himself bullied by his boss, ignored by his colleagues and mistreated by his company, Mehdi realizes he must harden to survive. In the process, he loses his naivety and purity until one day, when everything changes.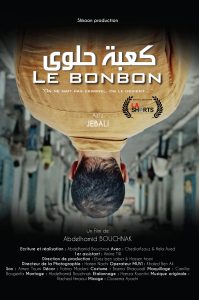 Jordanian-Palestinian director Yassmina Karajah brings new talent and unique storytelling to the 14th Festival with her latest short, 'Rupture'. Introducing a cast of first time actors, the international premiere is character-driven and intimate, as it follows four Arab teens who search for a public pool in their new city one sunny summer day. The journey soon allows the group to channel their personal experience of loss and new beginnings as survivors of war.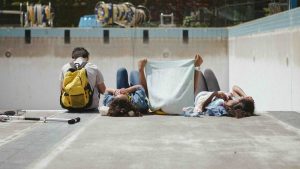 Lebanese filmmaker Marwan Khneisser's 'The Servants' makes it worldwide premiere at this year's DIFF. In a tale that takes a twist, Nabil, the guardian of an old villa near the sea, finds his day ruined when Sayed from the mafia comes to spend a day of debauchery with his friends in tow. To leave behind the chaos, Nabil's son Wissam and Sayed's son Fadi escape to bathe. Little do they know that escaping is not an option, as the past will tragically disrupt the day.
Masoud Amralla, DIFF's Artistic Director, commented: "The Muhr Short category strives to be a catalyst for the growth of the regional film industry. The unique medium of short films naturally encourages the inventive mind, as short filmmakers must bring beautiful stories to life that are riveting and to the point. We encourage audiences to come and experience the best of short film at DIFF 17, this year really will showcase a powerful and diverse selection of beautifully made and compelling short films."
DIFF's programmer, Salah Sermini, added: "The filmmakers in this year's line-up bring a new level of cultural depth and understanding to DIFF. The variety, sensitivity and creativity of their work will ensure that this year's 'Muhr Short' category captivates the audience like never before."
The Festival returns this year from 6 – 13 December 2017. Registration is now open for the 14th edition.
Source: DIFF