A Crucial Sequence for 'Tiger Zinda Hai' was Filmed in Abu Dhabi
November 6, 2017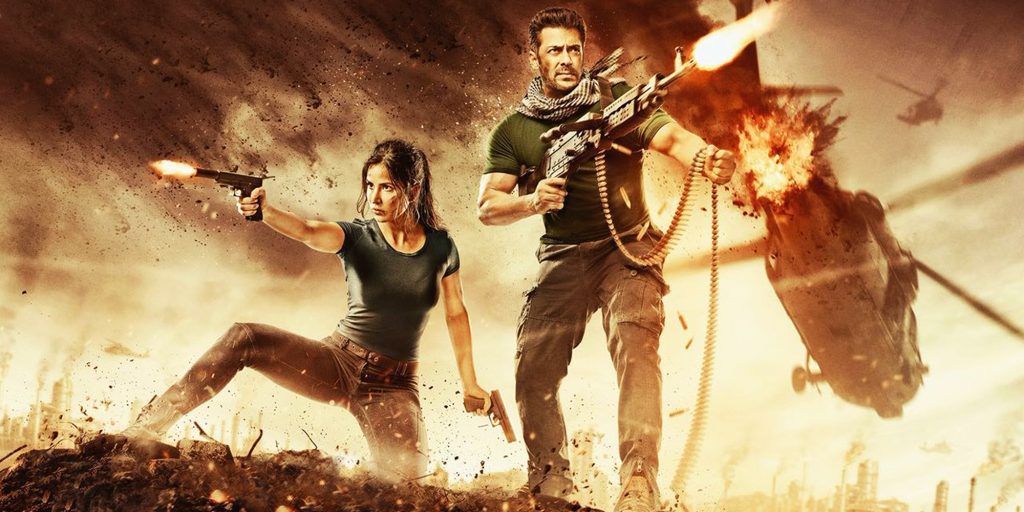 From filming in the cold weather of Austria to the hot climate of Liwa desert in Abu Dhabi, director Ali Abbas Zafar says the upcoming Bollywood blockbuster Tiger Zinda Hai has been shot in extremely challenging weather conditions.
A crucial sequence in the action-thriller, starring superstar Salman Khan and Katrina Kaif, was shot in the Liwa desert in Abu Dhabi. The recorded temperature on the days they shot was 50-degrees Celsius, a statement said.
"Tiger Zinda Hai required a certain scale of desert in the film and Liwa provided that. Temperatures were soaring and as we shot action sequences with a moving car here, the conditions were extremely challenging," said Ali Abbas Zafar.
Zafar added that the film's unit stood by the local vision and that "the local crew in Abu Dhabi were also very supportive."
Tiger Zinda Hai – slated for release on December 21 in UAE, is a sequel to the 2012 spy-thriller Ek Tha Tiger.
Zafar also praised Hollywood stunt director Tom Struthers who has choreographed the action sequences for the film.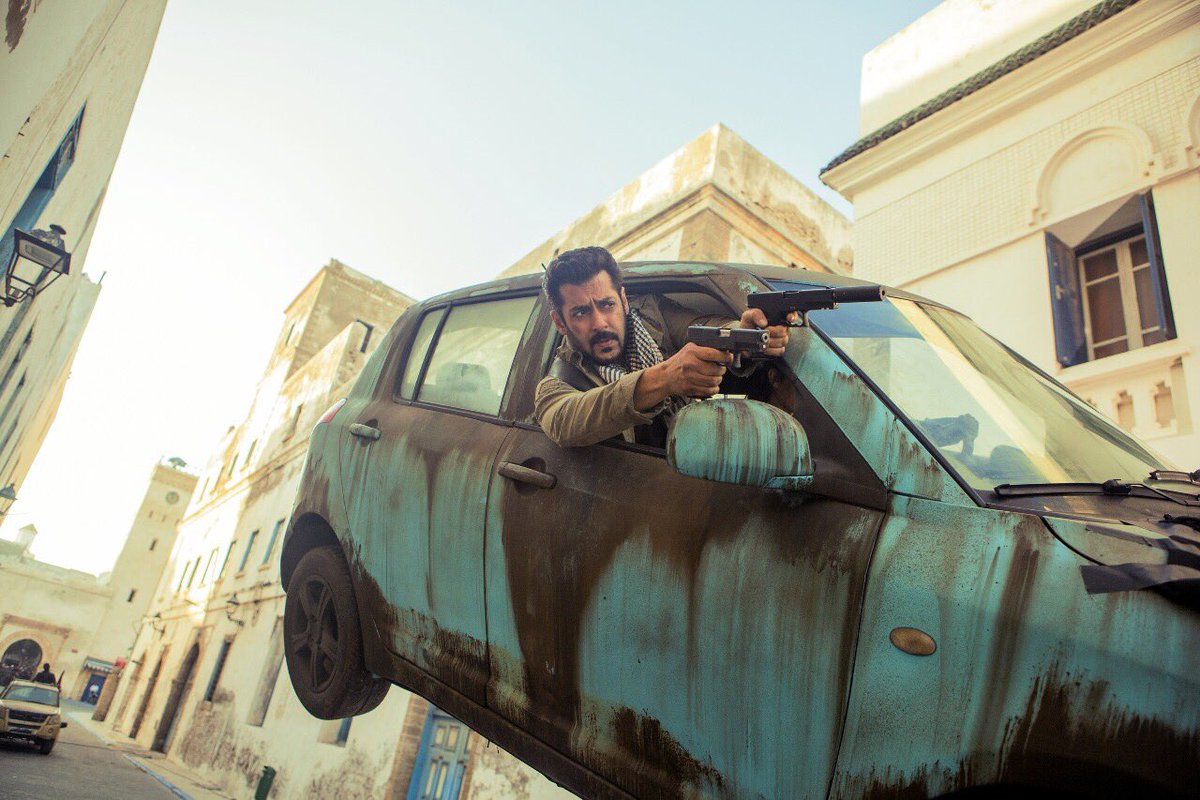 Tom Struthers is known for his work in films such as The Dark Knight and Inception.
"Tom is a master of high-octane action sequences and for Tiger Zinda Hai, his brief was to create action that is both larger than life and yet, realistic. He has delivered sequences that will stay with audiences for a long time," said Zafar.
The team shot a schedule in Abu Dhabi, which featured choppers, jets, army vehicles and heavy artillery from the army.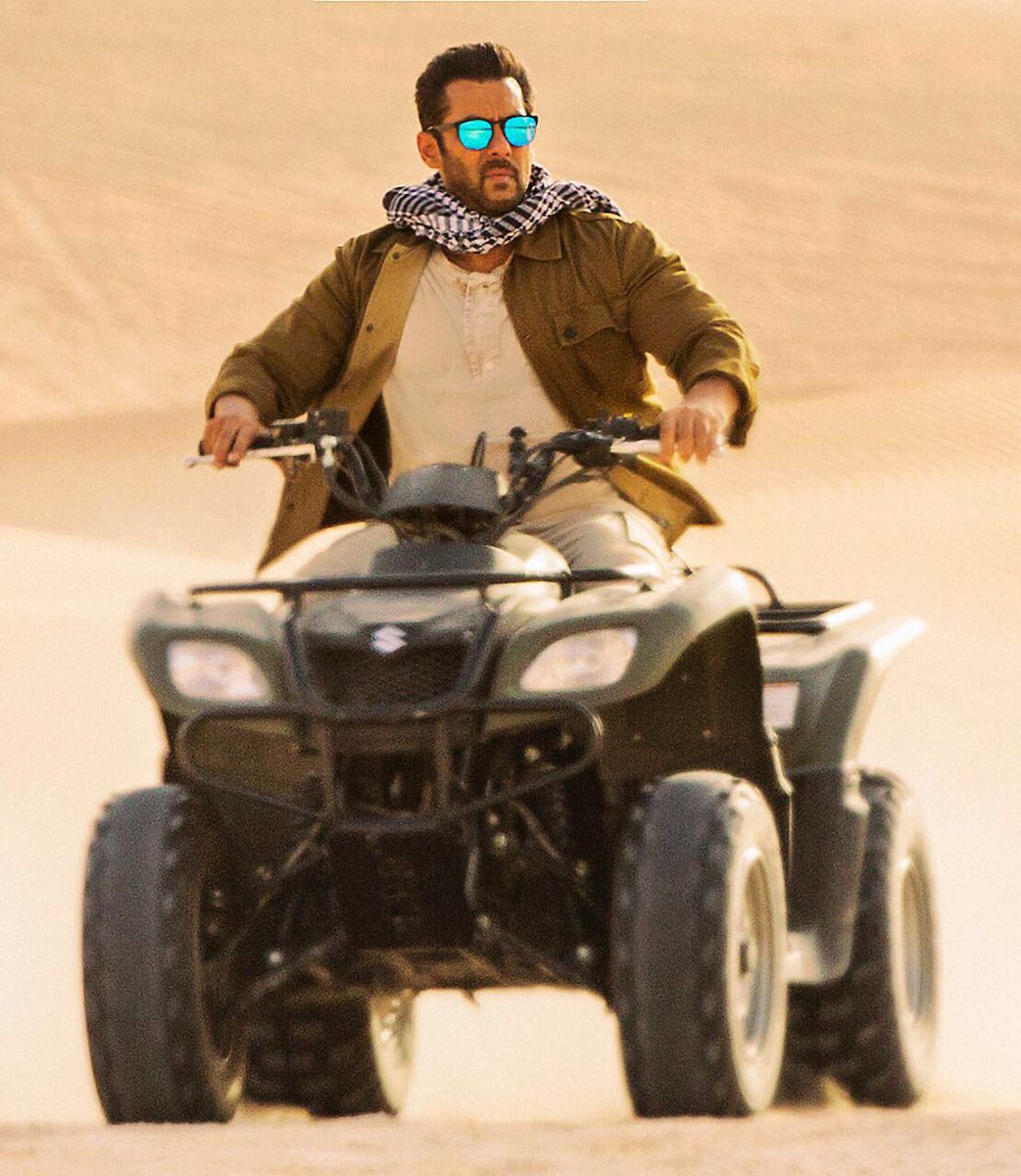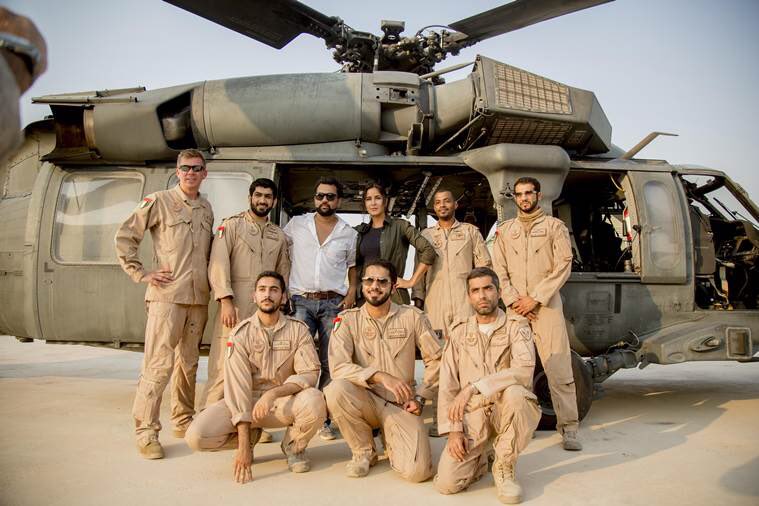 "We had to create a lot of explosions for the film. We've blown up fifteen vehicles, of which four are moving vehicles. One of them was a 40-tonne truck which made a lot of noise when it blew up. What was difficult to make, actually feels beautiful to watch now," said Struthers.
He added that the action in the Bollywood film is on par with that in any other film he has done in the past.
Watch the trailer below:
Contact a member of our sales team for more information on advertising alongside this Bollywood blockbuster.
Source – Gulf News (Tabloid)