Akshay Kumar Poses as a Superhero in Bollywood's 'PadMan'
December 18, 2017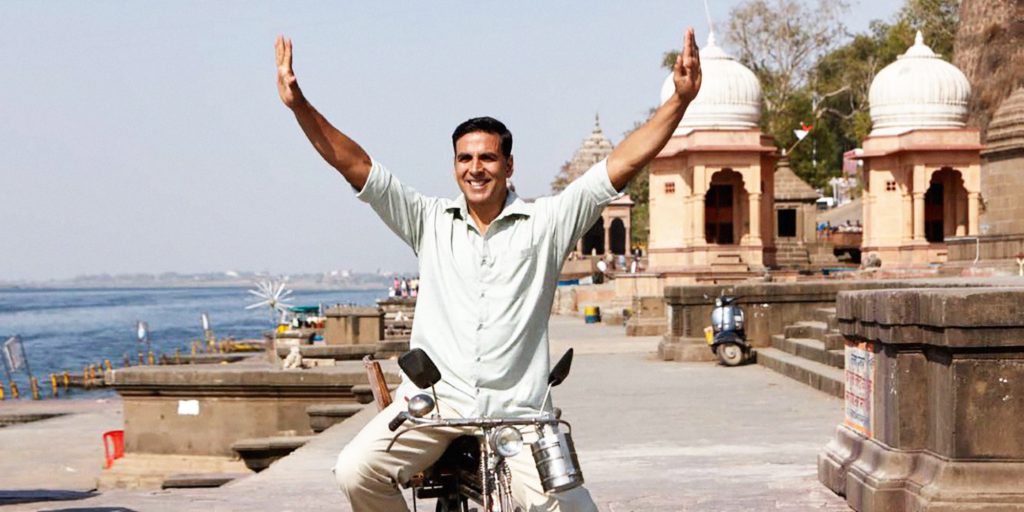 Akshay Kumar poses as a superhero in the new poster for his next film PadMan, which touches upon the issue of women's sanitary hygiene.
The new poster was shared by Akshay Kumar on Twitter with a caption that reads "Meet the real life superhero, PadMan."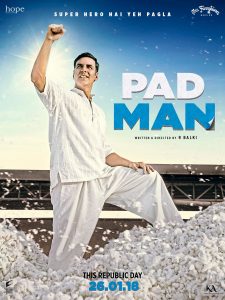 Actress Sonam Kapoor also shared the poster and captioned it: "A great representation of Ghandhi's Quote. 'Be the change you wish to see in the world'. PadMan brings you an inspiring true story this Republic Day."
The film is inspired by the life of Coimbatore-based Arunachalam Muruganantham, who found a way to make affordable sanitary napkins for women in his village. PadMan also feature Amitabh Bachchan and Radhika Apte, and is slated for release across cinemas in the UAE on January 25, 2018.
Watch the trailer below:
Films featuring Akshay Kumar have always been well received by cinema audiences in the UAE. Below are UAE admission figures for movies featuring Akshay Kumar:
Toilet Ek Prem Katha (2017) – Approximately 103,200 admissions (screened for 3 weeks)
Jolly LLB2 (2017) – Approximately 114,000 admissions (screened for 5 weeks)
Brothers (2015) – Approximately 130,500 admissions (screened for 4 weeks)
Akshay Kumar will also star alongside Rajnikanth in the upcoming Indian Sci-Fi film 2.0 (Tamil) – which is also slated for releases on January 25, 2018. 2.0 is the first Indian film that is directly shot in 3D and is anticipated to be a MEGA blockbuster.
Don't miss out on advertising your brand alongside Bollywood blockbuster starring Akshay Kumar in 2018.
Contact a member of our sales team for more information on cinema advertising opportunities.
Source: Gulf News (Tabloid) and Twitter