Centrepoint 'Sale' Advertising Campaign – Unleash Greed
December 28, 2017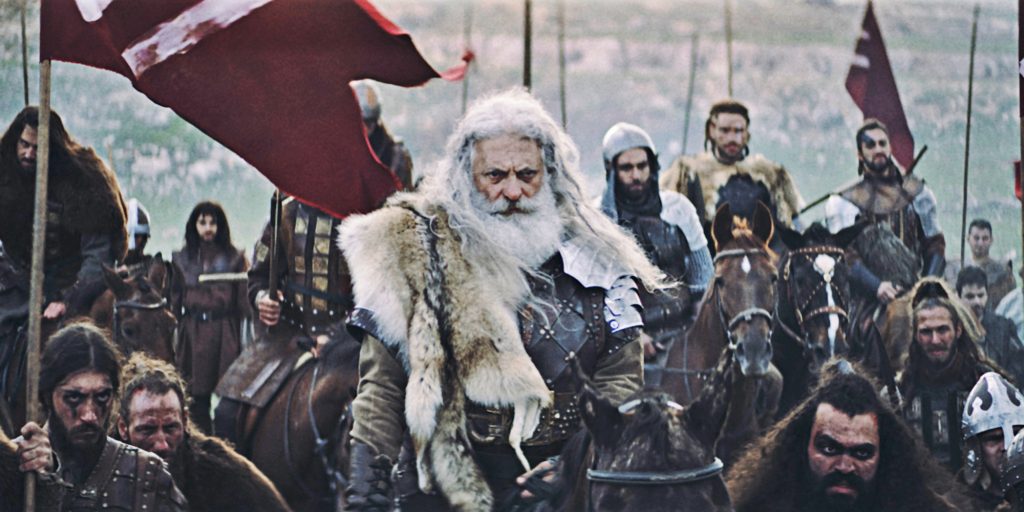 In a region that is known for its year-long sales and shopping festivals, Centrepoint had to stand out in an overly competitive and cluttered category, meet expectations that are incredibly high and attain more footfalls in their stores.
With 140 stores across the UAE, Kuwait, Oman, Bahrain, Lebanon and Saudi Arabia, Centrepoint is the Middle East's biggest fashion store and also the region's most coveted fashion retail brand.
Their newest 'Sale' regional advertising campaign conceptualized by Impact BBDO, Dubai, is based on 'one of the purest emotions'. When there's a sale, you feel like you want everything in the store. And if that comes across as greed, that's okay. Because the Centrepoint Sale is the only socially acceptable place to unleash greed.
"This is a bold new moment for Centrepoint as we look to take the brand forward. The film tackles the motivations and modern contradictions behind consumer decision making.", states Simon Cooper, Head of Centrepoint.
Shyam Sunder, Sr. Head of Marketing adds, "The Centrepoint Sale is one of the biggest retail events in the region. Our new film from Impact BBDO is based on a strong behavioural insight which directly relates to our Sale."
"The first thing people asked when they saw the film was "where did you shoot this?". Their jaws dropped when they learnt it was in Beirut. We are immensely proud that a film shot in Lebanon is raising the bar in the Middle East.", say Cynthia Chammas and Michelle Abou Zei, Executive Producers at Truffle Films.
Fadi Yaish, ECD of Impact BBDO, Dubai sums it up well – "The Centrepoint Sale comes with up to 70% off, it would be a crime if you weren't greedy."
In less than 24 hours since its release on social media, the film had already been viewed over a million times and is making a positive impact – in terms of footfalls across Centrepoint stores.
The 60 second advertising campaign was booked through Motivate Val Morgan and screened across cinemas in the UAE:
VOX Cinemas – City Centre Mirdif, City Centre Deira, Mall of the Emirates, Burjuman, Marina Mall Abu Dhabi, City Centre Ajman and City Centre Fujairah (All Screens)
Oscar Cinema – Al Foah Mall, Al Raha Mall, Al Wahda Mall and Al Ain Sports Club (All Screens)
Cine Royal Cinema – Dalma Mall (All Screens)
The commercial was booked to screen from 21st December 2017 to 3rd January 2018.
Sources: Impact BBDO and Centrepoint