'Padmaavat' Gets A New Release Date
January 14, 2018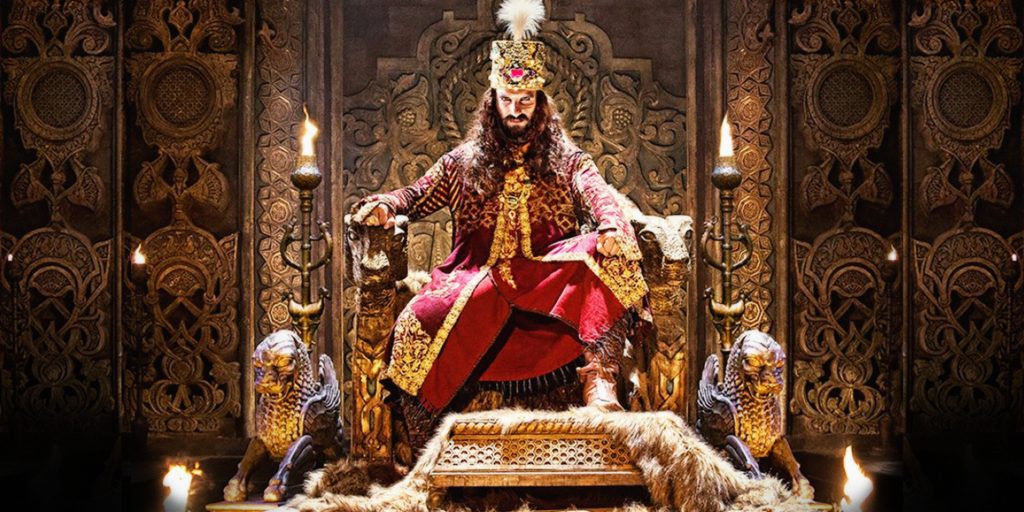 The controversial period romance, starring Deepika Padukone and Ranveer Singh, will hit the big screen on January 25, 2018.
The long wait is almost over. Director Sanjay Leela Bhansali's controversial period romance Padmaavat will now release across cinemas in UAE, Oman, Qatar and Bahrain on January 25, 2018.
Padmaavat has been in the eye of a storm due to its plot line. It's a tale of a Hindu Rajput Queen and the Muslim invader Alauddin Khilji. However, several Rajput and right-wing groups in India found the portrayal of the Hindu queen offensive.
The period romance – featuring Deepika Padukone, Shahid Kapoor and Ranveer Singh in lead roles, was earlier schedule for release on December 1, 2017.
The film has now been cleared by the Central Board of Film Certification (CBFC), which asked its makers to change the movie Title from Padmavati to Padmaavat and also suggested other modifications to be made to the film.
Two Bollywood films at war
 With the release date of Padmaavat now moved to January 25, the film will clash with the release date of R. Balki's biography drama Pad Man – featuring Akshay Kumar, Radhika Apte and Sonam Kapoor in lead roles.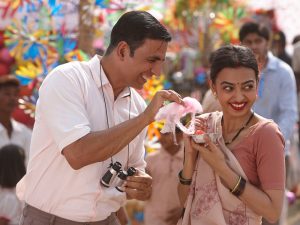 Pad Man is a biopic drama on Arunachalam Muruganantham – the inventor of a low-cost sanitary pad making machine in India, whose role will be played by Indian National Award-winning actor Akshay Kumar.
The next question is: will the clash of these two Bollywood blockbusters affect box office collections of Pad Man?
When asked about his reaction on the clash of the two films, Akshay Kumar said, "It is not about competition, it is a very big day, a big week, so all films can come. Both the films can release on that day as every film has the right to release whenever they (makers) want, and I am happy for them."
Considering the star-studded cast featured in both films, the weekend of January 25 will be a crowd puller across cinemas in UAE, Oman, Qatar and Bahrain, and both Bollywood blockbusters are guaranteed to do well in the region.
Don't miss out on advertising your brand alongside these blockbusters. Contact a member of our sales team for information on cinema advertising opportunities.
Source: Gulf news (Tabloid)