Centrepoint | Cinema Advertising | Testimonial
January 15, 2018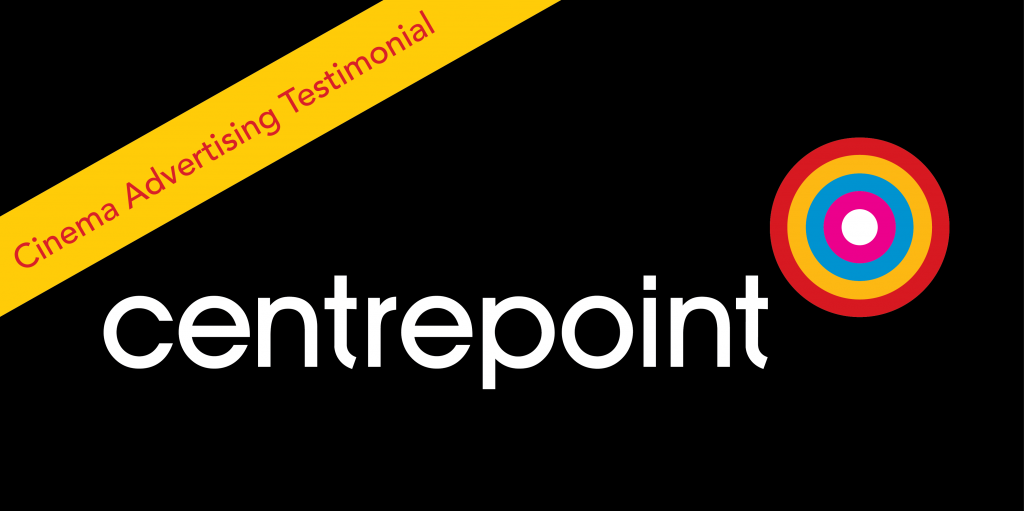 Landmark Group's Centrepoint is the biggest fashion store in the Middle East, the region's most coveted fashion retail brand – with 140 stores across the UAE, Kuwait, Oman, Bahrain, Lebanon and Saudi Arabia, and also one of Motivate Val Morgan's loyal clients for many years.
Shyam Sunder, Sr. Marketing & Ecommerce Head, Lead Member – Group Marketing at Centrepoint shares a testimonial on cinema advertising and how the medium has benefited the brand.
Why does Centrepoint choose to advertise in cinema? How does cinema fit into Centrepoint's media strategy?
"Being a fashion destination in leading malls where cinemas are present, the cinema medium has always been an intrinsic touchpoint in our customers' journey. Also considering our rich repertoire of world class films, we believe we can captivate our customers on the big screens and inspire them to keep shopping with us."
What is Centrepoint's view on the medium and how does it compete/compliment other advertising mediums utilized by the brand?
"Cinema is undoubtedly a great medium and the few remaining captive audience platforms which can entertain viewers without skipping. Hence, while we are digital marketing driven, we cannot let go of the potential and popularity of Cinemas in this region."
Does Centrepoint use the cinema medium for campaigns relating to brand awareness, tactical promotions, or both?
"Both. Centrepoint has managed to harmonise both fashion and tactical campaigns with its new SALE films. Our series of films, 'Sabotage' 'Lies' and now 'Unleash Greed' are path breaking and balances both quite brilliantly."
Was cinema the best fit for a specific commercial/campaign?
 "The Centrepoint SALE is the biggest retail events in the region and we have been inventing in the property with some trail blazing work and consistent presence in cinemas across the region."
How efficient was it to book/deal through Motivate Val Morgan?
 "We get the best in class cinema network at great value with Motivate Val Morgan. It's been a long and enduring relationship as both brands continue to improve and innovate."
Check out some of the Centrepoint ads that were booked through Motivate Val Morgan and screened across our network of cinemas in the UAE:
CENTREPOINT | SALE | 2015
CENTREPOINT | THIS RAMADAN #SPOTLIGHTONYOU | 2016
CENTREPOINT | LIES | 2016
CENTREPOINT | SABOTAGE | #LOOKGOODSALE | 2016
CENTREPOINT | BACK TO SCHOOL | 2017
CENTREPOINT | UNLEASH GREED | 2017
Source: Centrepoint, Landmark Group