Citroën Cinema Campaign – VOX Cinemas Mall of Egypt
January 29, 2018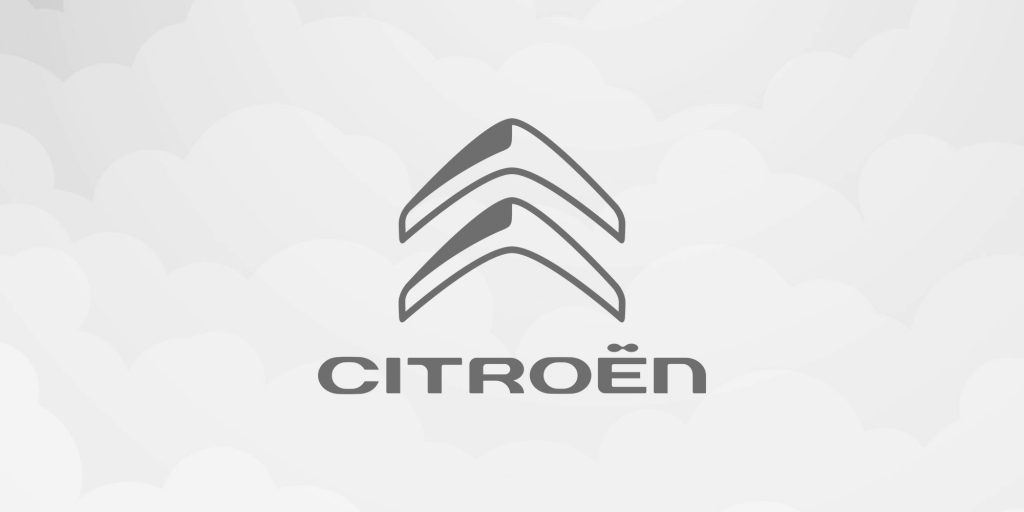 Ezz Elarab Automotive Group – one of the fastest growing and successful automotive sales and services companies in Egypt, recently booked a cinema campaign for Citroën – which included an on screen advertisement and an off screen car display at VOX Cinemas – Mall of Egypt.
The on screen ad was booked from 27th December 2017 – 30th January 2018, while the car display was booked for a period of 2 weeks starting 18th January – 1st February 2018.
As the first ever car display at VOX Cinemas – Mall of Egypt, the Citroën – having caught the attention of many cinema patrons, was sold on the second day of being put on display in the cinema's foyer area.

Apart from on-screen ads, advertisers who utilize other interactive areas of the cinema tend to see greater campaign results – in terms of higher recall and brand awareness.
In the off screen space, Motivate Val Morgan offers a host of promotion activities – across all the countries we operate in, to compliment and support on screen advertising, ranging from:
Foyer Displays
Concourse Displays
Popcorn Box Branding
Cut Outs (Single and Double Sides)
Escalator Branding
Lightboxes
Pillar Branding
Sampling Inside Regular Cinemas
Sampling Inside Luxury Cinemas
Digital Screens
and many more…
Contact a member of our sales team for more information on how off screen cinema advertising could help move your brand closer to its target audience.