City Cinema Oman Now Under the VOX Cinemas Brand
January 29, 2018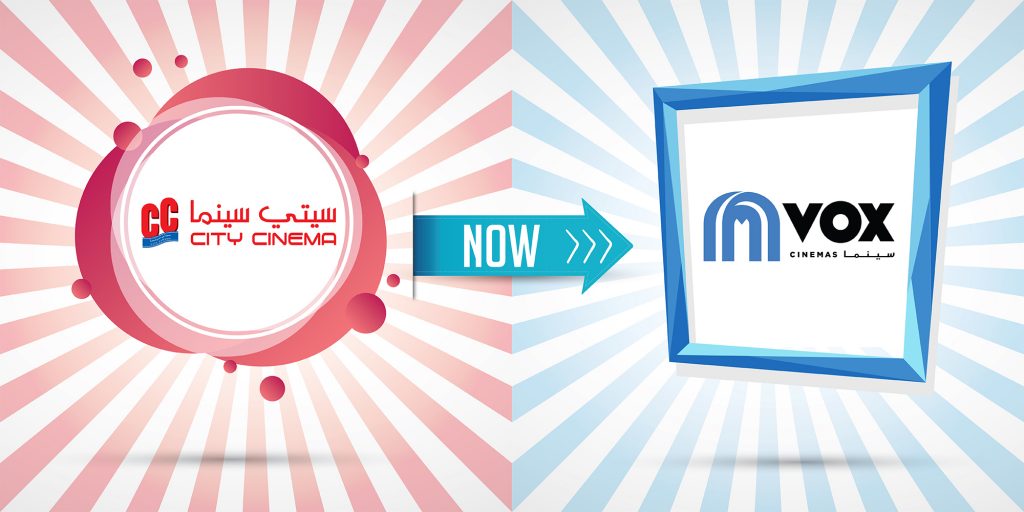 City Cinema was the first cinema chain to launch in the Sultanate of Oman – owned by Oman Arab Company LLC (which belongs to Jawad Sultan Group of Companies). City Cinema started its operation in 1971 by setting up its first cinema known as Al Nasr – which was later renamed as City Cinema Ruwi in 2008.
It was the first cinema chain to introduce luxury VIP seating and MX4D technology in Oman and had 9 locations in total: Shatti, Ruwi, Azaiba, MGM, Panorama, Sohar, Sur, Salalah and Buraimi.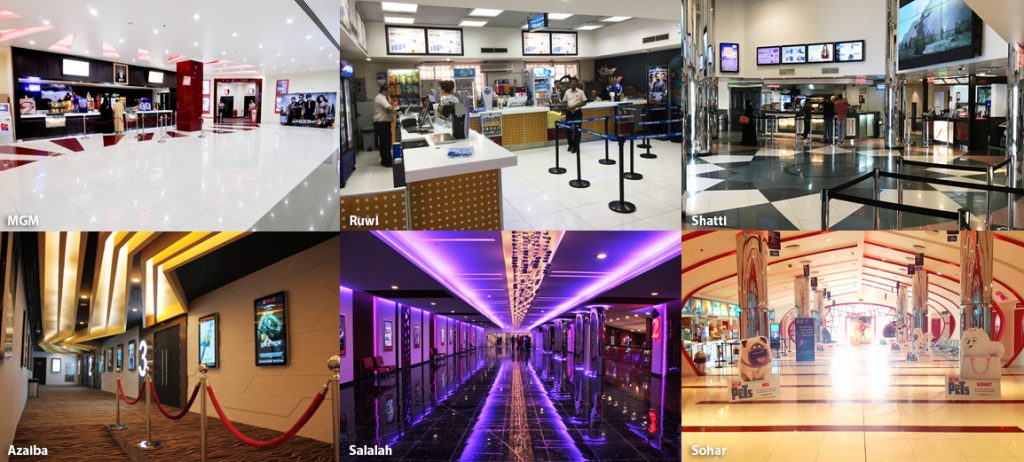 Following the joint venture between Oman Arab Company and VOX Cinemas in August 2016, the City Cinema chain remained under its existing brand, but was powered by VOX Cinemas.
As of January 25 2018, all City Cinema locations will operate under the VOX Cinemas brand where cinemagoers will continue to get the best movie-watching experience.
Together with the two existing VOX Cinemas locations – City Centre Muscat and City Centre Qurum, the cinema chain will now operate 11 cinemas in the Sultanate of Oman.

As the official cinema advertising partner of VOX Cinemas, Motivate Val Morgan presently represents 90% of the cinema market in Oman.
Visit the VOX Cinemas Oman website to book movie tickets, and contact us for cinema advertising opportunities across all VOX locations in Oman.