Film Council Established in Kingdom of Saudi Arabia
March 26, 2018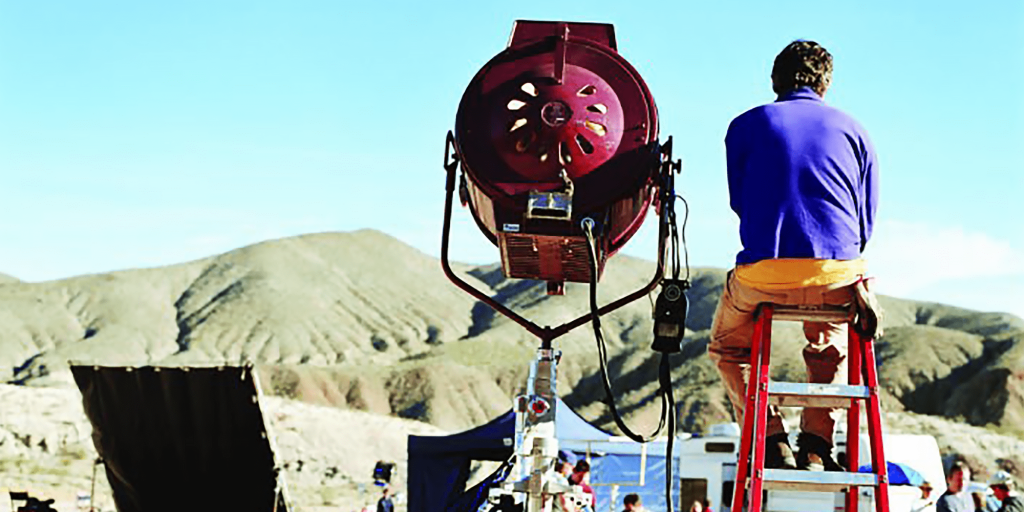 Saudi Arabia's General Authority for Culture has established the Kingdom's first official Film Council.
The announcement was made on Tuesday 20th March 2018 as Saudi Arabia prepares to open hundreds of cinemas following the lifting of a 35-year ban. Faisal Baltyuor has been named as CEO of the Film Council, and the authority is expected to launch the body internationally at the upcoming Cannes Film Festival.
The launch by the General Culture Authority is the latest effort to establish and support new sectors that enhance society's vitality and the economy's diversity and prosperity, under the umbrella of the Kingdom's Vision 2030.
Executive Chairman of the Authority, Ahmed Bin Fahd Al-Mazeed, said "the move is the first step in supporting the film and creative content sector."
CEO of the Film Council, Faisal Baltyour said "Given the incredible creative energy and talent within our country's young, diverse population, Saudi Arabia is uniquely positioned to develop a vibrant and commercially successful film and content sector that tells Saudi stories at home and to the rest of the world. Over the past few months, we hosted several workshops with many of the country's leading filmmakers and have incorporated their insights into the wealth of strategic initiatives we will be rolling out in 2018 and beyond."
The Film Council is intended to develop the sector and create a thriving environment for the film and content industry in the Saudi Arabia. It will seek to do so through development programmes, fostering talent, flexible and supportive legislation, infrastructure and access to advanced production technology.
Makeshift theatres have already begun showing films in the kingdom as it prepares to welcome its first full-time venues.
The government expects to open more than 300 cinemas with 2,000 screens by 2030 and build a local industry that will contribute more then SAR90bn ($24bn) to the economy and create 30,000 permanent jobs, and has thus commenced the issuing of licenses to operate theatres.
Several international companies have expressed an interest in establishing cinemas in Saudi Arabia including US-based AMC Entertainment Holdings, which has plans for a business venture with the Public Investment Fund.
Middle East's leading cinema chain VOX Cinemas is also expected to open a cinema in the in the Kingdom.
A survey conducted in December 2017 by Kantar TNS found 36 per cent of those intending to visit theatres planned to view local Saudi content and 48 per cent Arabic content. In contrast, 80 per cent intend to watch Hollywood films and 44 per cent Bollywood films.
Sources: Gulf Business, Arab News, Arabian Industry and Deadline