Sumer Kotwal and Gaurav Maitreya Win Gold at the UAE Young Lions Digital Competition 2018
April 24, 2018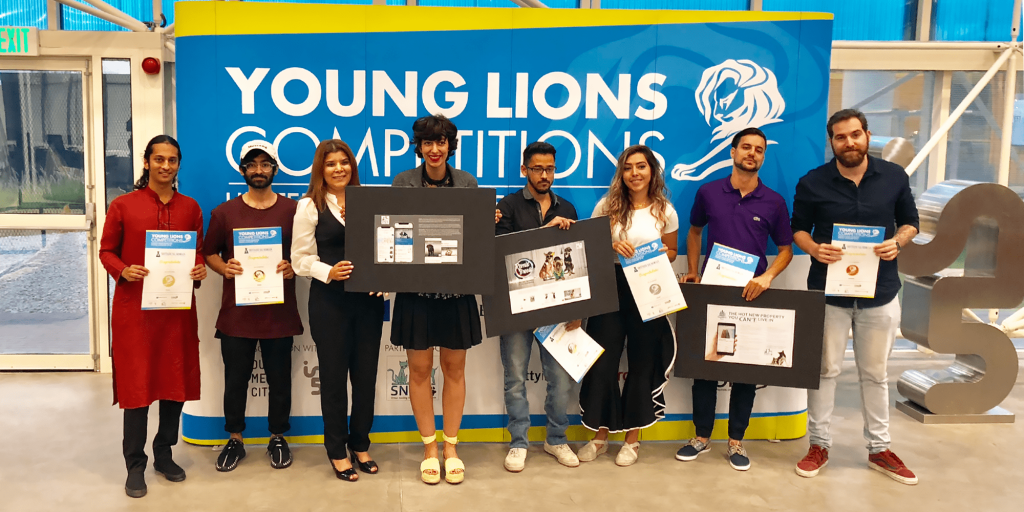 Motivate and Motivate Val Morgan – the official UAE representative of Cannes Lions International Festival of Creativity, hosted the 16th UAE Young Lions Digital Competition on 21st April 2018 at Motivate Offices in Dubai Media City. The Judging and Awards Ceremony took place on 23rd April 2018 at In5 Media Innovation Centre in Dubai Production City.
A jury panel comprising Executive Creative Directors and Creative Directors from Dubai's leading advertising agencies selected Sumer Kotwal (Art Director) and Gaurav Maitreya (Copywriter) – who entered as a freelance team, as the Gold winners of this year's competition. The wining team was selected from 17 participating teams, and will be flown on an all-expense paid trip to Cannes to represent the UAE at the International Young Lions Digital Competition, which will be held in June 2018.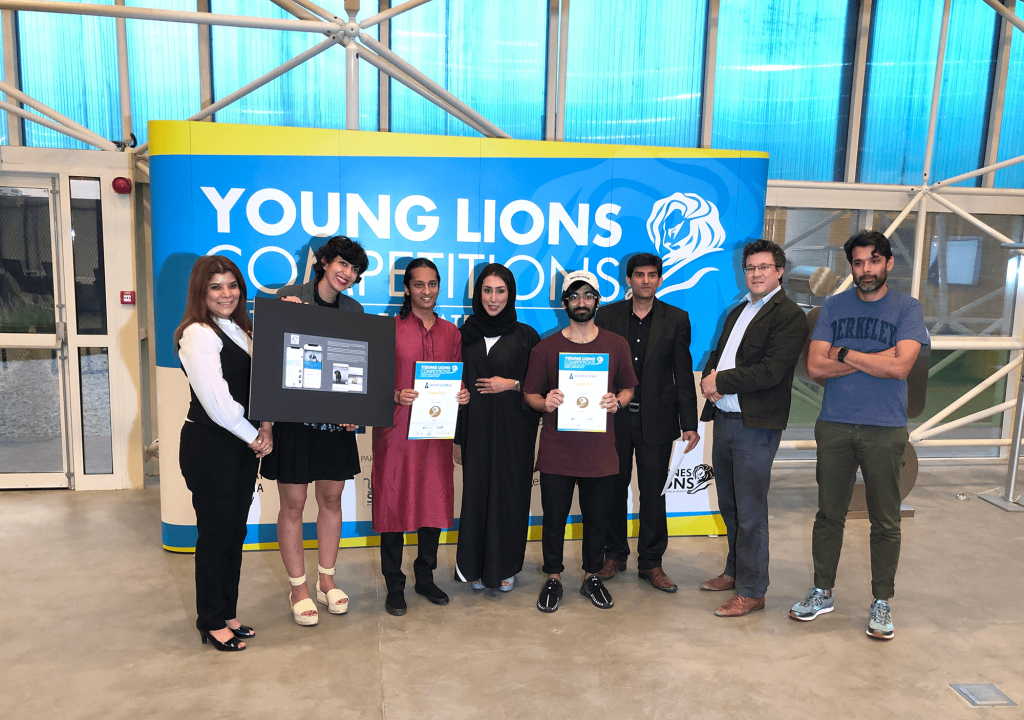 Maram Ashour (Art Director) and Rohit Venkatesh (Copywriter) from Ogilvy One came in second to win Silver, while Felipe Menezes (Art Director) and Waleed Bachnak (Copywriter) who entered a freelance team bagged Bronze.
Other participating agencies at this year's competition included: FP7, JWT, Saatchi and Saatchi Dubai, Impact BBDO, Serviceplan Middle East, Momentum MENA, Socialize, TBWA, Science & Sunshine, Memac Ogilvy and DDB.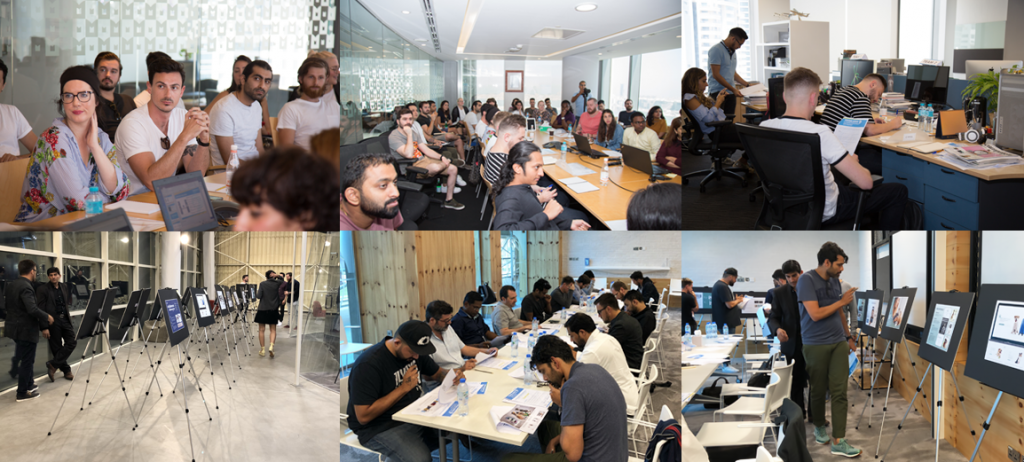 SNIFF – a rescue group for abandoned dogs and cats that actively promotes fostering and adoption of mixed breed animals in the UAE, was this year's partner not-for-profit organization.
This year's UAE Young Lions Digital Competition was held in association with our long-standing partner, Dubai Media City, and was supported by Getty Images and Xerox Emirates.
Ian Fairservice, Managing Partner, Motivate Group said: "The fantastic work produced by these young creatives continues to impress me every year. This is our 16th year hosting this competition and I can confidently say that the strength of the region's talent continues to grow at an extremely fast pace. That's why we are pleased to be able to give them the opportunity to represent the UAE in Cannes. I wish Sumer Kotwal and Gaurav Maitreya the best of luck, and I'm sure they will be great ambassadors for creativity in our region. "
Majed Al Suwaidi, Managing Director of Dubai Media City said: "The Young Lions Competition is a globally renowned platform for digital enthusiasts, bringing the youth together to present their creativity. We are proud to once again partner with the UAE Young Lions and Motivate and act as a platform for local talent to be recognised internationally at the Cannes Festival. At Dubai Media City, we have always focused on creating opportunities for our community to be creatively active in Dubai and beyond, with the support of in5 media as well. We would like to thank all the participants for their positive energy, passion and commitment, and our heartiest congratulations to all the winners."
The Cannes Lions International Festival of Creativity is the world's biggest celebration of creativity in communications. It offers five days of award ceremonies, seminars, workshops, master classes, exhibitions, screenings and networking. The 65th Cannes Lions International Festival of Creativity will run from 18th to 22nd June 2018 in Cannes, France.
Congratulations to the winners and a job well done to all 17 teams that participated in this year's competition.
We look forward to receiving many more registrations next year round.