Lina Ibrahim to Represent the UAE at the Roger Hatchuel Academy 2018
May 7, 2018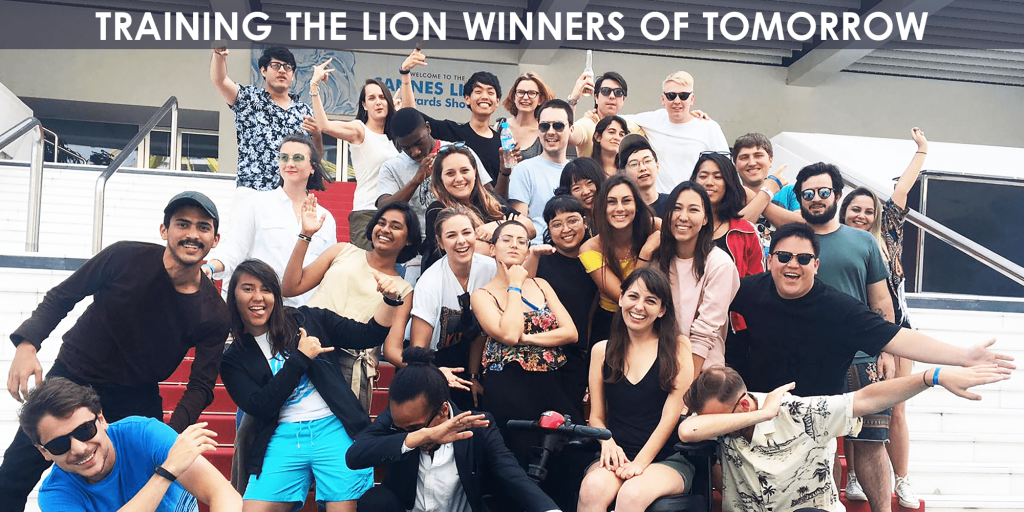 Each year, Motivate and Motivate Val Morgan, the official UAE representatives of the Cannes Lions International Festival of Creativity, nominate one student to attend the Roger Hatchuel Academy – which runs under the auspices of the Cannes Lions International Festival of Creativity.
This year, Lina Ibrahim – a third year student of the American University in Dubai (AUD) who is currently pursuing a Bachelor's degree of Fine Arts in Visual Communication (majoring in Advertising) has been selected to represent the UAE at the prestigious Roger Hatchuel Academy.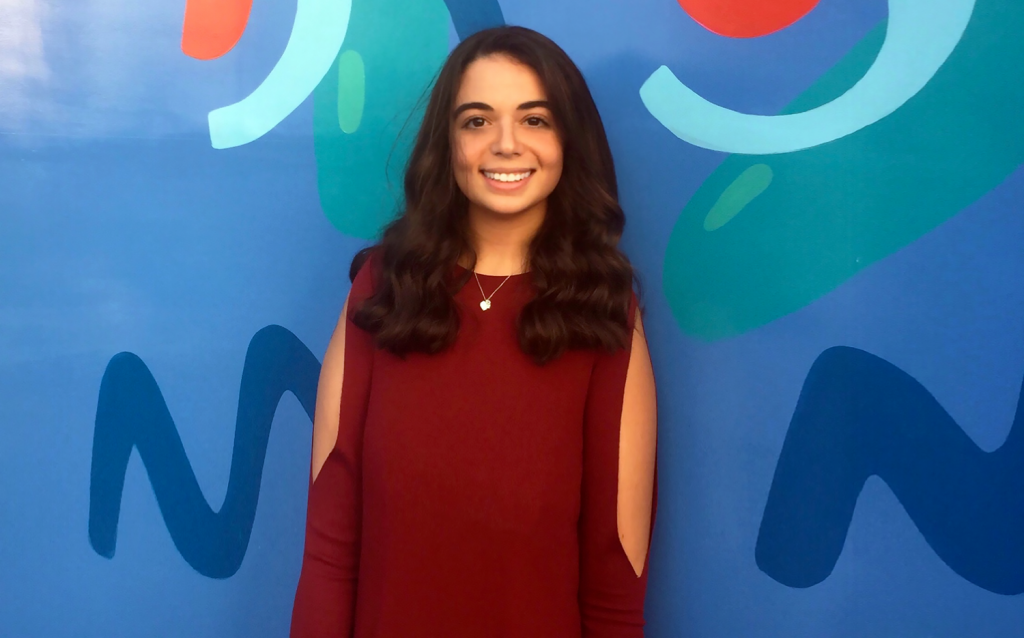 The five-day training course will be held in Cannes, France, from 18th – 22nd June 2018.
This programme is carefully designed to offer students of advertising, communications and other creative disciplines, the head-start they need to secure a role within the competitive creative industry post-graduation.
Students can expect a programme tailored to the current industry landscape, one which combines classroom sessions and a selection of official Festival content.
Academy students get full access to the Cannes Lions Festival, including the five Award Shows and the Young Lions Party. They will also have exclusive access to the Jury rooms – which are closed to all other attendees of the Festival. This is a unique way to navigate the world's most important discussion of creativity in communications, and an unrivalled opportunity to network with other future Lions-winners.
Creative leaders that have previously lectured at the Academy are – Bob Greenberg, Bob Isherwood, Neil French, David Droga, Jim Stengel, Michael Conrad and Tham Khai Meng, to name a few.
Commenting on being selected, Lina Ibrahim stated, "For the past three years in AUD, I have enjoyed learning, experiencing and achieving any opportunity that has come my way. I have made friends and built connections with people from all over the world. Within these few years, I have accumulated tools and skills that will help me better myself, my understanding and knowledge, my experience and my connection with anyone I may cross paths with. I have learned how to identify problems and create solutions, to think and execute ideas creatively, and to work and share ideas with my peers. Although some challenges were difficult to face, I can proudly say that I have handled those challenges with the up-most pride and positivity. A special thank you to Professor Dina Faour who has constantly been supportive, encouraging and a huge push in the right direction. I am so very thankful for you and all the help and encouragement you have provided for me and other students. Lastly, I am honored, proud and excited to be part of this year's selected students for the Roger Hatchuel Academy in Cannes. I am more than grateful to be representing the UAE, the MENA region and AUD as a Visual Communication student. I will try my absolute best to make everyone proud. Thank you so much for this amazing opportunity."
Dina Faour – Academic Coordinator and Associate Professor of Advertising at AUD, said, "Everyone here at AUD is proud and excited for Lina. We are certain that the Roger Hatchuel Academy at Cannes Lions will equip Lina with the creative inspiration, the global insight and the personal incentive that will boost her performance when she comes back to continue her coursework. The advertising industry in this region is definitely booming with young talent, determined to make a difference. We want to thank Motivate Val Morgan for helping such talent sharpen their skills and shine. This is an opportunity that remains unmatched."
Motivate and Motivate Val Morgan would like to wish Lina Ibrahim the best of luck and we hope her enrollment at the Roger Hatchuel Academy will create a positive impact – in both her professional and personal life.