Swyp Campaign | Ski Dubai | Mall of the Emirates
May 21, 2018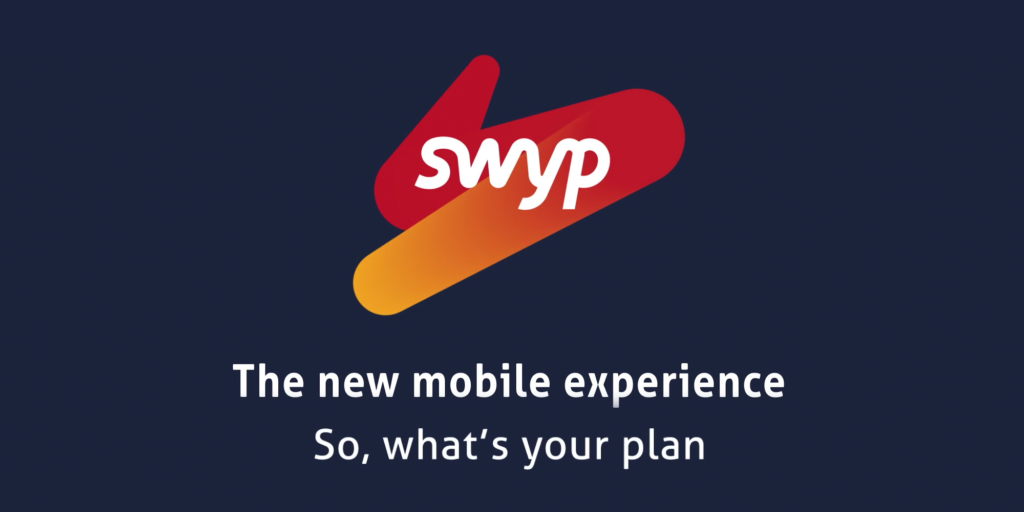 Ski Dubai – developed by Majid Al Futtaim Group, is located at Mall of the Emirates and is the first Indoor Ski Resort in the Middle East.
Ski Dubai offers an unforgettable snow experience for the entire family from skiing, snowboarding and tobogganing or just playing in the snow. The indoor ski resort covers an amazing 34,300 SQM – of which 26,700 SQM is covered with real snow all year round.
Motivate Val Morgan has been the official advertising partner of Ski Dubai since October 2017, and recently, Etisalat booked a swyp campaign through Initiative Abu Dhabi which included:
Entrance Banner (front face) for 3 months in the 'lobby area'
8 Pillar Wraps for 1 month in the 'lobby area'
Digital Screen for 1 month in the 'cold area'
Wall Banner for 3 months in the 'cold area'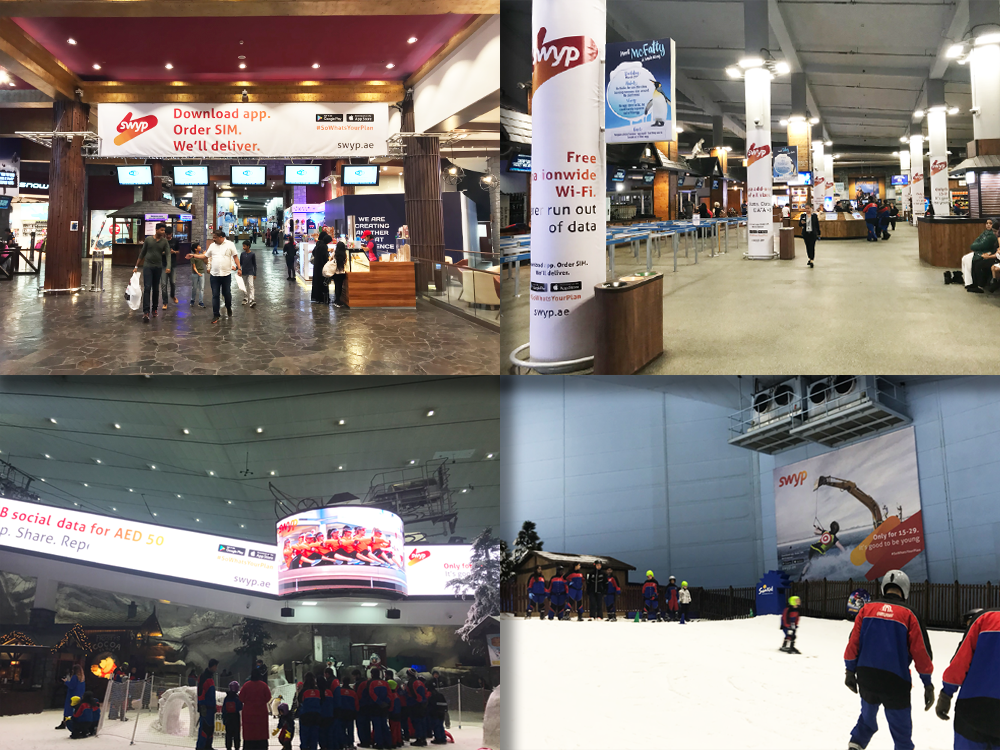 Other advertising options available at Ski Dubai are as follows:
Warm Area Advertising
Activation Space
Sampling
TV Screens
Billboard Cashier
Hoarding Lockers
Light boxes
Wall Branding
Escalator Branding
Branding on Sliding Doors
Uniform Branding
Cold Area Advertising
Partition Branding
Chair Lift Branding
Snow Advertising
Contact a member of our sales team, for more information on advertising opportunities at Ski Dubai – Mall of the Emirates, Dubai.