Ooredoo | Cinema Campaign | Oman
June 4, 2018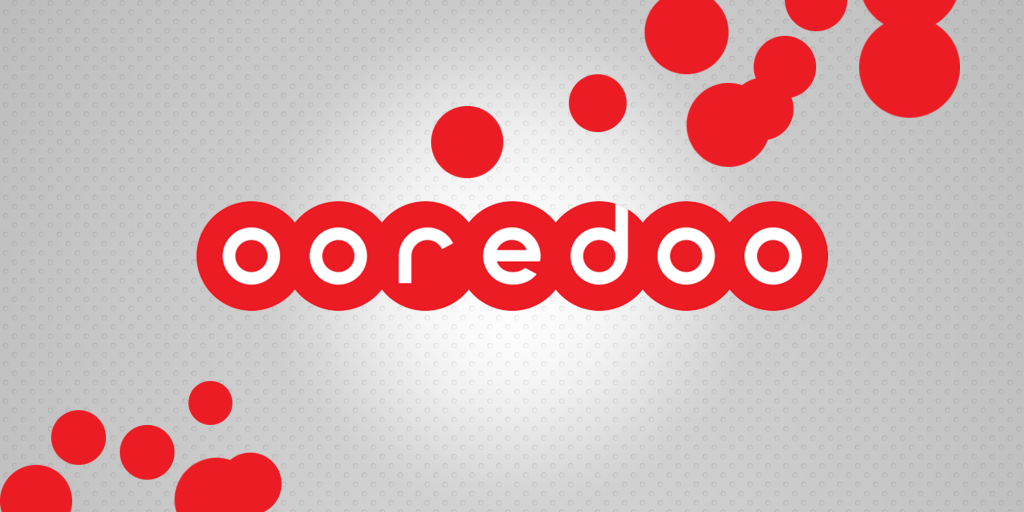 Ooredoo – international telecommunications company that provides mobile, wireless, wireline, and content services in the Middle East, Europe and Asia, including Algeria, Indonesia, Iraq, Kuwait, Myanmar, Maldives, Oman, Palestine, Qatar and Tunisia, recently booked a 3 x 4m LED Board at VOX Cinemas – City Centre Muscat in Oman for a period of 2 years.
The LED Board was specifically built for the telecommunications company, who also booked the 'Silence your Mobile Phone' spot at all VOX locations in Oman (City Centre Muscat, City Centre Qurum, Shatti, Ruwi, Azaiba, MGM, Panorama, Sohar, Sur, Salalah and Buraimi) for a period of 2 years.
At present, the following commercial is screening across all VOX locations in Oman – while we await the material for the 'Silence your Mobile Phone' commercial:
Ooredoo has also signed a ticket deal with VOX Cinemas in Oman for Ooredoo Mondays –  available exclusively to Ooredoo mobile customers, where cinemagoers can enjoy 2 cinema tickets for the price of 1 cinema ticket.
Visit the VOX Cinemas Oman website for more information on Ooredoo Mondays.
Interested in a cinema similar campaign? Contact a member of our Sales Team for more information on a variety of cinema advertising opportunities across UAE, Lebanon, Oman, Egypt, Qatar, Bahrain, Kuwait and Saudi Arabia.