MVM | MI6 | Private Screening | VOX Cinemas – The Avenues Kuwait
July 31, 2018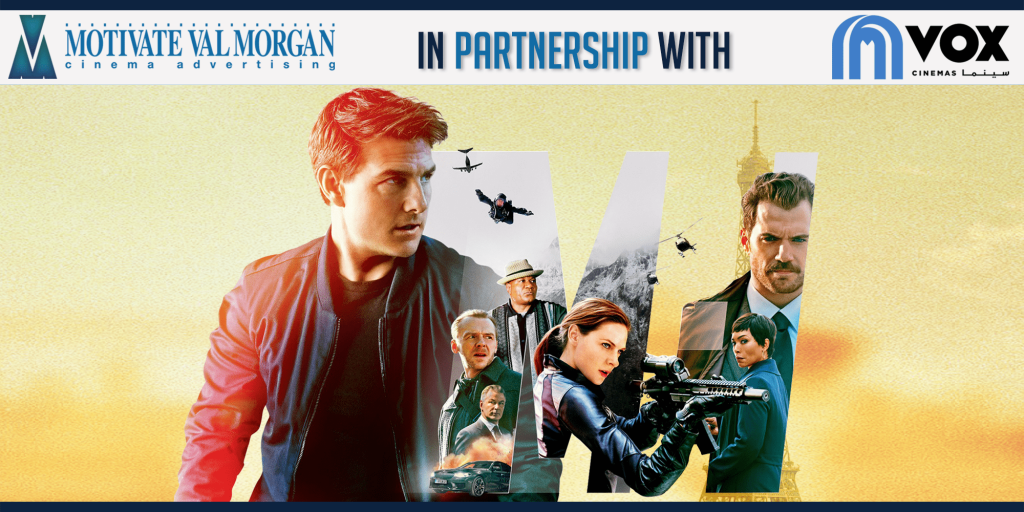 Motivate Val Morgan – in partnership with VOX Cinemas, hosted a 'Private Screening' of Mission: Impossible – Fallout for our esteemed Business Partners in Kuwait at VOX Cinemas – The Avenues Mall on Monday 30th July 2018.
With an attendance of over 300 guests – our invitees were a mix of agency and direct clients (and their family members).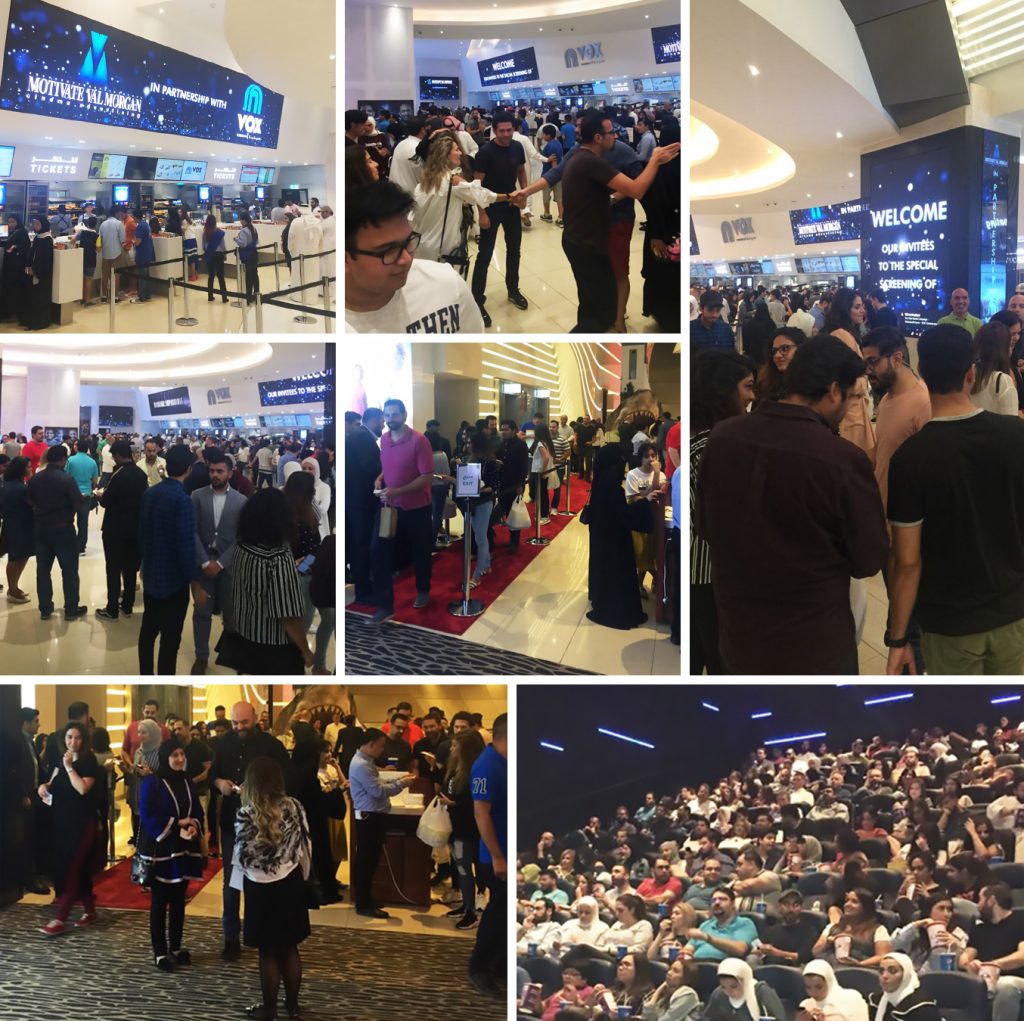 We would like to take this opportunity to thank VOX Cinemas for partnering with us for this event, and for the smooth execution of its proceedings. Last but not least, a big thank you out to the invitees who attended – making it nothing but a success.
We look forward to hosting more 'Private Screenings' in the near future – across countries we have a presence in.