Join 'The Work' Community by Cannes Lions
August 13, 2018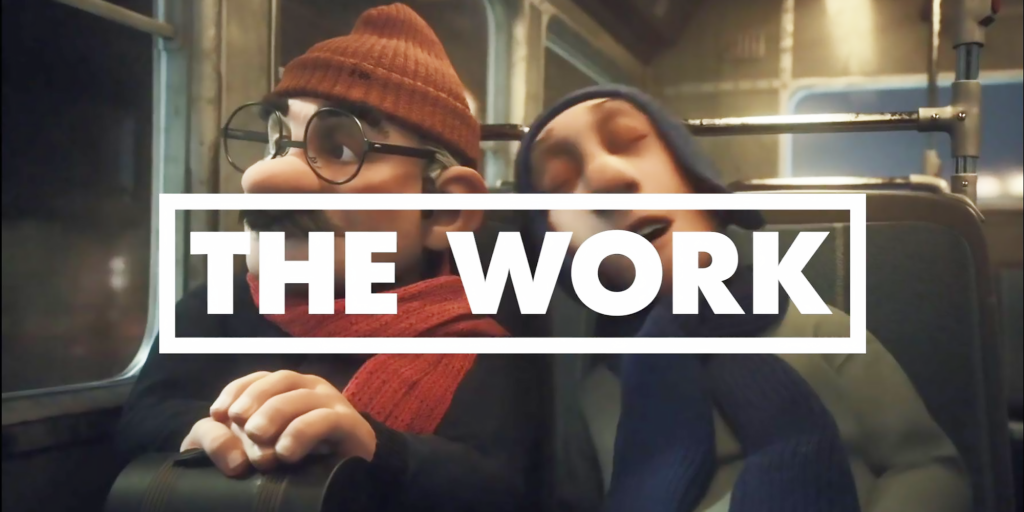 Access the world's best ideas and campaigns with 'The Work'.
The best creative work deserves its own space, and that's what Cannes Lions has given it:
'The Work' is a unique digital platform that offers intuitive ways to search over 200,000 global pieces of creative work, curated playlists, and spotlights on the work of individual brands and agencies.
Each piece is framed by its data, context and insights, making 'The Work' an invaluable platform that will enable creatives and marketers to do better work through collaboration, fast research
Exclusive Cannes Lions Digital Pass content – 60 hours of interviews, backstage insights and more
200+ talks from Cannes Lions 2018
Global Creativity report – Rankings, analysis & insights
Share ideas. Remind yourself of the best – so you can do better. Research a sector or brand – fast. Or just to explore for inspiration, to crack that uncrackable brief.
Subscription packages:
5 seats €5,550
10 seats €8,237
15 seats €11,700
20 seats €15,080
Click here for more information.
Source: Cannes Lions