NESCAFÉ 3 in 1 Ice | Cinema Activation | Reel Cinemas
August 13, 2018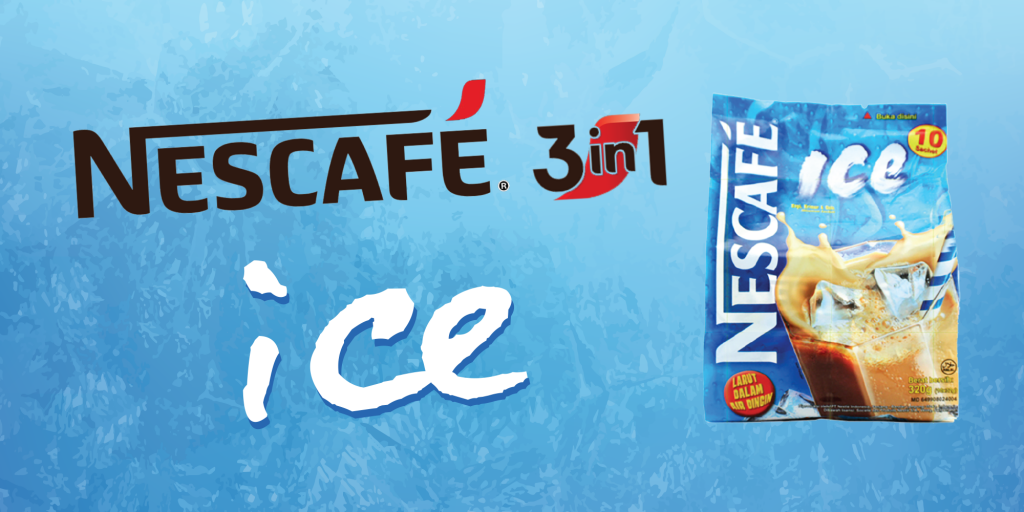 NESCAFÉ – coffee brand made by Nestlé, launched a new product NESCAFÉ 3 in 1 Ice at Reel Cinemas – The Dubai Mall over the first weekend in August (Thursday 2nd to Saturday 4th) 2018.
A fun and creative summer themed activation/sampling stand was set up in the foyer area of the cinema (in front of the self-service machines for ticket purchasing and digital screen displaying movie timings), with promoters sampling the new product of NESCAFÉ to eager moviegoers.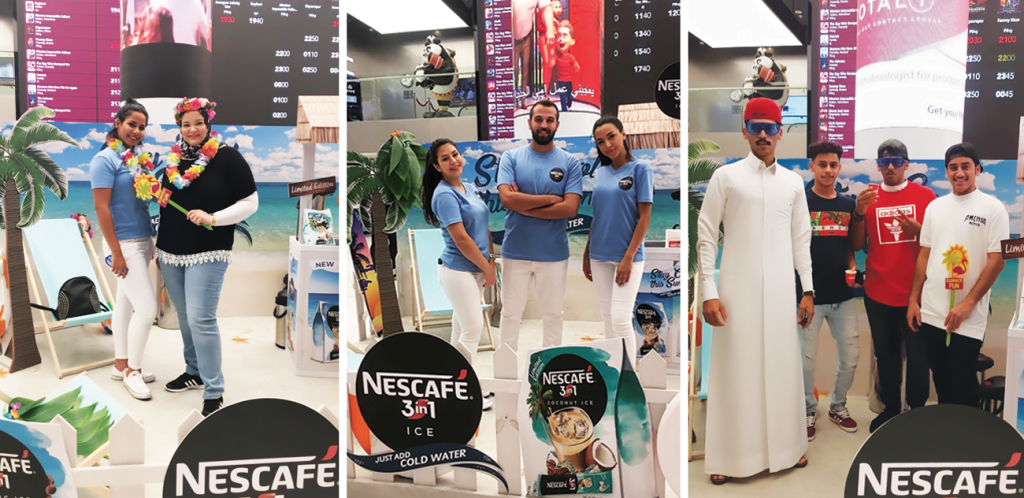 Beat the thirst this summer with your favorite NESCAFÉ 3 in 1 Ice – the perfect coffee drink to enjoy while having fun with friends. It is the perfect blend of coffee, sugar and coffee creamer for the coolest coffee drink, best enjoyed cold.
A sampling activation is a great way to engage cinemagoers!
Want to know more on how cinema sampling activations can help move your brand closer to its target audience?
Contact a member of our sales team for more information.