Reel Cinemas | The Dubai Mall | New Platinum Suites and Screen X
August 27, 2018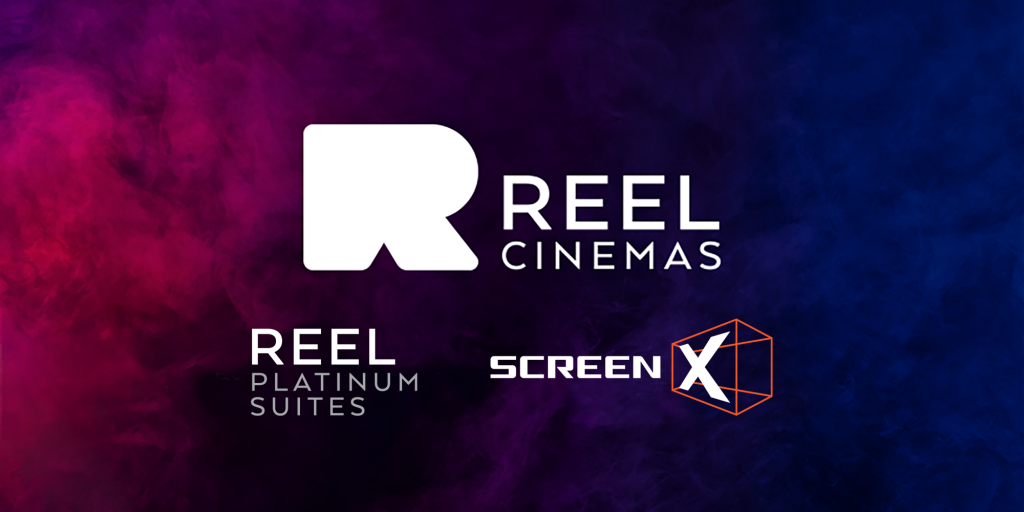 Platinum Suites:
A new luxury cinema experience awaits movie-goers at Reel Cinemas – The Dubai Mall. A never-before concept has been unveiled, offering cinemagoers a new experience that raises industry benchmarks.
Set to personally pamper every filmgoer, with several upscale amenities, the ultimate movie-star experience awaits at the Platinum Movie Suites of Reel Cinemas – The Dubai Mall!
With luxurious pod-style seating, guests can enjoy unrivalled privacy, together with savoring five-star gourmet choices – all fresh and made to order – Reel Cinemas new Platinum Movie Suites are the perfect venue for those looking for a deluxe experience.
Screen X:
The partnership between Reel Cinemas and CJ 4DPLEX, has resulted in the launch of Screen X at The Dubai Mall – a new and mind-blowing kind of cinema experience.
Screen X is the first multi-projection system in the world to provide cinemagoers with a 270-degree panoramic view, and The Dubai Mall venue is now one of a select few in the Middle East, with just 142 currently existing around the world.
Projected onto three walls, specific sections of the footage being shown are expanded to produce an immersive image that brings new meaning to the term 'widescreen'.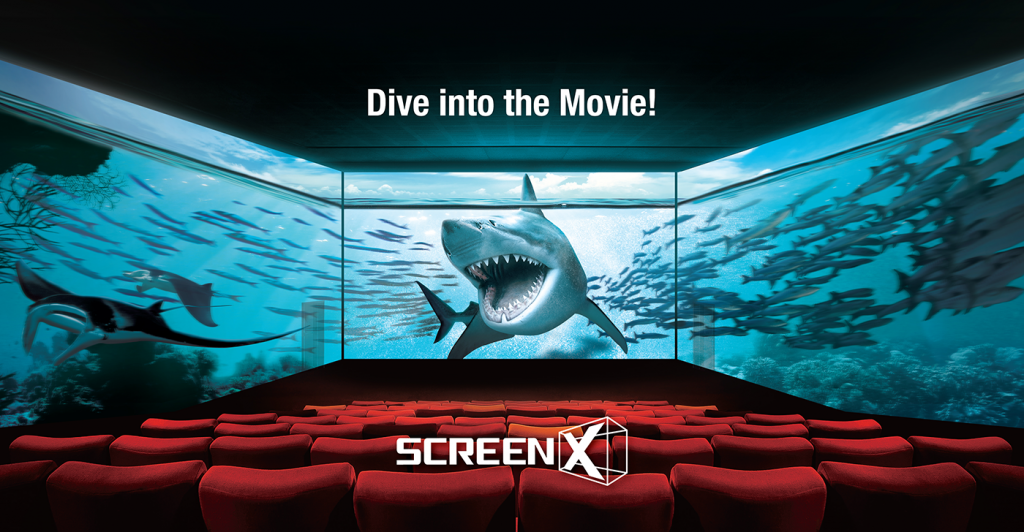 For more information, visit the Reel Cinemas website.
Contact a member of our sales team for cinemas advertising opportunities at Reel Cinemas – The Dubai Mall, Dubai Marina Mall, Jebel Ali Recreation Club and Rove Downtown.
Sources: albawaba (Business) and The National (Lifestyle)