Sony PS4 | Marvel Spider-Man | Cinema Campaign
September 24, 2018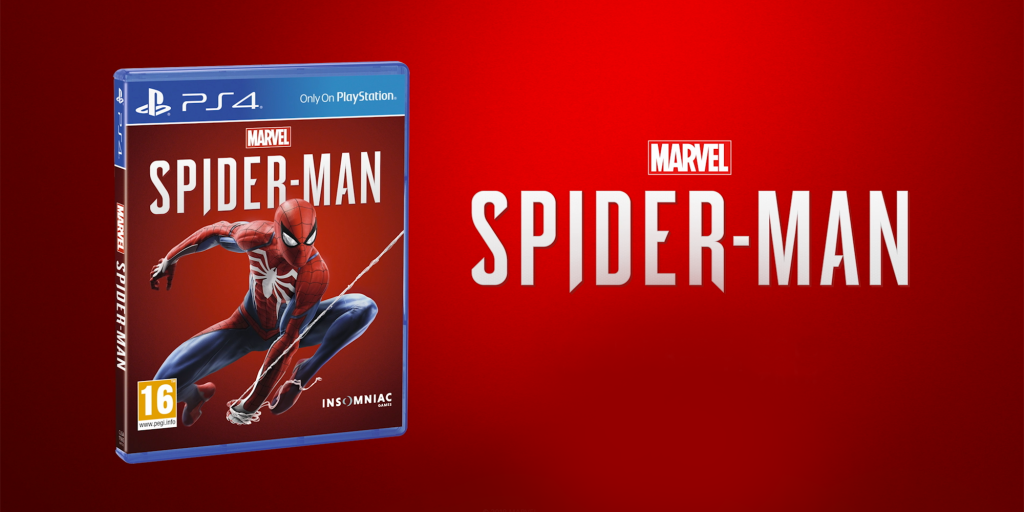 Sony PS4 recently booked a 30 sec. on-screen cinema ad with Motivate Val Morgan, through media agency MediaCom, for its latest video game Marvel Spider-Man. The ad was booked to screen at VOX Cinemas – Mall of the Emirates (Dubai) from 7th September 2018 and Riyadh Park Mall (KSA) from 14th September 2018, for a period of 4 weeks.
In addition to the on-screen ad, Sony PS4 also branded 10,000 large popcorn tubs at VOX Cinemas – Mall of the Emirates to promote the latest video game, which according to US Today is the fastest-selling PlayStation exclusive of all time – having sold 3.3 million copies within the first three days of its release.
The branded popcorn tubs were distributed to moviegoers starting Thursday 20th September 2018, and will continue to be dispensed until stocks last.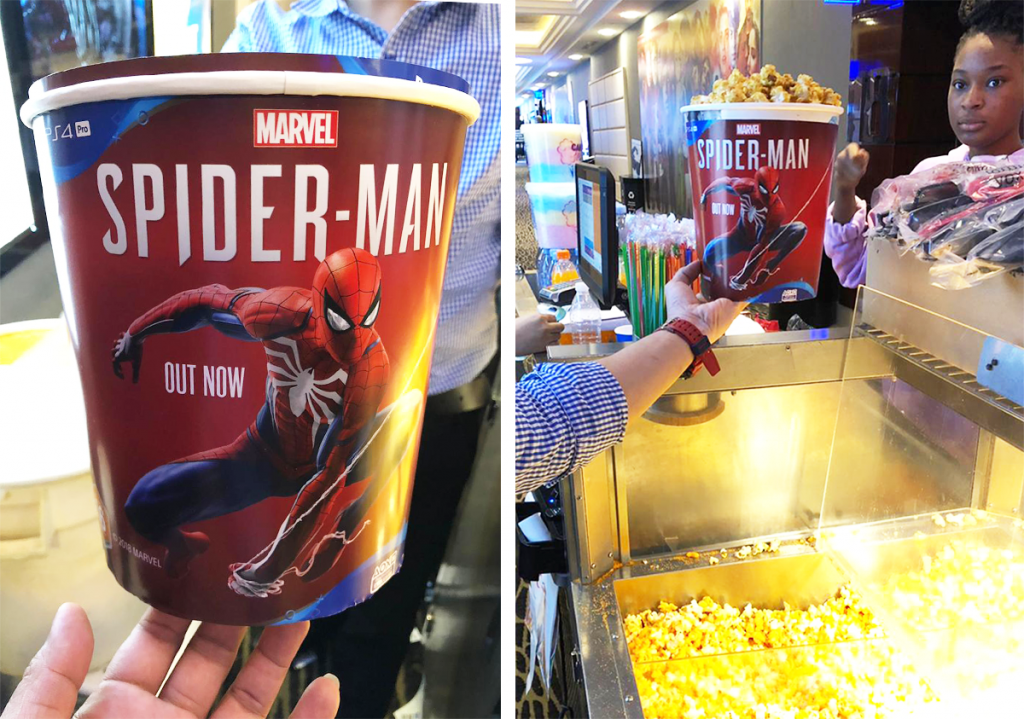 Got a campaign which could include both on-screen and off-screen cinema advertising?
Contact a member of our sales team for more information on branding options and on-screen advertising opportunities.
Source: IGN News