What to Expect at Sharjah International Children's Film Festival 2018
October 7, 2018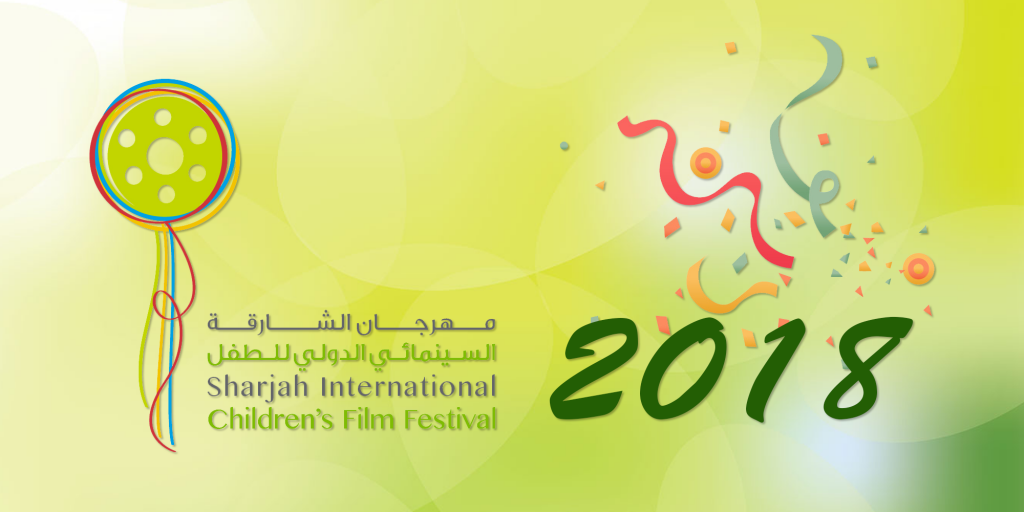 SICFF is the first film festival for children in the country and region, dedicated to enhance the media literacy of children and young people, foster children's creativity and showcase the very best in filmmaking for, by and about children and young people.
The sixth edition of the Sharjah International Children's Festival (SICFF) will kick off on 14th October 2018, with 54 premiers (12 international, 34 Middle Eastern, 7 UAE, and 1 Gulf films), 138 screenings, over 40 workshops, and for the very first time, will include panel discussions.
Themed 'Think Cinema', the six-day event will be held at Al Jawaher Reception and Convention Centre – with screenings also taking place at Cinemacity 06 Mall, and will showcase talent from across the globe.
Addressing a press conference on 24th September 2018, Jawaher bint Abdullah Al Qasimi, director of SICFF and FUNN Sharjah Media Arts for Youth and Children, said: "The festival will bring together an impressive galaxy of promising talents from around the world who have chosen the SICFF as a platform to showcase their work and introduce their countries' cultures to a global audience."
The festival will also screen a selection of short films to highlight the plight of refugees in countries such as Syria, Egypt, Jordon, Sudan and Ethiopia.
Jawaher bint Abdullah Al Qasimi added: "The SICFF's selections this year will lay special focus on the plight of refugees. Our festival could not have seen the light of day if it weren't for the patronage and unfailing encouragement offered by His Highness Dr. Sheikh Sultan bin Mohammed Al Qasimi, Supreme Council Member and Ruler of Sharjah, and his wife, Sheikha Jawaher Al Qasimi.
"We believe that art is key to enriching the personalities and perceptions of young people, and that the ideas presented in films are strong catalysts that fire up children's imaginations and develop their ability to discover beauty."
The US will have the maximum number of entries competing at this year's SICFF Awards, followed by France and Russia.
The seven festival award categories include:
Best Short Arab Film
Best Student-made Film
Best International Short Film
Best Animation Film
Best Documentary Film
Best Feature Film
Best Child-made Film
The films submitted for award categories will be judged by an independent jury featuring Arab and international film experts, critics and media personalities, renowned artists, directors and producers – Saudi documentary films producer Hana Makki, Bahraini actress Haifa Hussein, Palestinian filmmaker and producer Hani Abu Assad, film animator Brian Ferguson, movie critic Mansura Abdul Amir, and animator Simon Medard.
Below are some of the films that will screen at this year's festival:
World Country (World Premiere)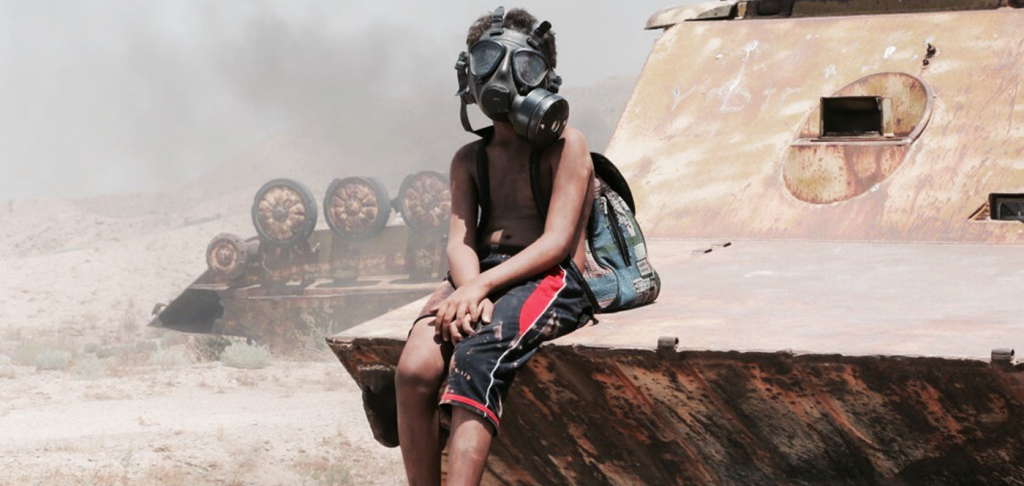 Movie Synopsis: In this experimental film, we are taken through the impact of the current war-time violence by becoming immersed in the sights and sounds of the battlefield; looking into the faces of the very children it affects. These common experiences dissolve the boundaries that separate cultures and nations and we can only hope that these children will grow to know peace.
Director: Mohammad Borzouei
Country: Iran
Duration: 4 Minutes
Growing Alice (Middle East Premiere)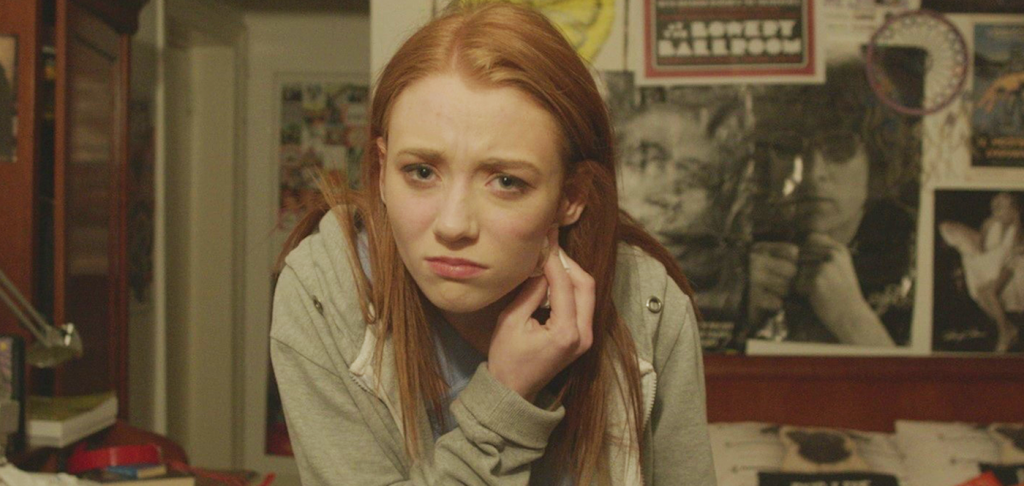 Movie Synopsis: People often ask, what would happen if walls could talk? What would they say about our lives… our upbringing? In this dazzling short, we become the quiet observers of little girl's coming of age journey from the perspective of her mirror on the wall. Reflected back to us is the beautiful transition of a girl to a young woman: from the quiet moments of bonding between mother and baby, the tiny arguments and conflicts of adolescence, to the final journey and separation to adulthood.
Director: Danilo Zambrano
Country: Ireland
Duration: 4 minutes
The Guest: Aleppo – Istanbul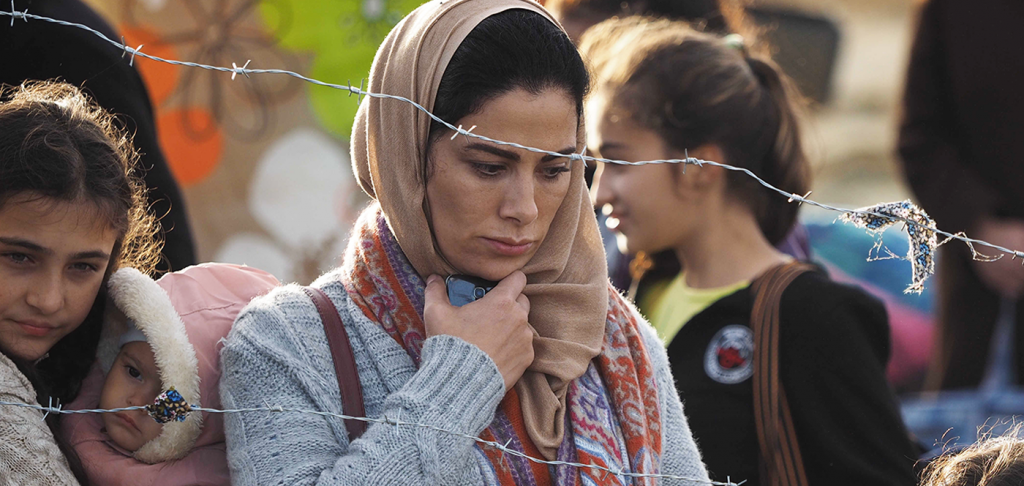 Movie Synopsis: The film follows the journey of Lena and Meryem during their escape from the war in Syria. Lena is a ten-year-old girl who has lost her family in the war. She finds herself forced to make her way to Turkey with her baby sister and their neighbor Meryem, along with the other refugees. Lena wants to return home, while Meryem's hope is reach Europe. While showing Meryem and Lena overcoming the hurdles of a big city in a foreign country and becoming heroines of their story, the film enables people to have a better understanding of Syrian refugees' feelings and the harsh reality they face every day.
Director: Andaç Haznederoglu
Country: Turkey, Jordan
Duration: 83 minutes
Labyrinth of the Heart (World Premiere)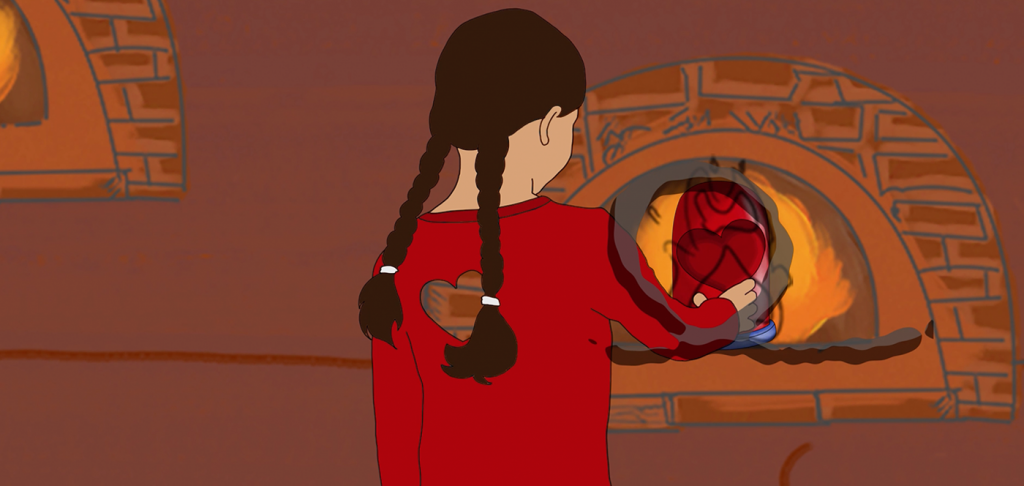 Movie Synopsis: Where do you go to find your heart? In this animated piece, a young girl wanders to the Lost and Found at the Carnival in search of her heart. Listening closely to the beat, she follows it deep in the recesses of a nightmarish cavernous world. The quest proves to be evasive, and takes on a life of its own, as she presses on through treacherous worlds of fiery furnaces and dark forests.
Director: Mariam Khayat
Country: Saudi Arabia
Duration: 3 minutes
If You Fall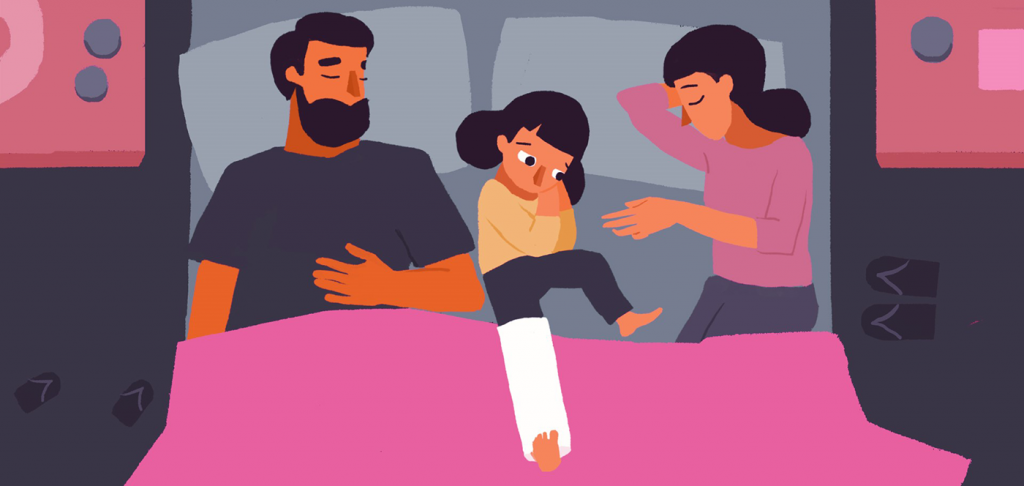 Movie Synopsis: 8-year-old Lila is learning how to ride a two-wheeled bicycle with the help of her father, an artist who sells his paintings every day at the market. They practice regularly together, with the promise that he will not let her fall when he lets go of her bicycle. When it becomes increasingly difficult for her father to make a living selling his paintings, things grow tense at home, and many responsibilities are shifted onto Lila's mother, a reporter. The family works together through the role reversal, telling a story of unconditional love and support for one another.
Director: Tisha Deb Pillai
Country: Canada / India
Duration: 6 minutes
Vision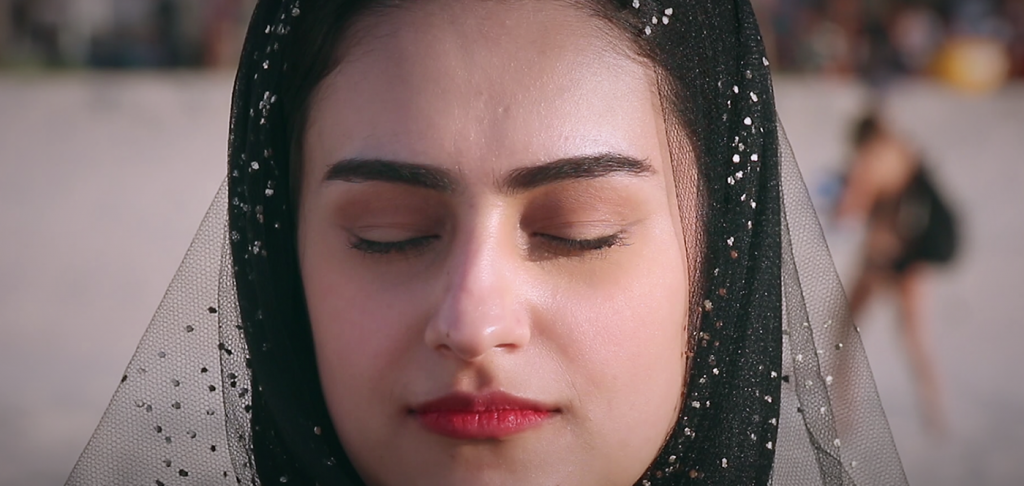 Movie Synopsis: It is the late 1940s in the United Arab Emirates. Two girls, Maryoom and Owaish sit together, relaxing on the beach one afternoon. Owaish muses about what her grandma expects will happen in the future as society and technology advance — that everything in life will become simpler. Entertaining the fantasy, Maryoom opens her eyes and is suddenly transported to present day. Dubai and life are unrecognizable. She is soon overwhelmed by the sights, lights, sounds, and enormous skyscrapers of the city. The premonition appears to have come true, but is the vision of the future as bright as Maryoom dreamed?
Director: Jawaher Alharmoodi
Country: UAE
Duration: 13 Minutes
The Chocolate Soldier (Middle East Premiere)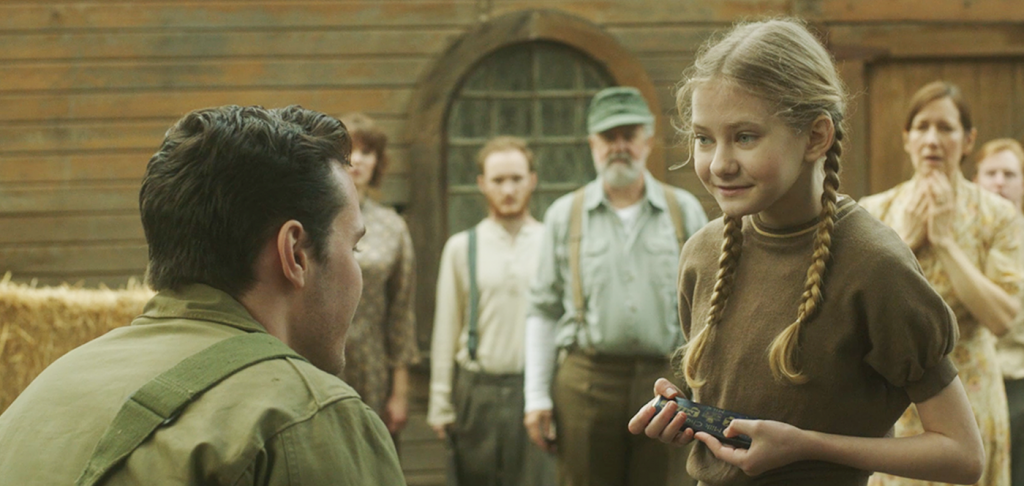 Movie Synopsis: It is 1945 and although Germany is now free from the Nazis, is remains occupied by allied troops. The future feels unstable for many, including 10-year-old girl Maria and her family. Her parents are distrustful of the American military presence in their small town, and they lament the sparse food rations. One day, Maria notices an American soldier just outside her window, enjoying a piece of chocolate as a snack. Her parents forbid her from speaking with him, until just the right rehearsed set of English words rebuild the trust and kindness that the war had torn away.
Director: Jackson Smith
Country: USA
Duration: 12 minutes
For more information on the workshops offered at this year's festival, visit www.sicff.ae/sicff-workshops-2018/
Sources: Gulf News, Khaleej Times and SICFF