Serenia Residences | Luxury Cinema Advertising | Testimonial
November 5, 2018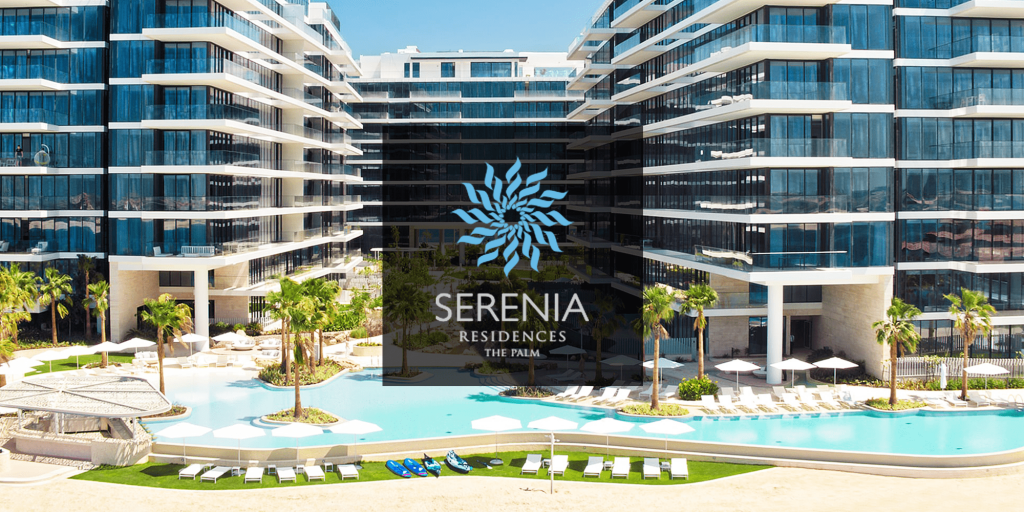 Serenia, The Palm is an exclusive residential community development by Palma Holding featuring beachfront living at its finest on The Palm Crescent.
Designed by American architect Hazel Wong – the famous architect behind the landmark Emirates Towers, Serenia promises an unrivalled lifestyle and invites residents into a world of architectural excellence and contemporary interiors with an array of outdoor facilities and bespoke services.
Other remarkable projects by Palma Holding include Silverene Towers and Infinity Cayan Tower.
Palma Holding recently booked a 30 sec. on-screen ad commencing 23rd October 2018 on the premium screens of VOX Cinemas – Mall of the Emirates and ROXY Cinemas – The Beach (for a period of 4 weeks) and the premium screens of Reel Cinemas – The Dubai Mall and the top screens at Reel Cinemas – Dubai Marina Mall (for a period of 8 weeks).
As a first-time advertiser of Motivate Val Morgan, Sarah Derbas – Marketing Director of Palma Holding shares a testimonial on cinema as medium for advertising and why cinema advertising should be an integral part of a marketing plan:
Why did Palma Holding choose to advertise in cinema?
"We created a world-class video for our latest residential project – Serenia Residences The Palm and we wanted to showcase it in a cinema environment – big screen and great visual and sound effects."
How does cinema fit into Palma Holding's media strategy?
"Clients of Serenia are of a certain demographic and lifestyle. Therefore, cinema fits well into our media plan as it gives us the opportunity to target specific audiences – cinemagoers who frequent premium screens at prominent cinema locations in Dubai."
Was the cinema campaign booked for brand awareness or as a tactical promotion?
"A bit of both. Brand awareness is always important when launching a new property. Tactical because want to inform our target market that Serenia is ready to move into and is offered on sale or rent basis."
Was cinema the best fit for a specific commercial/campaign?
"Cinema Advertising was a great fit for a commercial campaign such as ours. We look forward to some positive feedback and results."
View on the medium – how cinema competes or complements other advertising mediums used by Palma Holding?
"Any good marketing plan has to be an integrated one that utilizes various mediums, and cinema fits in well with our current plan."
How efficient was it to book/deal through Motivate Val Morgan?
"Motivate Val Morgan is efficient and professional in their approach."
Source: Palma Holding