Winners of the Motivate Val Morgan 'Aquaman' Challenge
December 16, 2018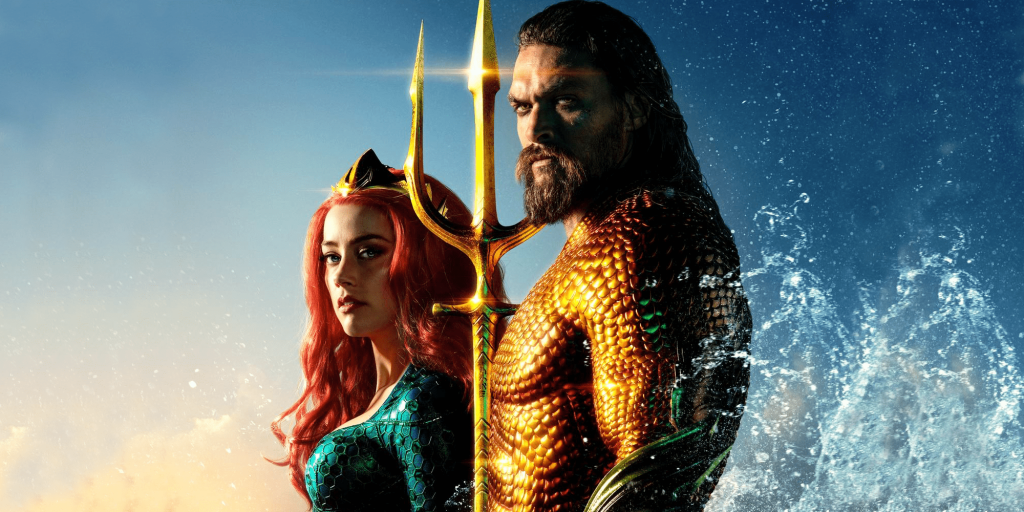 Congratulations to the winners of the Motivate Val Morgan 'Aquaman' Challenge.
Six participants answered all 8 questions correctly and went into a draw, out of which Merver Vergas and Kathrina Cruz emerged as winners of 2 x Reel Cinemas Movie Passes.
The correct answers were:
What is Aquaman's Atlantean name? Orin
Who is Aquaman's arch-enemy? Black Jack
Where did Aquaman Live? An Ancient Temple in Atlantis
Aquaman would die if he didn't come into contact with water how often? Once Per Hour
Aquaman's arch-enemy Ocean Master was actually whom? His Half-Brother
What did Aquaman use to communicate with marine life? Telepathy
How fast could Aquaman swim? 10,000 feet per second
What year did Aquaman debut for DC Comics? 1941
Stay tuned for more competitions in 2019!