MVM Welcomes VOX Cinemas – City Centre Bahrain to its Circuit
February 24, 2019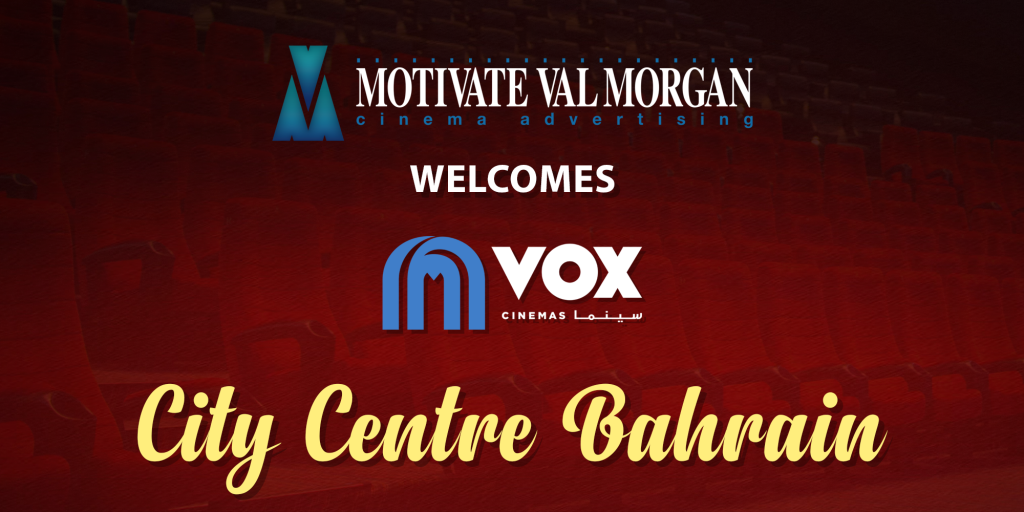 It is with great pleasure that we announce cinema advertising representation at VOX Cinemas – City Centre Bahrain.
The cinema features 20 screens with 3,378 seats, and includes IMAX and VIP experiences.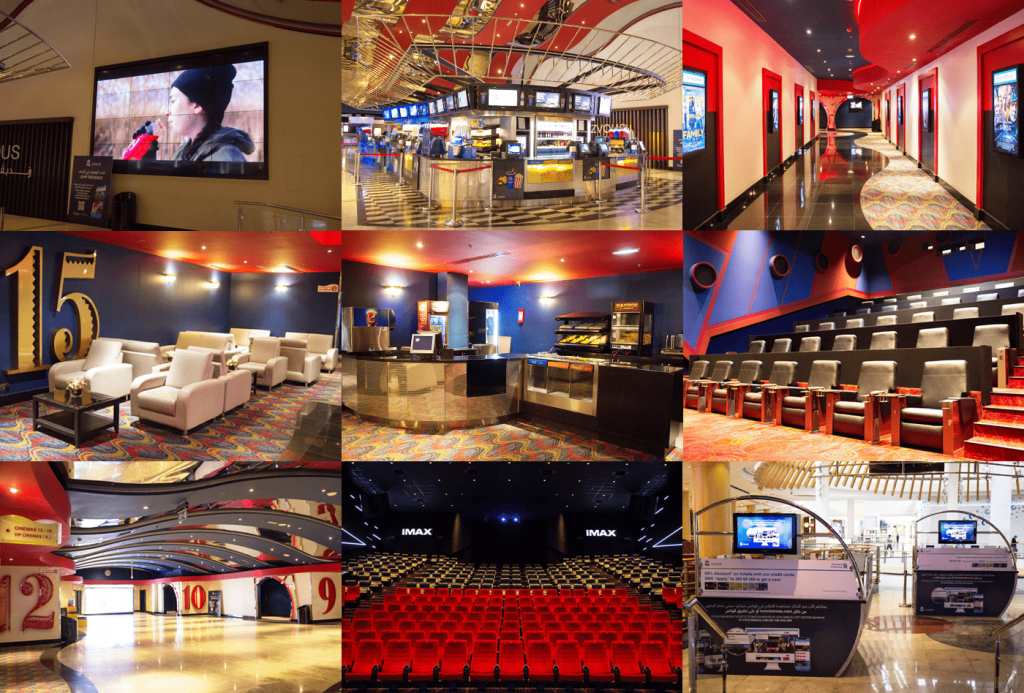 VOX Cinemas – City Centre Bahrain is one of the most visited cinemas – globally, with approximately 2.3 million admissions per year.
Together with VOX Cinemas – The Avenues Bahrain, which opened in November 2017, we presently represent 30 screens across the country.
Download our on screen and off Screen rate cards for Bahrain and contact a member of our sales team for more information on cinemas advertising opportunities at both locations.